Dubbed THE VILLAGE – Vuio is making authentic Mzansi rap.
Multi-talented South African artist Vuyo Manyike who goes by the stage name Vuio plans on taking over the hip hop industry in 2019 by introducing a unique rap sub-genre called The Village. He was born and bred in the Nkowankowa Tsonga Township in Limpopo.
Just like many great world artists, Vuio's passion for music was ignited in church when he was just a child as his father was also a muso so music is deep rooted in his bloodstream.
Even his journey in the commercial space as a rapper is fairly new, Vuio is well known behind the scenes in the music industry as a renowned bass guitarist as well as a producer. He has worked with the likes of Joyous Celebration, Simphiwe Dana, Solly Mahlangu, Sjava, Amanda Black as well as Zahara.
For many years Vuio has been dreaming of releasing his very own project as a rapper and the year 2019 will see him finally achieve this goal by releasing a full length rap album titled The Village later in the year.
The Village is an African infused sound, it is music that you hear in the villages as it is influenced by a lot of chants. It is music that has a lot of harmonies,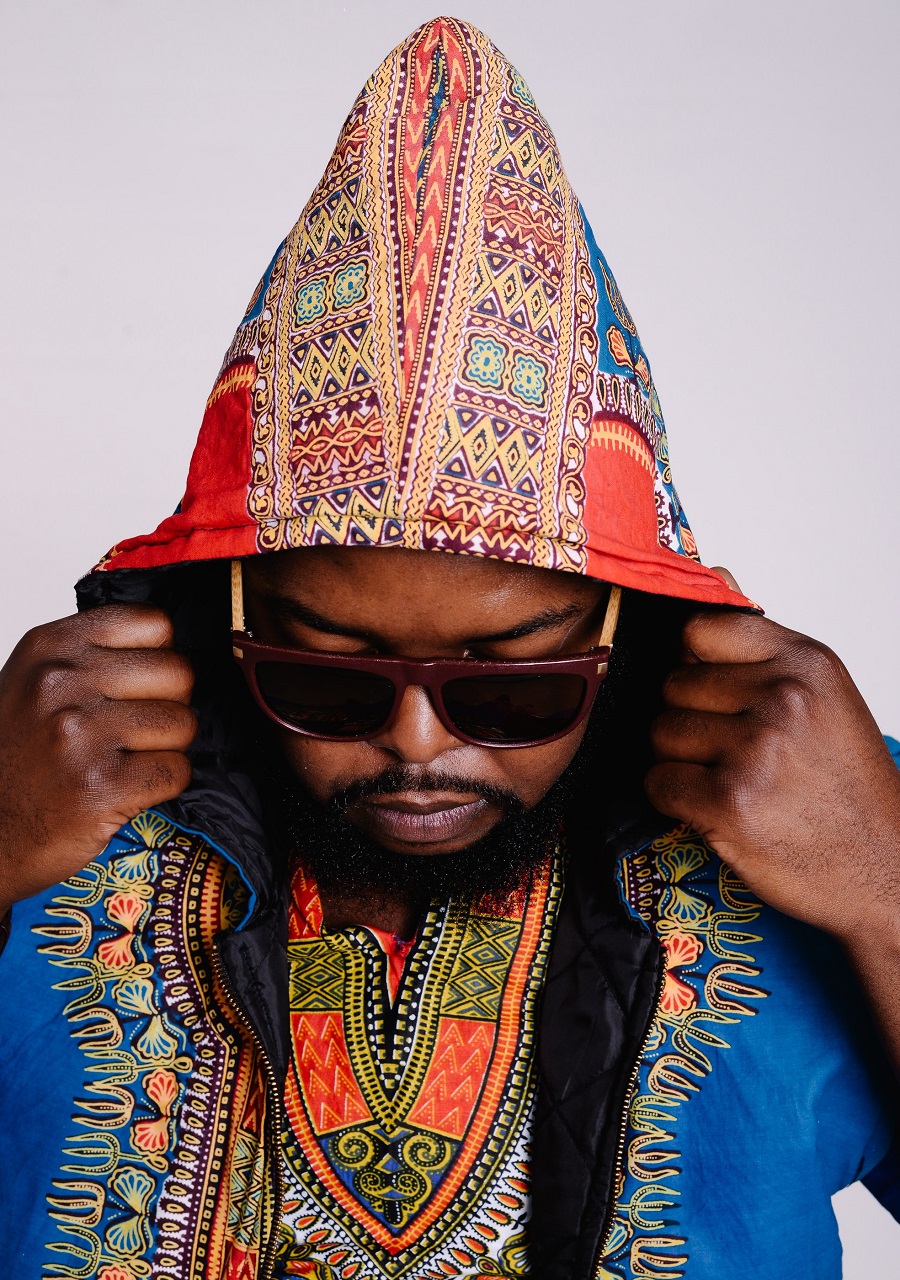 The village for me is the chanting, music without proper instrumentation, music that is raw but I mix it with trap music, I rap in English and Shangaan
Says Vuio.
My thing is, I wanna make Shangaan cool, I feel like The Village is the next place whereby we as South Africans need to go musically, we as Africans have to have a sound of our own
adds Vuio.
Vuio is very confident about the project and he believes that South Africans will fall in love with the sound, he only collaborated with two artists on the project namely Sizi Magwaza as well as August Child.
The first single that he just released from The Village album is a catchy song called 'Nwana Mhani', In his pursuit to make the Shangaan language cool, Nwana Mhani is a fun song that is heavily been influenced by the Shangaan culture on a trap beat.
Vuio doesn't necessarily identify as a rapper even though his project is a hundred percent hip hop, he sees himself more as an artist because he just wants to make good music for the people.
Nwana Mhani by Vuio is available on all digital music platforms.