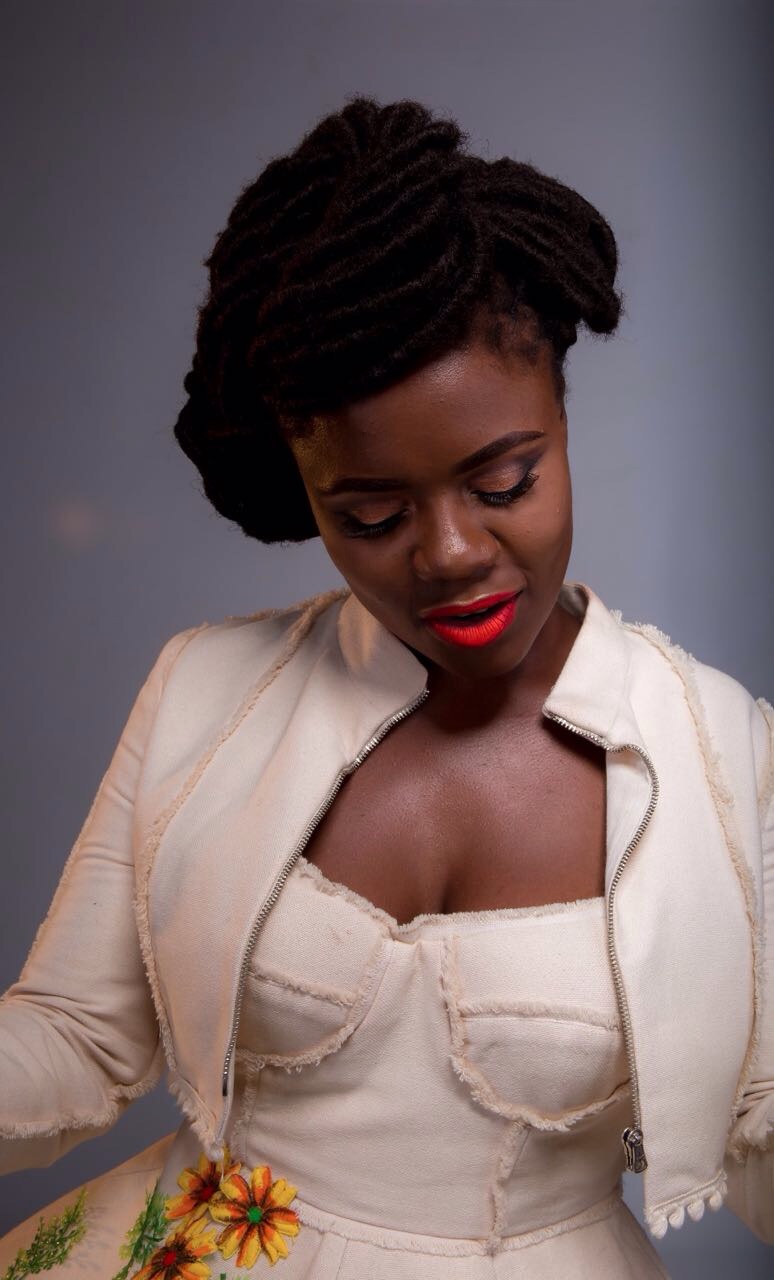 Ayanda Jiya is what RnB and Soul dreams are made of! The talented vocalist recently dropped her first release in a long while and we are excited to share our review of her EP, To Whom It May Concern.
What Is Your Name
The project begins with the song, What Is Your Name?, a lively, light and soulful joint where she is singing about someone who caught her attention and she wants to know more about him and what he is all about.This sound is actually quite sweet and it is about the budding and promising love that "saved her from her heartache". She channels Beyonce with the backing vocals and just how she colours the song, it's such a pleasure to listen to.
I'm Doing Fine
She follows up with I'm Doing Fine. This song is about a break up and how she almost lost her mind so she calls her ex and tells him exactly what broke them apart and how he contributed to stifling her and stealing her light. She is however doing quite alright even after all that. "So far I see that diving into my soul and you didn't even care to know, how tarnished I felt see your problem is Ayandastand me more than you know. The lingering base in the back to the crisp backing vocals, Ayanda Jiya is ready for the world stage just from this song.
Runaway
Runaway features the talented Ginger Trill who steps up on this and shows off his soft side. Ayanda Jiya channels a young Vivian Green. I love her vocal tone on this and how she draws you in from the first note. From the piano, to the base and the percussion, this song is complete.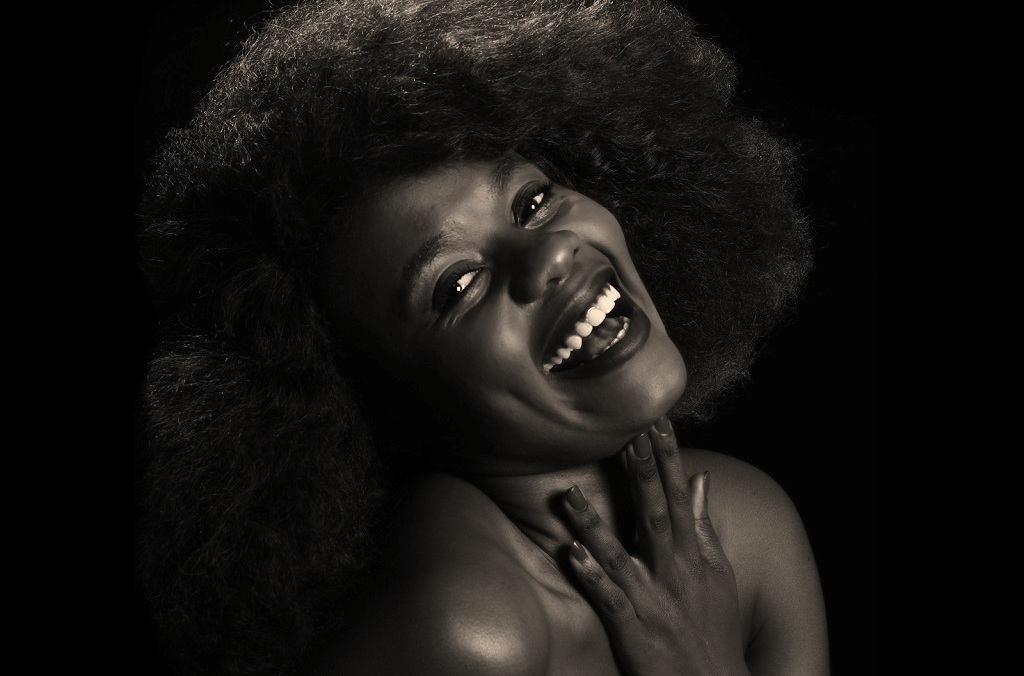 Outta Control
On Outta Control she sounds so in love that she is out of control! It actually translates in the song. She sings about being in love and celebrating how amazing love is. She gushes over the "king of my castle" and how his love has changed her. "I can't imagine my life without you. You're all I needed it's true. Since that day that you came my way, your love has come and has made me brand new". How sweet is this!
When listening to this song, all I pictured was a picnic and down time with the bae on a sunny Saturday morning. And just celebrating your love and basking in the feeling of being in love and being loved!
10 Lifetimes
The song that stood for me the most is 10 Lifetimes. This joint is so multi-layered and her vocals are textured. Ayanda Jiya shows incredible versatility and maturity in the manner in which she handles her voice but especially her writing. She sings about a love that was ever fully realized by the better half even with all the sacrifices she made for this person. She also sings about how the man didn't believe in her and how he took every chance to break her instead of build her. It's quite profound.
Can we take our hats off to Zephbeats who produced this entire project! He did the most and brought us back to what the RnB sound would be if it dominated 2017. He did an amazing job of choosing sounds and beats that will best make Ayanda sound like the star that she is.
The 5 track EP reached number 1 on iTunes within the first day of release and is sitting on number 1 on Google Play.
https://www.instagram.com/p/BVFFvAdFRMC/?taken-by=ayanda_jiya&hl=en
Ayanda Jiya has given us a gift with this EP and we cannot wait for the album. To Whom It May Concern is currently available for purchase on iTunes and Google Play.