The music video for Iz'thunzela by Darkie Fiction is a prayer for relief from unseen forces
Our favourite duo, Darkie Fiction have released the visuals for their latest single Iz'thunzela taken off their 2020 project, Endaweni. This music video was shot and directed by both Katt and Yoza and it powerfully gives a nod to Borderline Personality Disorder.
Read more: NEW MUSIC: Darkie Fiction Dedicate New Song To The Parents
iSthunzela is a Xhosa term for an undead being believed to be abducted by witches. This isn't an ancestor; it is a being that is invisible with the main aim of torturing the living. For a person who isn't spiritually inclined, iz'thunzela could explain a mental disorder of some sort.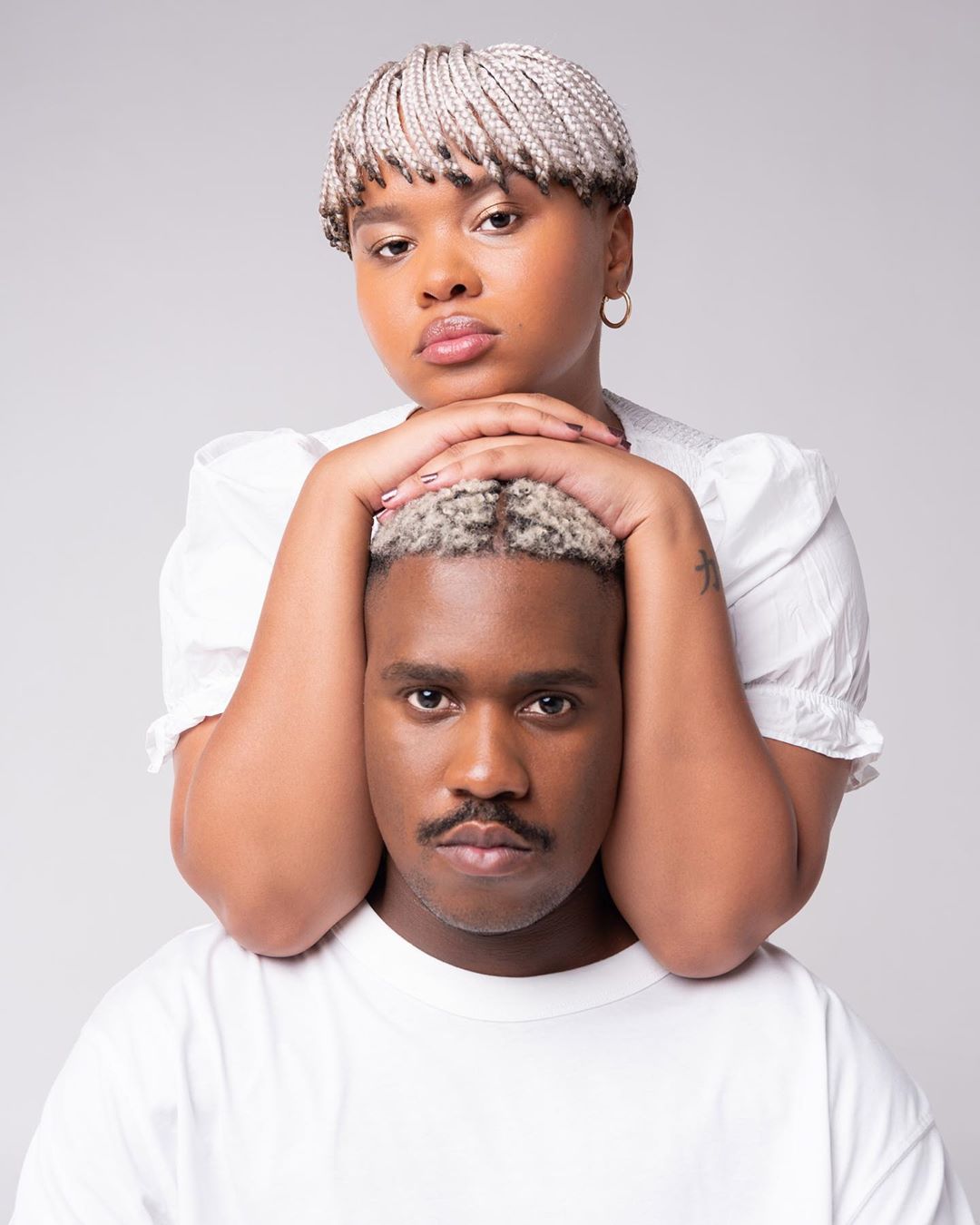 The production of this song is larger-than-life and this allows the listener to imagine the urgency of the message. The mournful ballad is both moving and compelling and also a detour from what we've heard from them before. Yoza sings intensely about being pursued by a presence that is always hovering around her. Katt describes a deep darkness that is the undercurrent of the lonliness and isolation in his life. This is something that he is aware of and desperately wants to be rid of. Making the entire song sound like a prayer.
The music video explores inaccessibility in a way that one is cut off from world and those they love when facing spiritual torment. We see both Yoza and Katt alone in dimly lit, empty rooms, in anguish. This is heightened by the rapid editing and faint lighting. The main theme of the music video is isolation and introspection. This is especially relevant since we have been self-isolating because of the Covid-19 pandemic. And by doing so, we've been forced to face our demons and confront the things that haunt us when we're alone. Maybe it's time for a spiritual purge.
Endaweni is still available for purchase and streaming on all major digital stores.
Check out the music video below!