REVIEW: DJ Enzo Reps Pretoria With His Latest EP "Speedtest"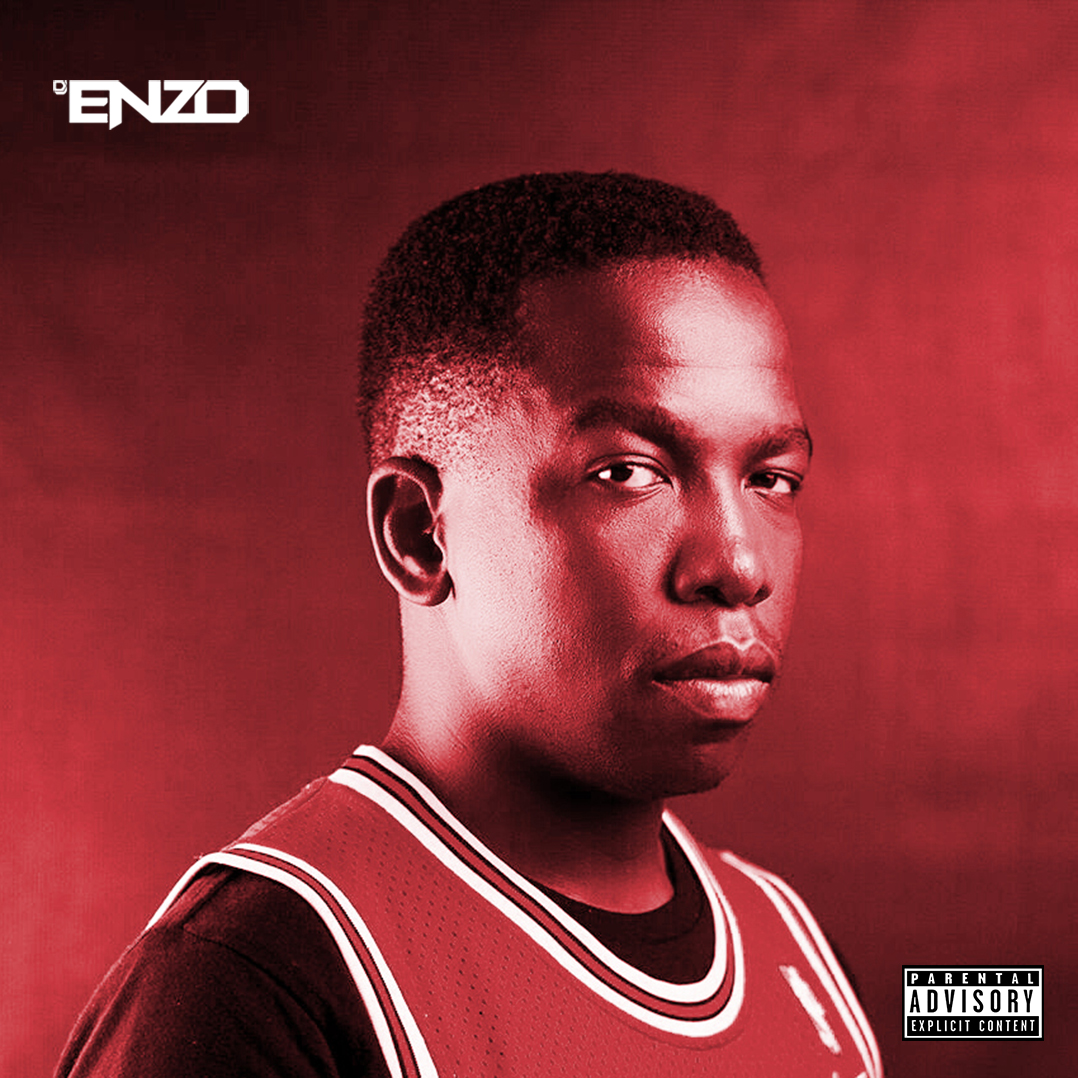 Budding Pretoria based DJ, DJ Enzo pulls through with his newest EP titled Speedtest. It features Focalistic, Truey Donatello, TTGO, ShabZi Madallion and Carvo Cardo to name a few.
Speedtest is said to sound like "a cool summer day with shorts and shades that then builds into an intense night out with your mates".
Speedtest is a variation of Trap sounds with exciting new talent
The EP starts off on a rough note with the lackluster Gone featuring TTGO and Carvo Cardo. The joint is decent enough on the first listen but kind of fades into the background by the time the first minute goes by and it's hard to say why.
The beat is the generic turn-up Trap which lacks anything that kind of elevates it. This coupled with TTGO's lazy delivery on the hook made Gone a little dull. Carvo Cardo tried but he couldn't make it pop for us.
What Carvo does on WAM though is unforgettable and maybe the soulful bassline on the song is what did for us. Maybe this should have been the opening track to kind of set the mood for the EP. His flow is swift and how he uses language to help his message settle in a little different was effortless.
The second joint is titled Good For Ya and was initially released back in 2017. Unlike Gone, Good For Ya is actually quite interesting listen. The beat is dynamic enough and K Zvla, Focalistic and Kazzy Rich embody what it is to be young and ambitious- this is reflected in the braggadocious rhymes.
ShabZi Madallion and One Shaman redeem this EP with what they do on the lively Groovy. Which is quite ironic since these two are known to flex their lyrical prowess over boom bap and soulful type of beats.
Influence is perhaps the most contemporary sound and we got excited just because of what Novl did to it. Besides the content, there was so much in Novl's animated delivery which reminded us of an Eminem in his early days.
Speedtest is available for purchase on all major digital stores. Have you heard it yet?
Peep the EP below!
Facebook Comments