On Friday the 5th of June 2020, DJ Ganyani dropped a new single featuring the lush voice of songstress Tribute "Birdie" Mboweni titled; 'Tsokombela'.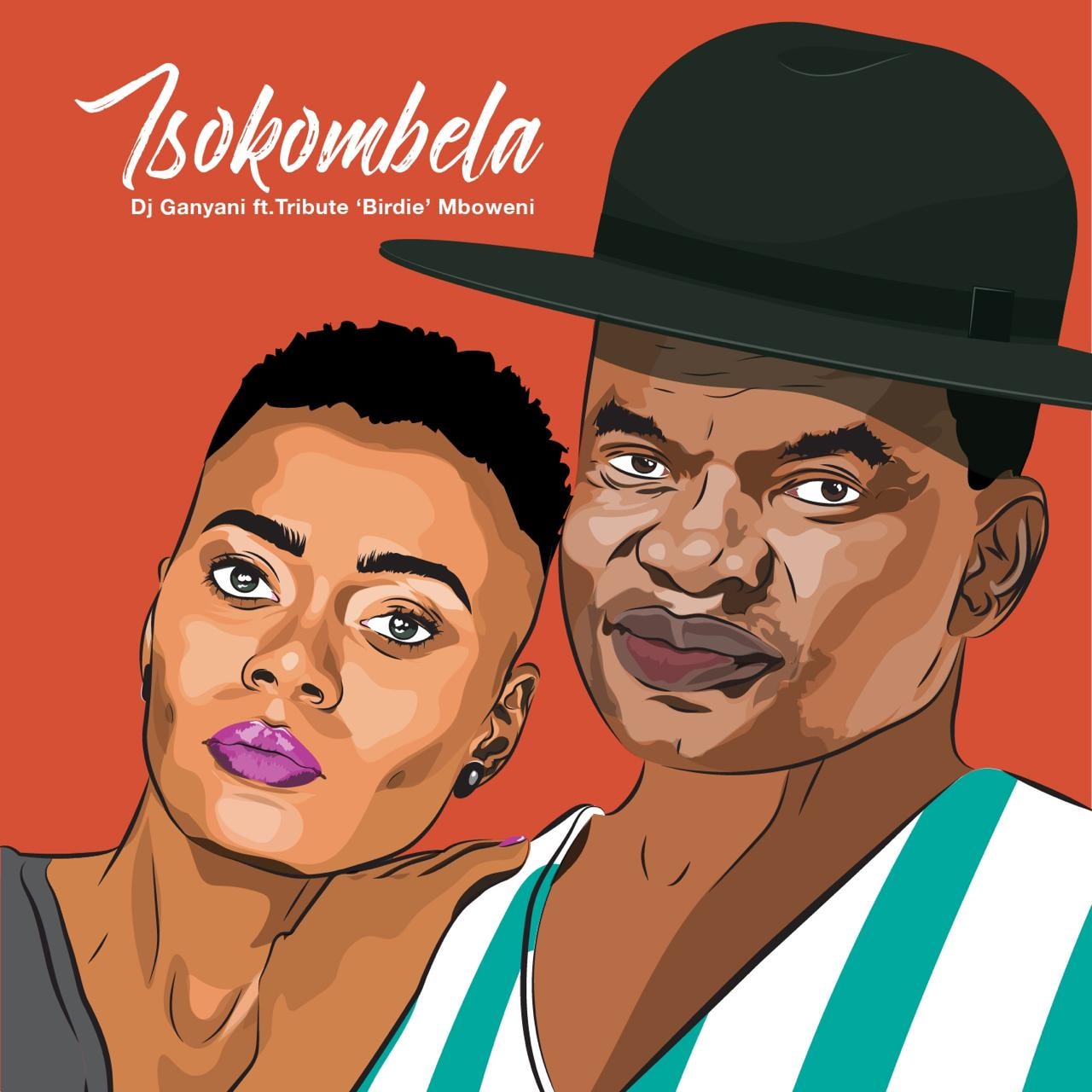 This record is a melody filled track that is both heartwarming and gets your feet tapping, the one thing that will jump straight out at you. DJ Ganyani's music, for the most part, has always been slightly mature, with very robust instrumentation. However, in this record Ganyani went the minimal route, choosing to highlight the beautiful chords that accompany Birdie's captivating voice. This is a unique but familiar sound pocket for the legendary producer and DJ.
According to Birdie; "Tsokombela" is a declaration of love from a woman who finds herself connecting and loving a man that's holding her back for some or other reason. She further adds;
"She feels that she should reassure him about her love, despite her feelings of uncertainty. "Leri i rirhandzu ro tlula mpimo" (This is an immeasurable love) and "Leri i rirhandzu ro tsokombela" (This is a sweet love) are expressions of the depth and sincerity of her love for him."

-Tribute "Birdie"
The song has got us excited about what's to come from the maestro Dj Ganyani in the near future with this new sound. And in the short horizon, we can expect a music video that is set to drop real soon.
Behind the scenes, Tsokombela music video shoot#togetherwecanstand

Posted by Dj Ganyani on Friday, 5 June 2020
As much as we are loving this new sound from the maestro, not everyone is loving it though. One, in particular, who is not loving it confidently said in the comment section of Dj Ganyani's post of the song is Fenia Ocuane.
"This time u disappointed me bro, where is old Ganyani? I need him back with his real Dance tracks…. please or may remix this song become Dance"
Entitled to his opinion Dj Ganyani gave the man the platform and he even replied to that fan saying;
"your feedback is highly appreciated. You may not like this but some people do. Remember change is the only constant. Jay Z was rapping about gold chains and cars in the 90's. But he started rapping about investments in 2017. Styles do change and this is aimed at reaching a broader market. However, I guarantee you'll love more projects coming up. Stay tuned."
If you're interested in the song it is available on these blue words HERE.