Ntate Stunna does his part in reviving Sesotho rap with his new EP, Sesotho Fashioneng. But does it work?
Has Sesotho rap ever been a thing? A thing in the way that Motswako or Kasi Rap has cemented themselves to be in mainstream Hip Hop? To answer this question is yes. Although obscure and in large parts, a niche sub-genre in the bigger scheme of things, Sesotho rap is a real thing.
Founded by Kommanda Obbs and known as Ts'epe (Sesotho word for steel or iron), the sub-genre is a fascinating listen and fuses Sesotho traditional music and rap, according to a Mail and Guardian article on Lesotho's Ts'epe movement.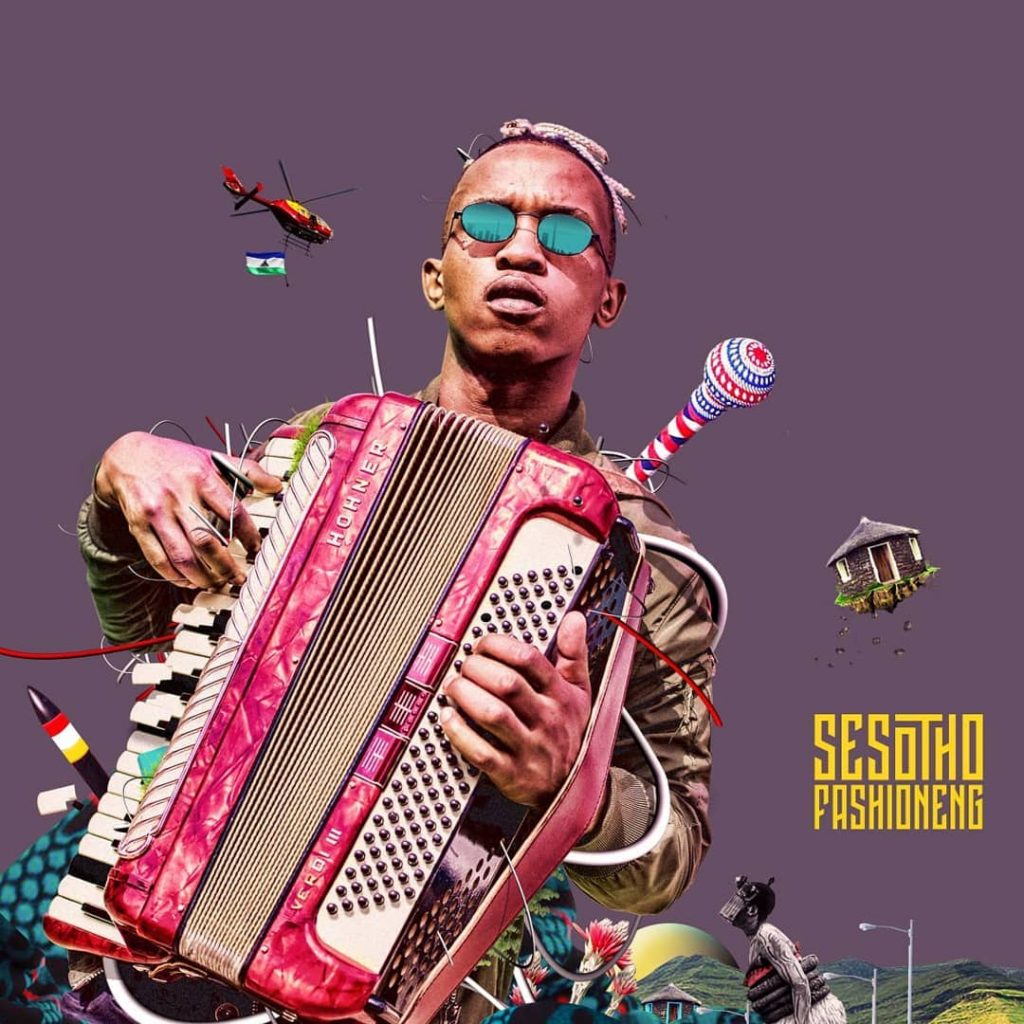 The idea to be remembered about Ts'epe is the close relationship that it has with empowering the listener but also educating them about Sesotho culture and heritage. This is something that is apparent in both the lyrics and the sound across the genre.
Ntate Stunna straddles the line between what's traditional and popular
Ntate Stunna also known as Mega Hertz, boldly claims to be making Sesotho fashionable, a sentiment which is reminiscent of the late HHP when he took Motswako, to the mainstream. Sesotho Fashioneng is a 9 track project which, among other things, is a glorious show of the beauty of rapping in vernac.
The EP is a mixture of more modern and uptempo Trap sounds, traditional Sesotho elements fused with dance drumkits and a touch of Gospel keys. Perhaps the most refreshing thing about this EP is how versatile the sound is, lending itself to mainstream appeal.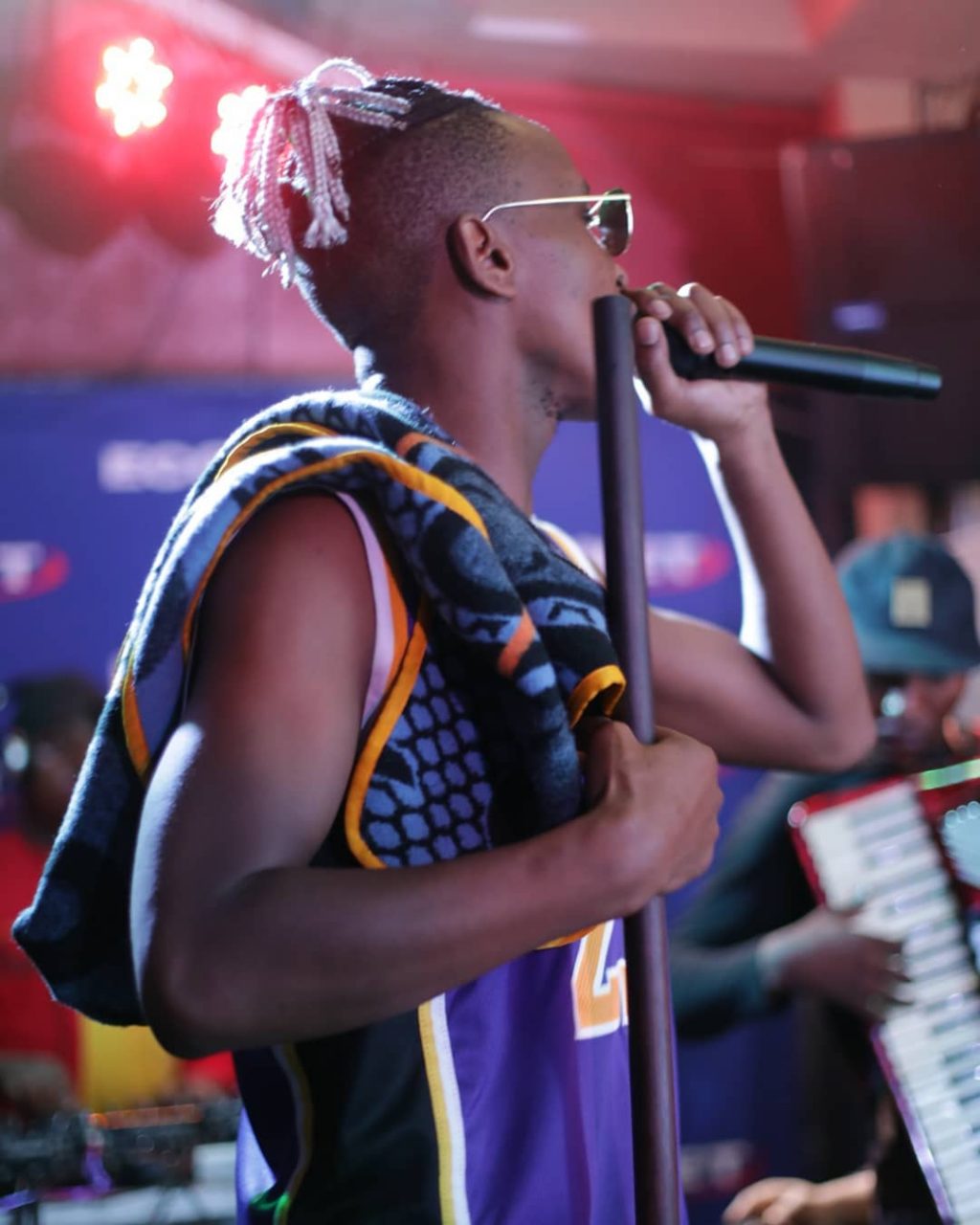 Sesotho Fashoneng displays Stunna's great storytelling abilities coupled with the eloquent use of language. He is more concerned with telling stories of a 20-something year old man living in Lesotho. The rapper touches on his humble beginnings. He raps about the people who have believed in him in the past but also the ones that he hopes to inspire as he progresses in the music industry. He also touches on his upbringing in the church, life in Johannesburg and his take on relationships- adding a wedding song to the mix.
What is striking about this EP is how versatile and earnest it is. There is a purity in which he approaches the music which possesses the charm that most debut EP's have. Does he make Sesotho fashionable? We reckon so.
Listen to the EP and let us know what you think.