Giyani expertly fuses R&B and Hip Hop in a unique way on his latest EP, Patterns
Rising singer, songwriter, rapper and producer, Giyani recently release an EP Titled Patterns. This is the first project to come from him after he changed his name from Hoax earlier this year. The 9 track offering features Maglera Doe Boy, Ruby Poxy, Blvckboyblvck, Vitu, XOLN and Morris Fuego. Production credits include Subs, Lakei, Beatsmith, Glott!! to name a few.
Read more: #NewMusic: Giyani Serves Us Road trip Worthy Vibes In New Single, "Backseat Luvin"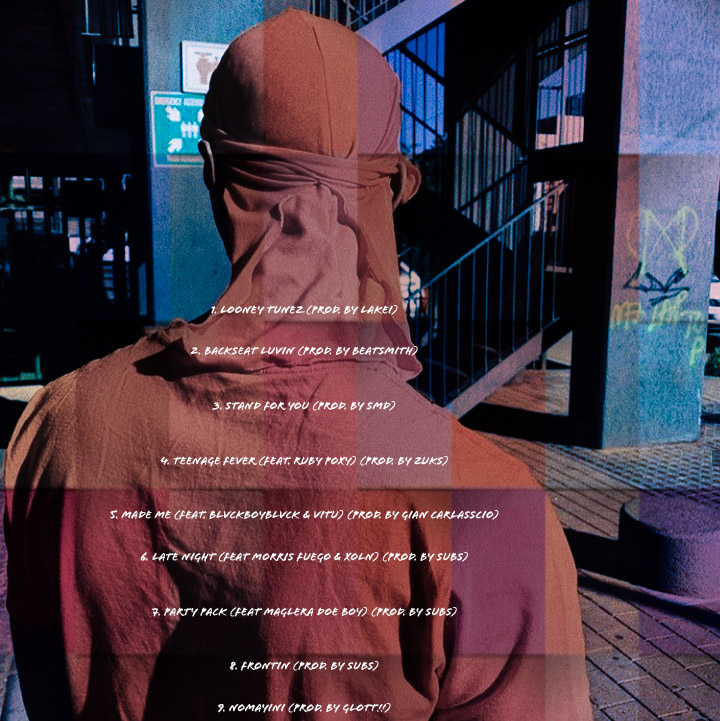 Patterns is a curious mixture of R&B harmonies and clever Hip Hop bars. And he does this in a way that has never been done before. Although Giyani was intentional in branching out to a new sound, he doesn't completely reject the genre that introduced him to us in the first place. Incorporating reflective and thoughtful lyrics with the groove and swing of R&B and sometimes Trap Baselines.
While listening to Patterns, there is a clear reckoning that Giyani is going through, musically. The 33-minute mixtape sounds like a celebration of speed, of the infinity of musical information that the internet puts at our fingertips, and an inhibition that is only experienced through overcoming tragedy.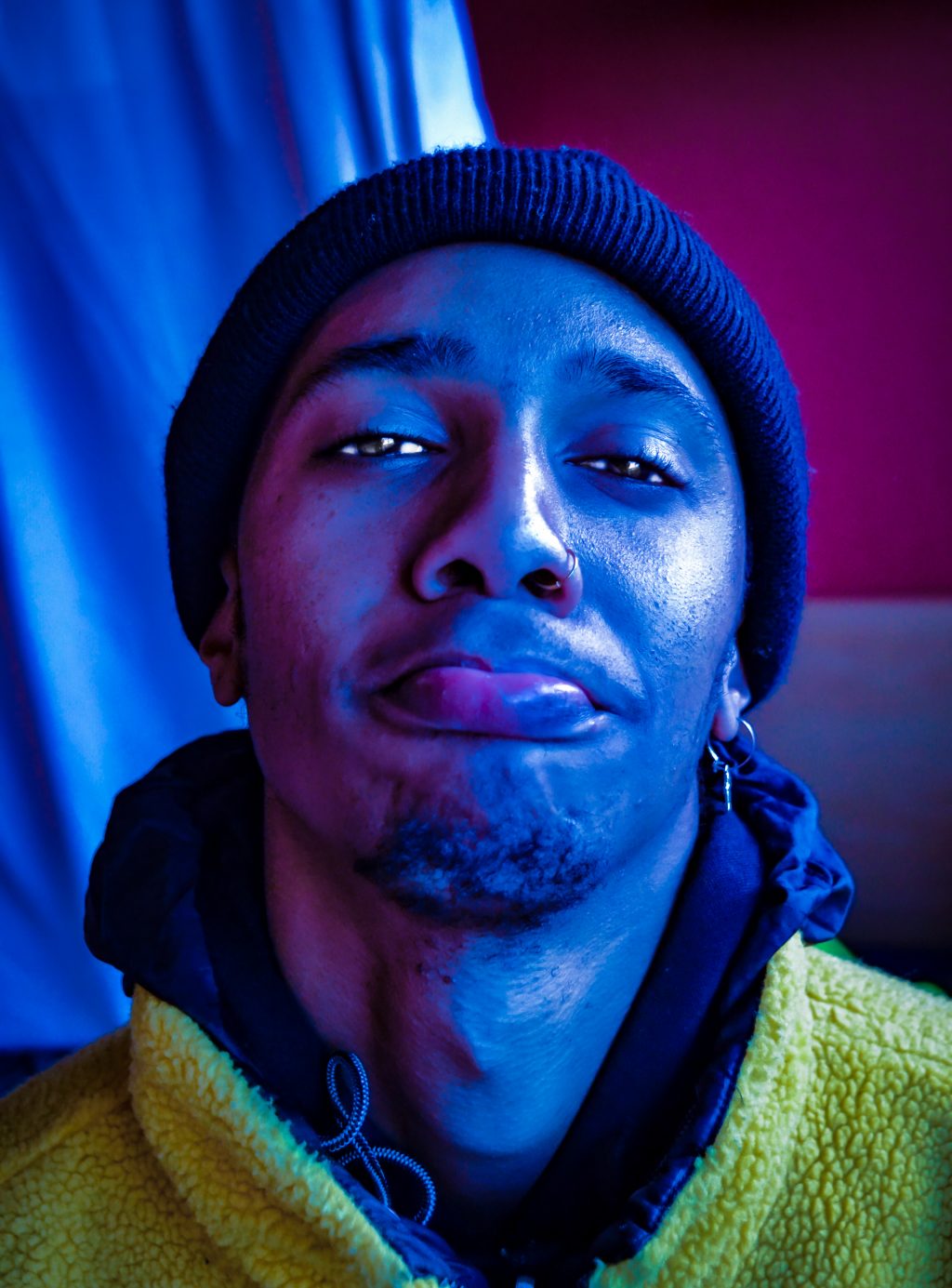 "I just wanted to drop a little something to mark this milestone that I have reached as a 25-year-old African black man. This project contains a lot of what has happened in my life since my debut project Mosh.
Earlier this year Giyani released Clearance Sale EP, an offering he admits he did because he hadn't dropped a project in 2 years. "… turning 25 made me realize time is flying by, and the more time I spend sitting on music, the longer it will take for me to reach my goals."
Read more: LISTEN: Rising Rap Artist, Hoax Drops "Clearance Sale" EP
Turning 25 was a turning point for the artist and he puts this in the music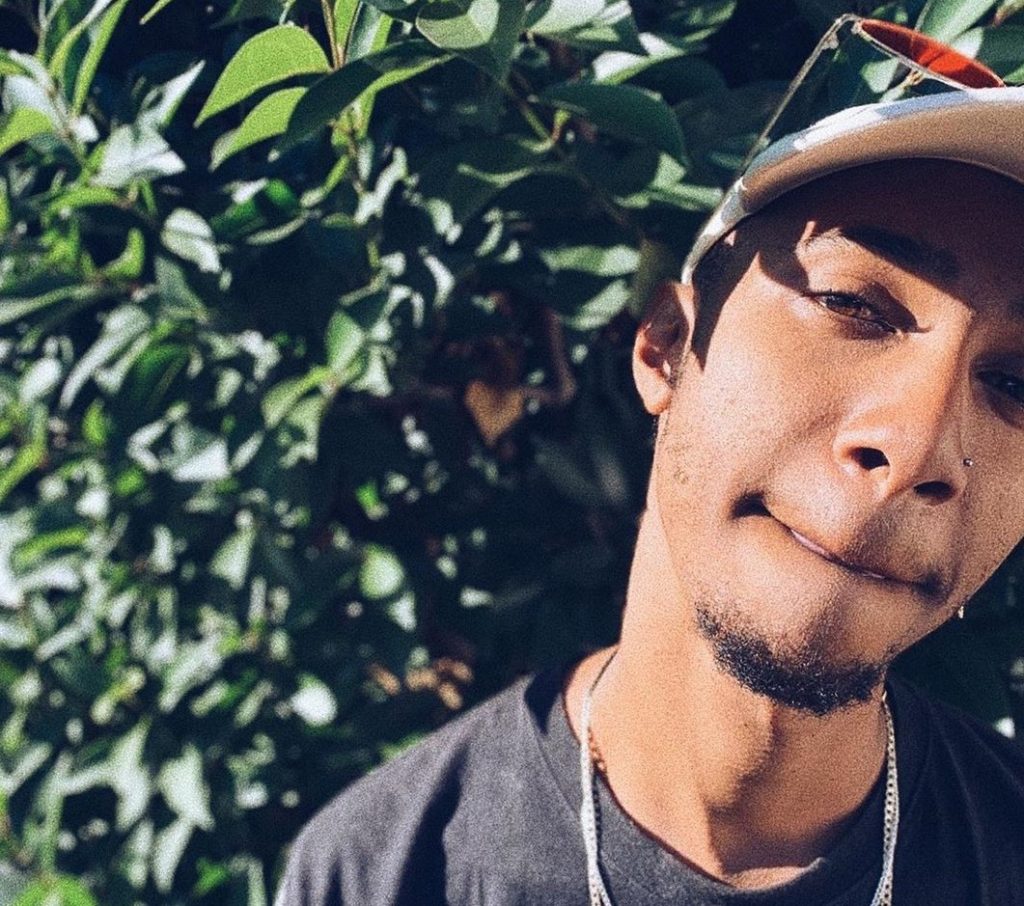 On Patterns, Giyani is a lot more intentional with the sound he wants and how he prefers to be perceived by his audience. This admittedly began when he changed his name from Hoax to Giyani but the traces of his need to break out of "rapper mode" were beginning to show. And since he became bold enough to follow his passion, the growth in his artistry has shown.
"On this project I aimed to showcase a lot more of my melodic side, and there's a wide variety of different sounds on this project. This time around it was not as concept rated as the Mosh EP, because I wanted to challenge myself and step out of my comfort zone," he explains.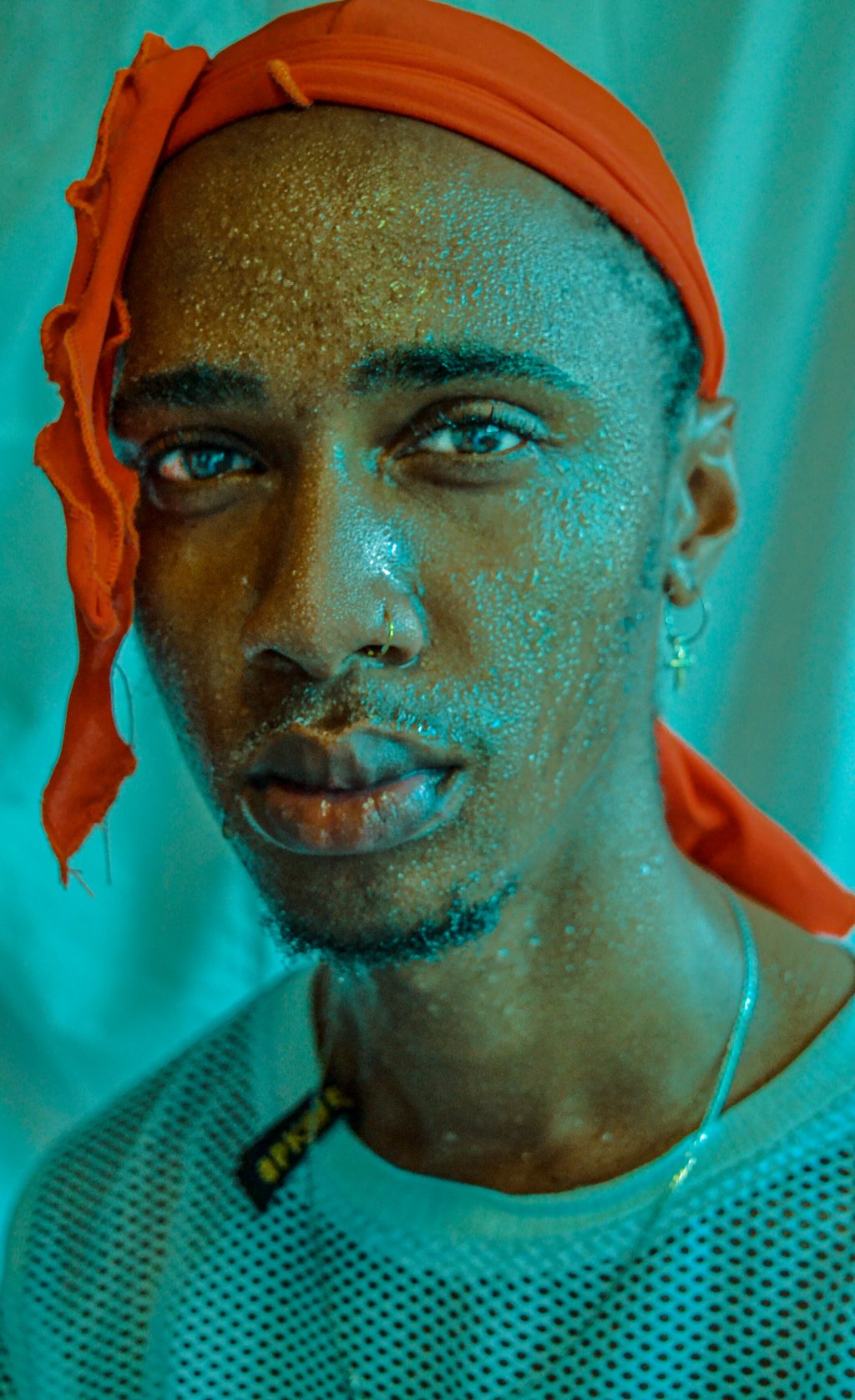 On joints like Nomayini, Stand For You and Made Me he blends R&B, alternating the baselines between Afrobeats and Trap. And he does this with an edge. Because of his background as a rapper, he is able to anchor the songs with substantial storytelling while showing off enough confidence to experiment.
On Backseat Luvin, Late Night and Party Pack he gives us radio friendly and catchy hooks; an easy on the ear listen. Teenage Fever is so out of the box and stretches himself. We hope to hear a project with this kind of sound sometime in the future.
"It was only right for me to tap into the type of music I grew up to, as I've reached a quarter century in age. So look at this project as a coming of age project for Giyani, who used to go by "Hoax", a rebrand if you may," he explains.
This is a worthy listen.
Stream and download Patterns below.