About two weeks ago we were introduced to a new artist who goes by the name DeepTouch SA. A promising young deep house producer who we think is killing it so far. We knew that this EP was coming and we have been patiently waiting and now we finally have had a listen and we are going to let you know what we think of this project.
DeepTouch SA – Remedy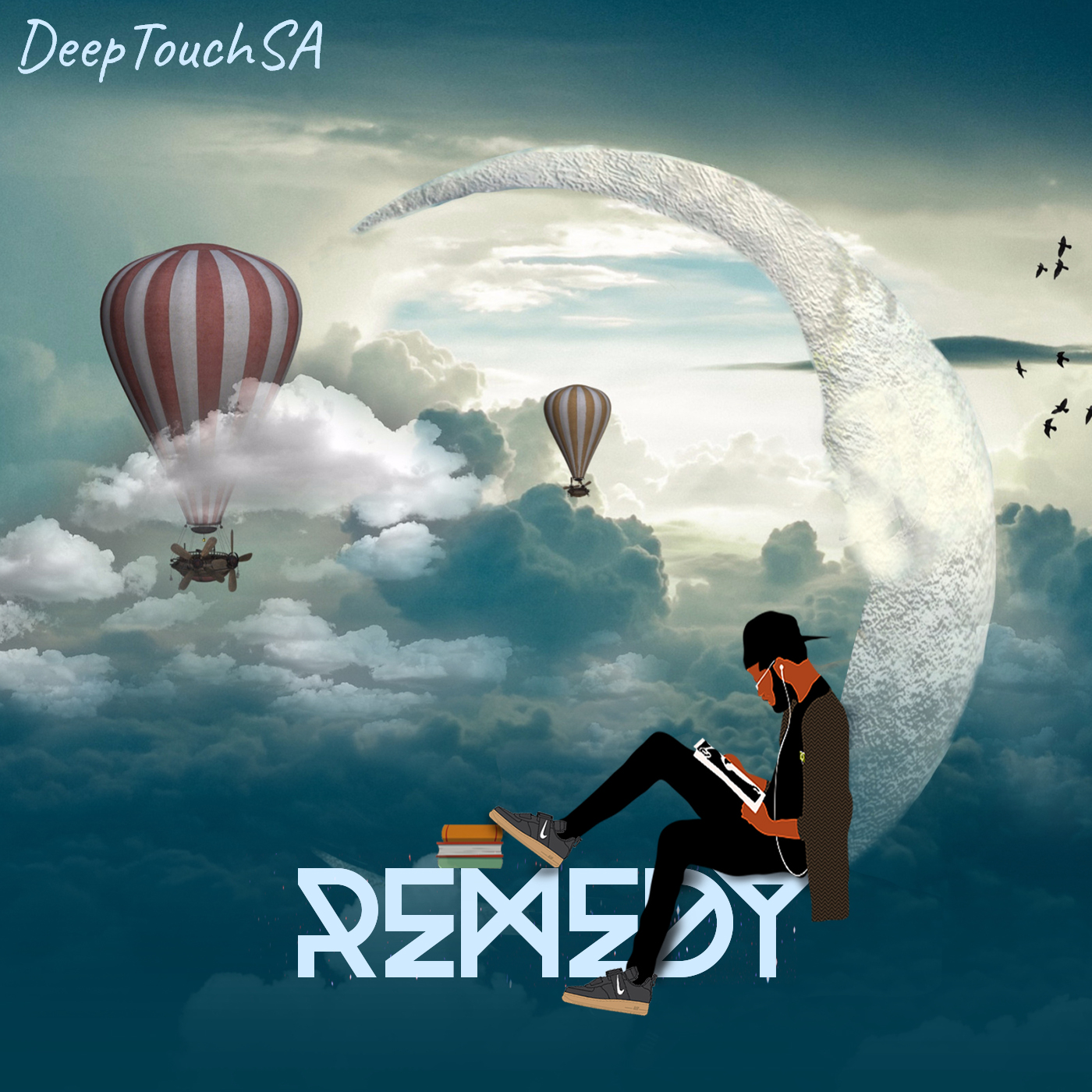 Remedy is a ten-track project that hosts tons of deep elements. The project sounded a bit too flat and minimal. Moreover, most songs sound like a constant continuous loop. Having an extremely busy song is not a good idea as it too many elements within a song tend to overwhelm the listener and distracts from the actual concept of the song. But the opposite is equally as bad, as a song with not much going on becomes background noise and does not grab the attention of the listener.
A good house track has the following basic elements;
Intro
Middle
Outro
This is just a simple structure, but one thing you should know is that each phase has a difference in elements. Usual the Intro is the most minimal (besides the drop) part of the song. And will have the most basic elements of the song as well. The middle is where things now things are heated up and will get you on your feet. Here is where you will find all the extravagant sounds and effects and it's usually what captures the listener. And the Outro is pretty much the breaking down of the song stripping it's from the headlining features found in the middle portion. Taking it back to its basic form before fading out.
Remedy seems to lack in its progression elements make the project sound very ambient. but this is not true for every track on the project. The
here.