Brothers Waven and Ruwayne who go by the group name Jay Em bare it all in a new project 'Colour In'.
Pioneering brothers Waven and Ruwayne who make up the duo Jay Em brothers from Port Elizabeth are unique in that they wear their love for music on their sleeves and are creating these grooves that lead any dance floor into groove hysteria. Their music is rooted in funk, soul, hip hop and downtempo but when you hear their music you begin to understand that they make music for themselves.
We first caught word about the brothers last year after they won a remix competition held by Mi Casa. Which promised whoever won the competition an opportunity to work with the renowned group. Jay Em went on to work with Mi Casa on the smoke banger Toka.
READ: Mi Casa Talk About Reunion After Breakup And New Music
Since then the brother have created a last relationship with the group, even working with J'something once again in their new project Coloured In.
Jay EM – Coloured In EP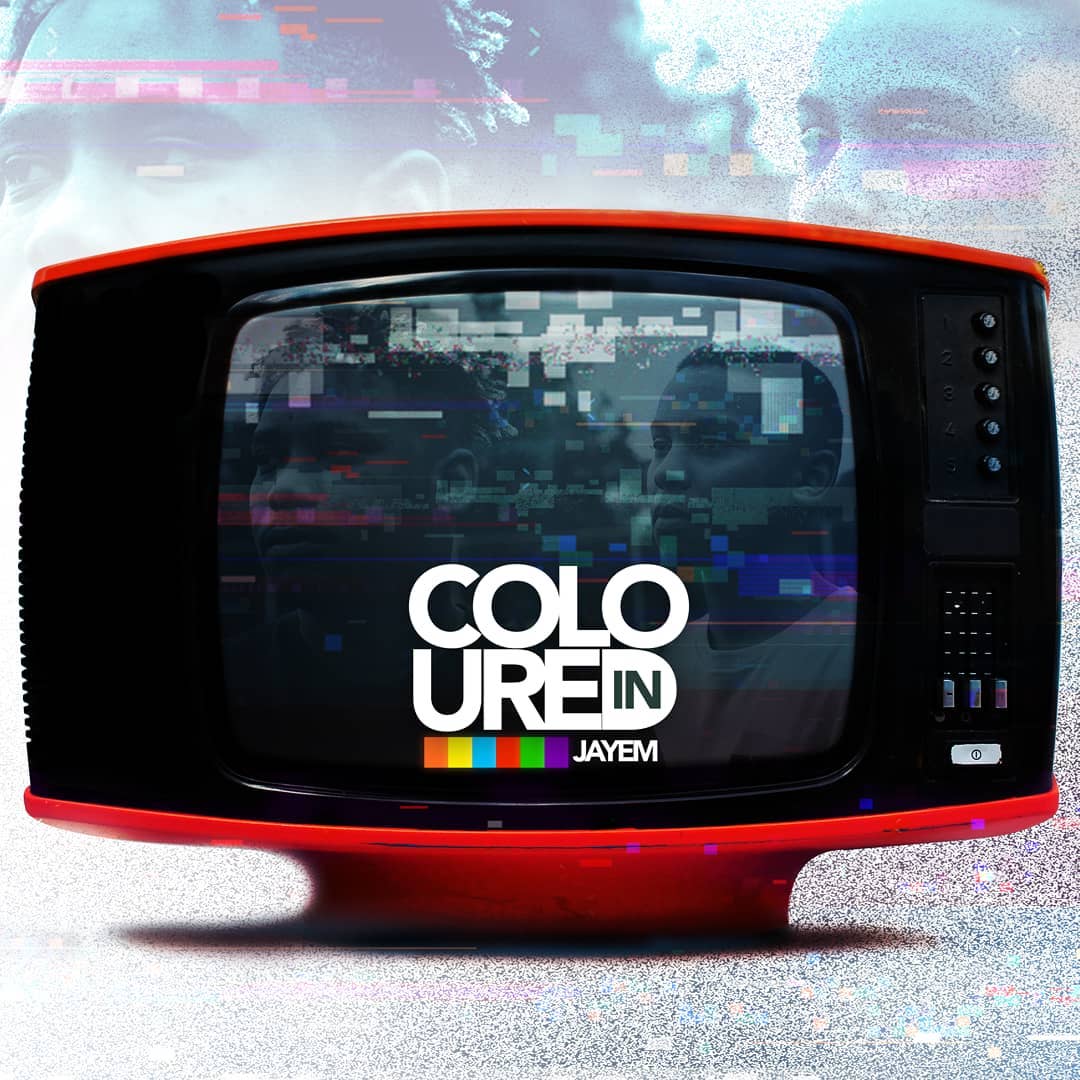 Jay Em have never bonded themselves in the confines of being a House Music purist who only produce nothing but the best house out there. Yes, they do produce some of the finest house tunes out right now but if your a purist brace yourself because you with be in for a bumpy sonic ride.
Coloured is a multidisciplinary EP housing various sound and influences all contained in a six-track package. you might find it confusing and a bit difficult at first to actually follow the project and as to what direction it's heading to. To be honest we haven't figured that out yet we still struggling a bit. You can look at the project as miss guided or incomplete, you might also think of it as conceptualised. Furthermore, you might think of it as a bunch of records rashly slapped together that have nothing to do with each other.
For argument sake you will have a point and you're entitled to your opinion, but listening to the project for the second and the third time, one thing becomes clear. The project is not meant to sound or feel like a single concept project, but its more a collection of sounds that inspired the brother to create. Think of it as greatest hits compilation that contains a plethora of sounds but they are all top of their class in their own rights.
Coloured In is a well thought out mixture of sounds that are meant to introduce and by the end of the project, you will know what Jay Em is about. From the project you can tell that RnB is a great part of the brothers musical influence as well as lounge music.
Check out the EP on this link here and don't forget to leave a comment below telling us what you think of the project.