Kabza De Small lives up to his King Of Amapiano moniker with his star studded 18 track album, KOA II Part 1
The 'King of Amapiano' Kabza De Small is back to claim his throne with, yet another hit album. The album titled after his self-proclaimed name. KOA II Part 1 features a variety of artists from 'Young Stunna' to 'Msaki' and many more. Kabza has indeed shown us on numerous occasions that he is indeed here to stay through his various productions and ways of giving opportunities to younger talent.
Read more: #MusicNews: Kabza De Small Featured On Spotify Billboard In New York Times Square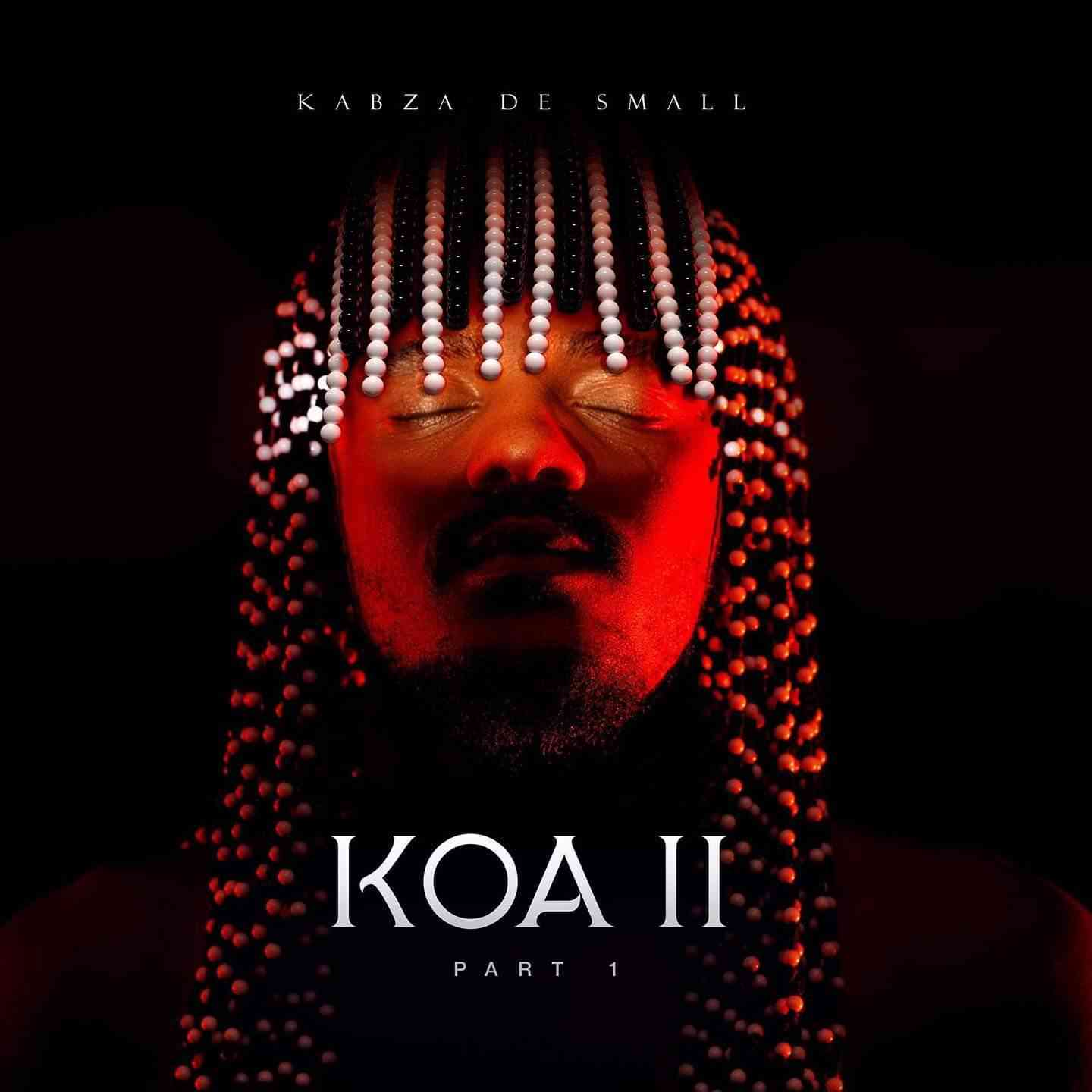 The artist was first featured on a variety of Spotify curated playlists globally as well as being featured in Time Square for his current release. The album indeed speaks volumes on the internal development of Kabza as he expresses his spiritual beliefs as well as emotions throughout the project. You welcomed on the project by the voice of Msaki on Khusela. The spiritual single symbolises the artist' connection with God and their Ancestors as well as their African roots.
Each single is a breakdown of Kabza's life outside music as well as the impact of music in his life. With the aim of touching many souls on both the dance floor and essentially at home, he without a doubt found the elements to his project objective. As you listen to the project on a more detailed manner you begin to understand the purpose of each instrument per beat as well as the chosen vocalists such as Kwesta and Lady Du.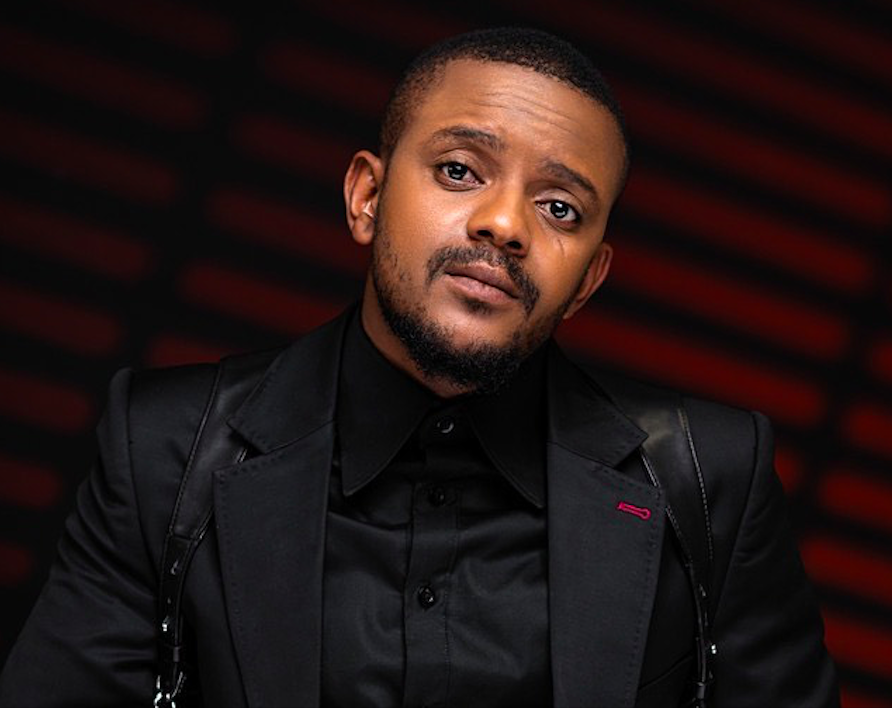 The first part of the project is indeed an indication of a well curated and produced album as it leaves you behind craving for more music. For a body of work that consists of 18 songs it is indeed well detailed through each storyline that communicates with one's inner self.
We honestly cannot wait to hear part 2 of the project as we are very much and impressed with the body of work.
Stream and purchase KOA II Part 1 by Kabza De Small on all major digital stores.