REVIEW: The New Look Mens adidas UltraBOOST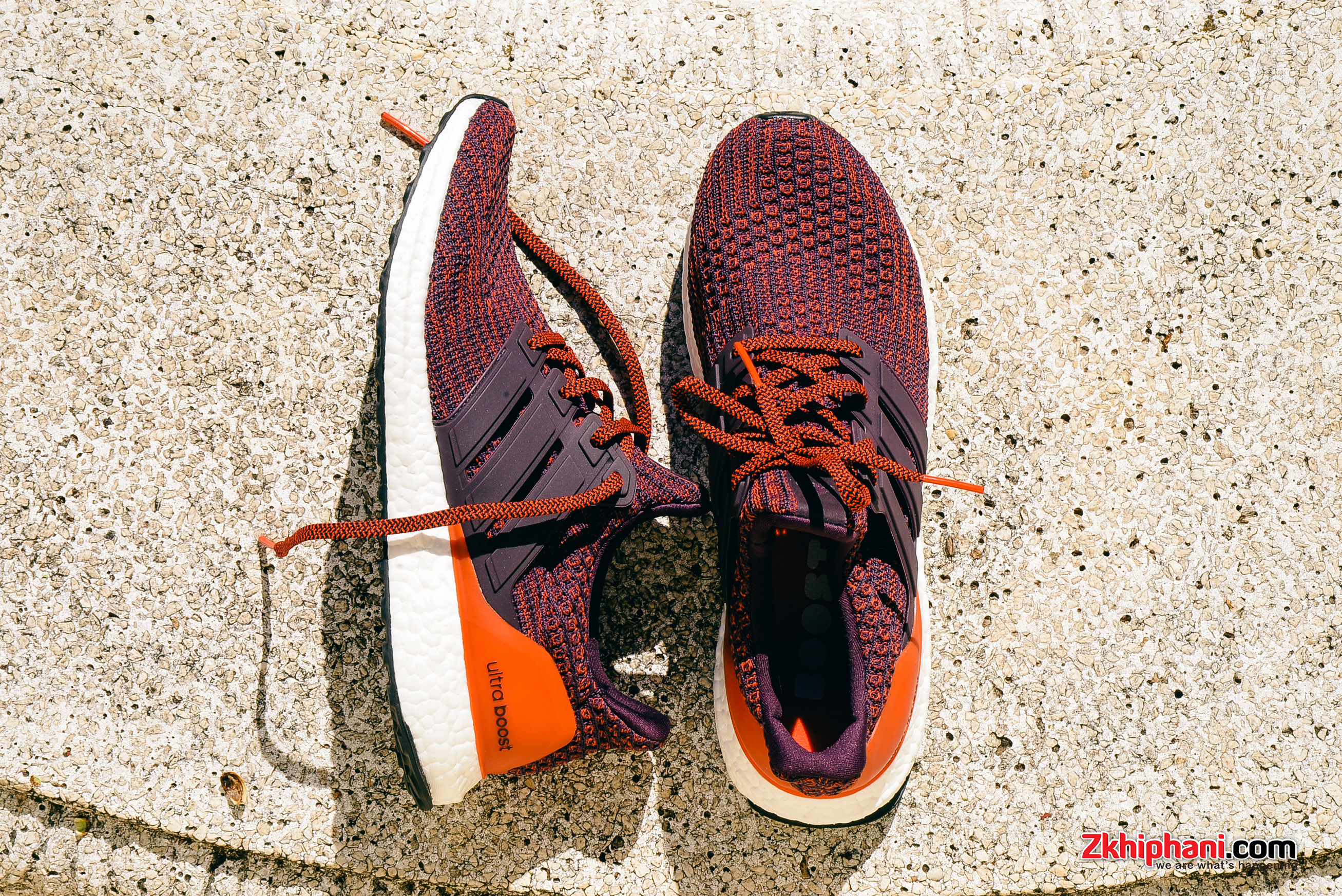 Adidas has a new and improved UltraBOOST running silhouette that is a level up from the previous shoes. With a newly improved Primeknit sole upper and Continental Rubber sole that will surely improve grip and speed.
Adidas has immensely improved on the Primeknit. The ventilation holes of the original UltraBOOST return to the upper across the foot's key sweat zones – the cage and forefoot. The brand-new UltraBOOST is a truly unique proposition and a runner's dream. The silhouette also features a high-tech Fit Counter integrated within the heel to enable free movement of the Achilles tendon whilst complementing the built-in BOOSTTM midsole, providing the wearer with adaptability, cushioning and energy return.
Mike Jaeggle, Senior Marketing Director, adidas SA describes this new UltraBOOST as a mixture of the old and the new "The brand-new construction of the PrimeKnit Upper, which fuses everybody's favourite features of the old – the ventilation holes of the UltraBOOST OG – and new – the knitted upper of the UltraBOOST. This creates something totally new and unique for our global running community."
Ultimately, the UltraBOOST is a runner's dream, offering unlimited comfort and fit.
Available for purchase here.
Facebook Comments