Unannounced and totally unexpected, PatricKxxLee, who recently relocated from Johannesburg to Hong Kong for a creative residency, drops Dead By Dawn The Old Me Is Gone – A Compilation Of Previously Recorded Tracks.
Decidedly not an album or EP, the 9-track compilation is curated with tracks the Zambian artist produced before Diary Of An Arsonist, his critically acclaimed album that dropped in June last year.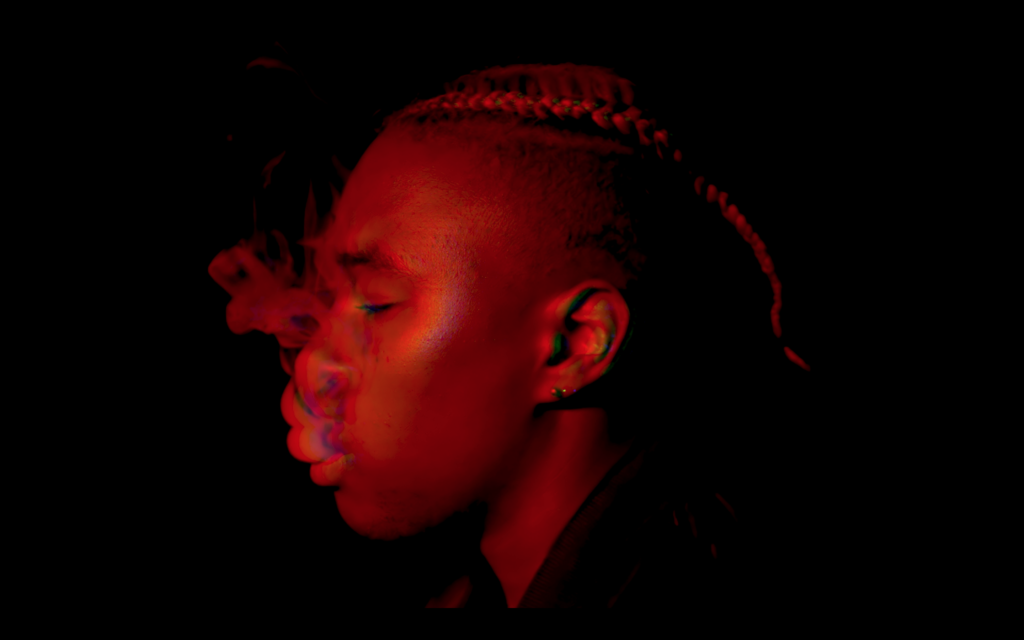 "I'm working on my next project already, which is going to be radical and where I'm taking my sound to the next dimension, so wanted to drop these tracks to kinda mark the end of that DOAA era. If I don't drop them now, I don't think I ever will, but wouldn't want them to go to waste because they all mean a lot to me", states the 22-year old rapper, singer and producer, who is currently doing collaborations in Asia.
The compilation dropped just two days before the highly anticipated release of his music video for Dante's Awakening, which was directed and edited by Nape Phasha.
The EP is something else entirely and it is a little difficult to put into words. Much like his previous works, PatrickxxLee delves into the deep and dark subject matters which most artists shy away from in this body of work. The subject of death, social consciousness, loss and profound rejection are present in this EP and he articulates it the only way he knows how- raw and unfiltered. Trust, there is no sugar coatings and this may not be everyone's cup of tea.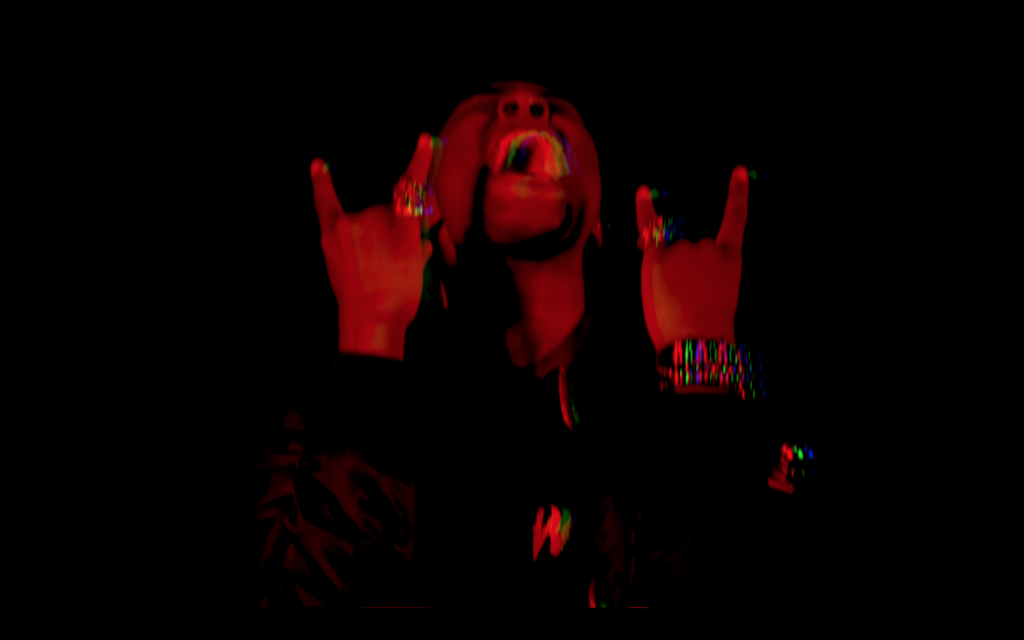 This EP is both fresh in the approach to the content but also the production. It is more of a cross between Rock and Hip Hop. It's weird but it works so seamlessly. The sound brings forth plenty of emotion and heart with the Alternative Rock aspect but also brings the cool and the swag as Patrick's diction and flow is all hip hop.
Decidedly, Patrick is on a different wave this new year and we are excited for what is to come. Link up with him on Twitter, Facebook and Instagram for more updates on the music. Also check out his Soundcloud for more of his music.
Peep the EP below!