Budding Innanetwav artist, Popsnothtefather, has released his much anticipated full length project titled, Not Now Not Never aka NNNN. The 12 track EP is a sophisticated exploration of effortless Hip Hop elements with more experimental melodies, making Popsnotthefather's obvious musical flair shine. He features Ghanian artists KwakuBs and Hama as well as label mate Southside Mohammed.
You may know him from his multiple appearances on Innanetwav producer 808x's stunning project, Station 2097 or his unforgettable appearance on Save Me alongside The Big Hash, inserting his out of the world melodies and distinct Pop sensibilities. But on NNNN, Popsnotthefather is the captain of his own ship and lets loose.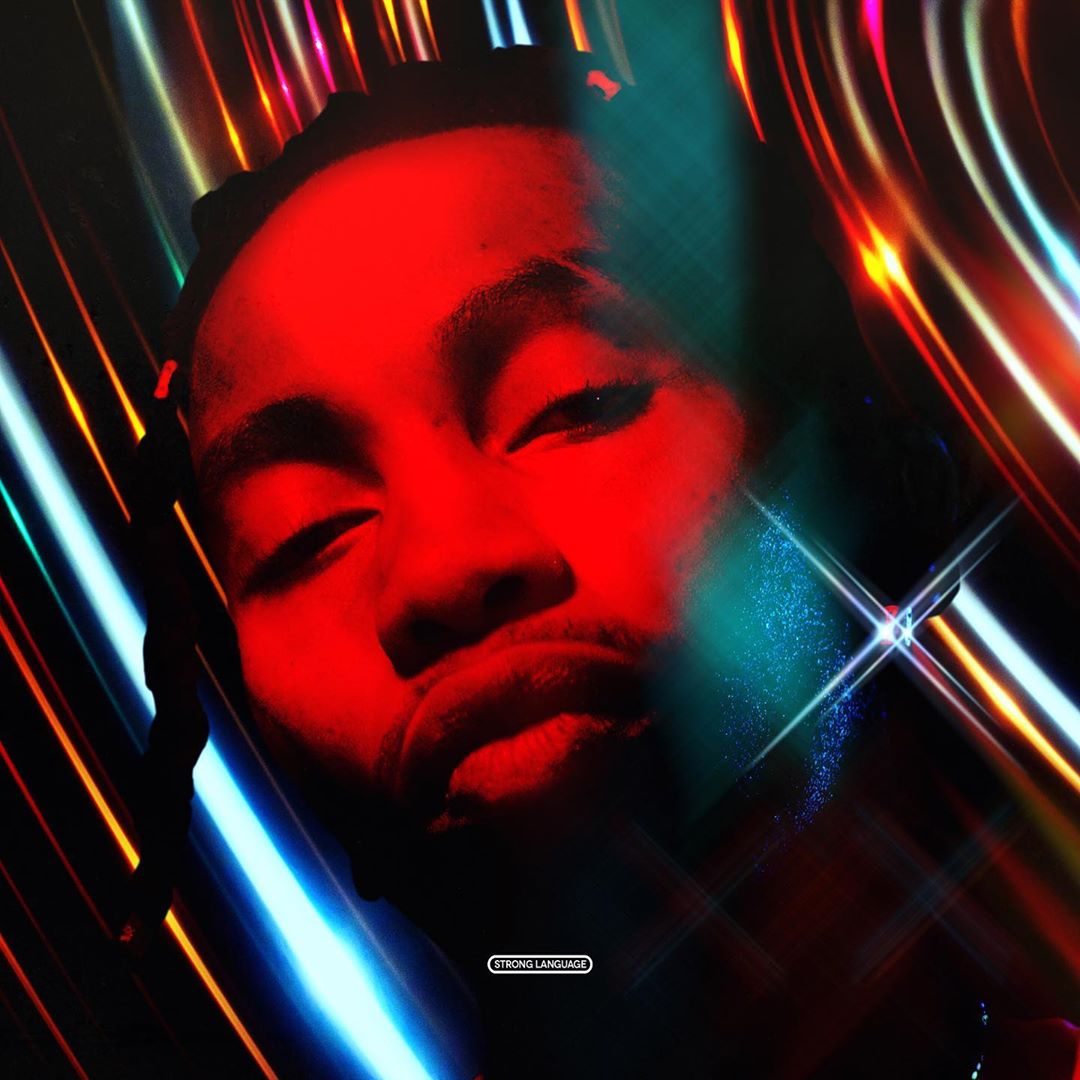 NNNN is an experiment in trust. He touches on a love gone wrong, nights out with his boys, occasional drug use as well as his ambitions to finally be who he was meant to be. Entirely produced by 808x, the wide range Popsnotthefather displays on this EP is incredible. He uses Hip Hop as an anchor so that he can go as wild as he can while marrying a myriad of musical genres, experimenting with a number of tempos from more Electronic to jazzier and more soulful ones.
Popsnotthefather goes in so many odd directions with his music here that it's often head spinning trying to keep up and what's constantly keeping you engaged with what's coming next. On&On opens the tape and sets the character of the EP with its heavy 808 drums and a more dancier electronic feel.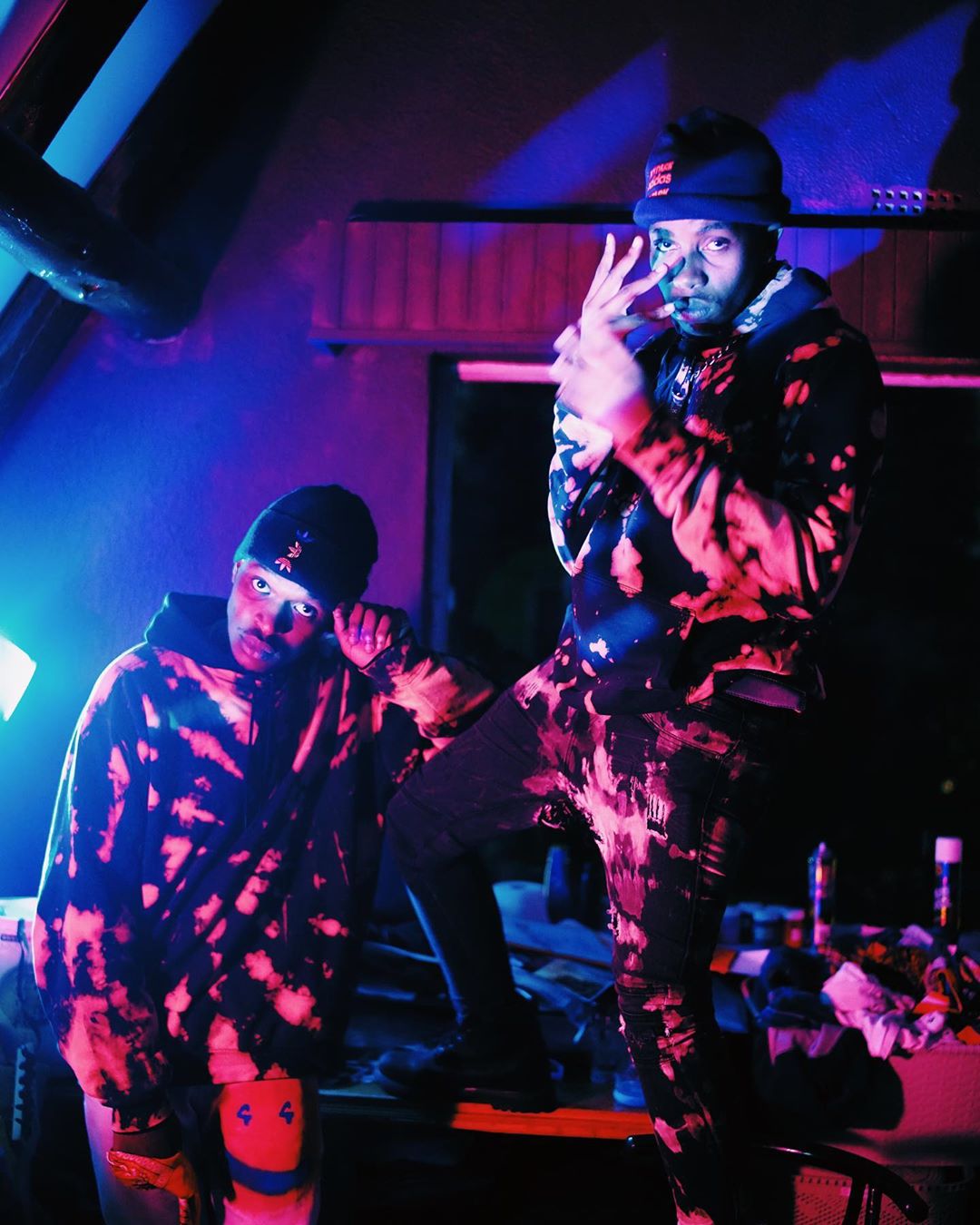 Tracks like REDWINE and PVCJUNKY are so fresh, with their smooth guitar melodies and Popsnotthefather's serene vocal layers that it's hard to believe the album also has a song like DON'TTELLEM and RAPSTARCAVIAR which are effectively just a modern trap song with some twists and turns.
The alternative Trap feel of these two songs however are an interesting continuation of the sound the guys from Innanetwav have successfully crafted and defined for themselves and so many of their peers. And the Pop elements in KARMACOLLECT and DANCEDANCE2020 are what sets Popsnotthefather apart from his contemporaries. It's this daring attempt to be as original and honest as he can be that makes NNNN a charming listen.
Stream and purchase the album on all major digital stores.