Red Button releases his highly anticipated EP, Red Knights
Man, isn't it lovely to know that you can search anywhere in this country and find music that you can relate to and that is in your own language? Well, Red Button just made our day today and dropped his much anticipated EP titled Red Knights.
Red Button has been out of the game for a young minute but every time he dropped was always a glorious occasion because he reminds us of his unique talent. The last thing he dropped was the video for his joint, Life almost three months ago.
Red Knights lets us into Red Button's inner thoughts
Red Knights is a 8 track offering where Red Button lets us into his mind. He writes that this EP is of "…what's been on my mind these past months, and years, as I was away from the spotlight."
The offering has a healthy dose of features. He features up and coming Motswako duo, Lore & Ofentic, MarazA, Gugulethu, Stann, Mad On Dough, J3orgy F, and Lungisani.
The sound of the EP traipses beautifully between Kasi Rap and the ever vibrant, Trap music. Both these elements suit Red Button surprisingly well and fully highlight the rapper's talent. He has real life bars and real life stories told in a completely authentic way. Plus the balance between light and playful verses to the more deep and heart felt ones was struck expertly. Where has he been hiding again?
Sonically, Red Button outdid himself
From beginning to finish, this EP was such a familiar tapestry of artistry from the sound to the content. I hear a little bit of Saudi and that African Trap Movement swag in Kasi Lam. Red Button packs the content greatly on this and pints a picture of his hood.
On the title track, Red Knights, he reminds me of a cross between Zola and Zakwe. Maybe its the overall mood of the song or the brutal honesty that I appreciate.
Lore and Ofentic bring their laid back presence on this one and do a beautiful job on the hook and the second verse. On Mlindoms (P.R.O), the tribute to P.R.O he features Lungisani and man, its a celebration of all the lessons that Pro Kid left them with.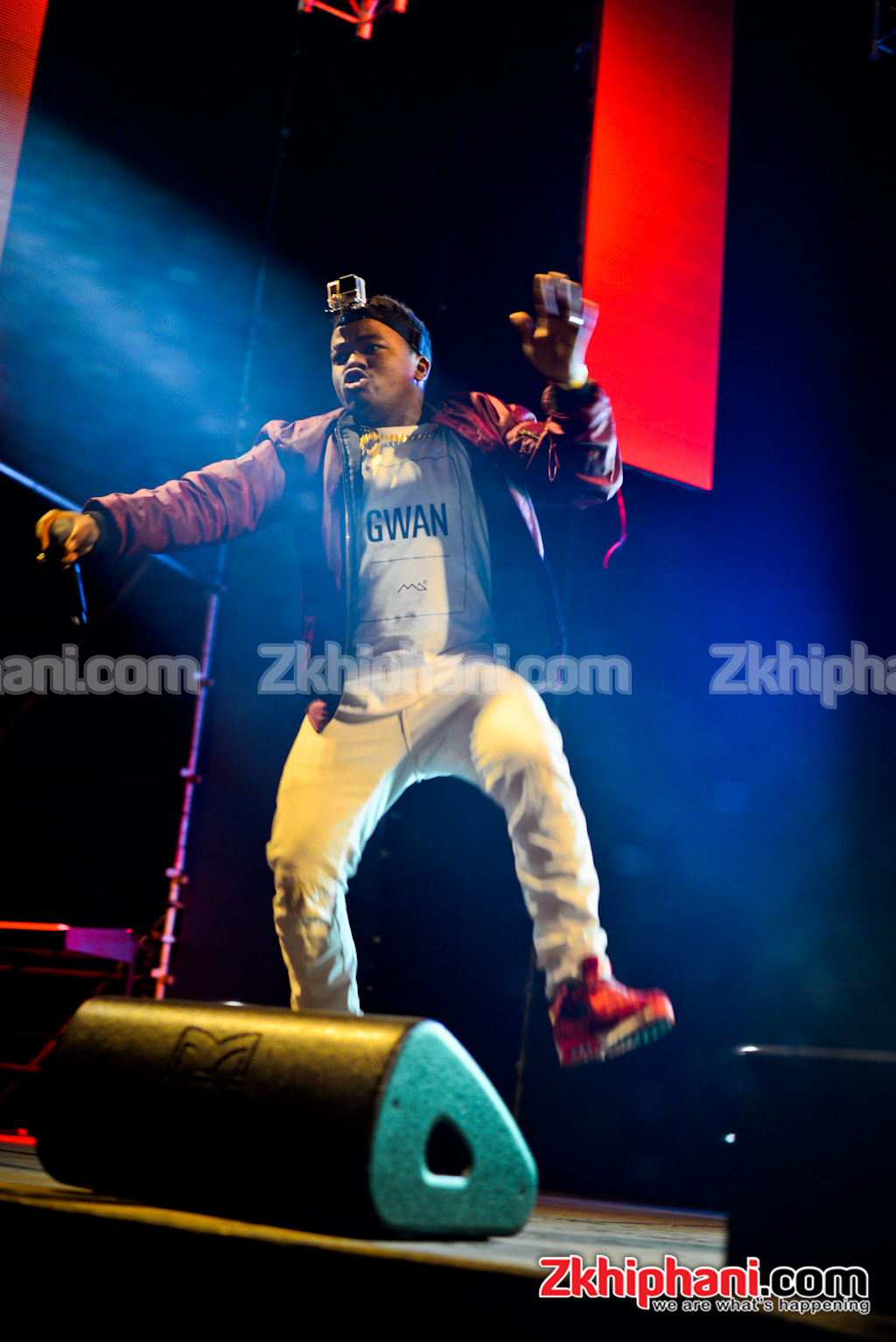 Jabu Pule which features MarazA deserves an honorable mention because of how beastly both these rappers went in on the thumping beat. Alone and Le Mang are chilled. He features the lovely vocals of Gugulethu who brings that necessary soul and RnB vibe to it.
What we love about Red Knights is we never lose Red Button in the thumping beats and the features. He stands out. He is clear. And he knows what he is doing.
Peep the EP below!