REVIEW: Sipho the Gift Is Loved Up In Latest Single, Hold Up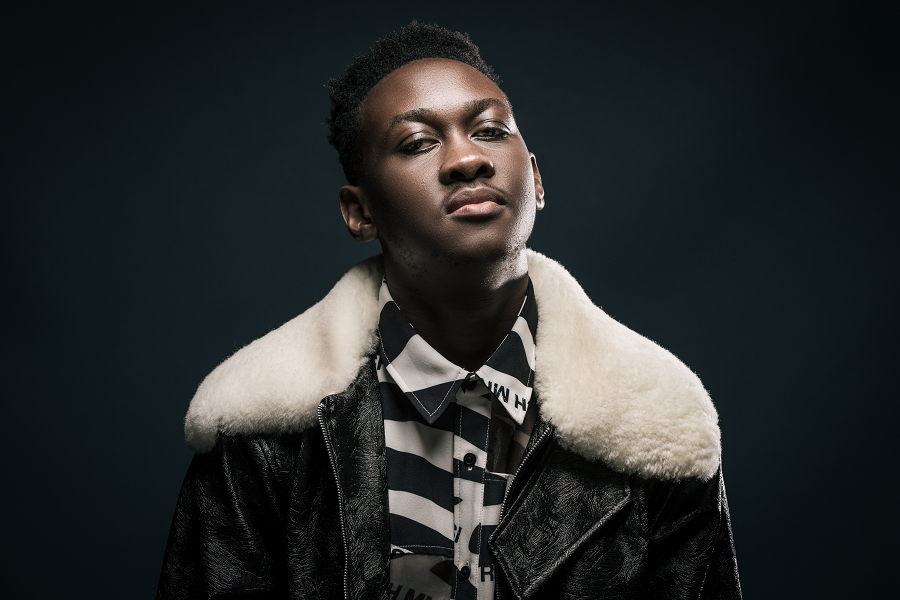 Sipho The Gift is a gift that never stops giving; the talented lyrical rapper shares groovy new music. The Gift uses Hold Up not just to show off his lover boy sides but also that his very groovy melodious self sits comfortably with his bars.
Sipho the Gift's talent is supreme. The talented young MC and producer Sipho the Gift was featured as the Apple Music New Artist Spotlight in February this year and has appeared in Complex magazine and Pigeon & Plane's list of upcoming rappers to watch from outside America. He has worked with loads of talented producers and artists. He has worked with others across the globe, including US rappers like Well$, Deniro Ferrar and King Mez.
Unlike his previous joints, Hold Up has a very different vibe and feeling. For instance, we have not heard him on an Afro-beats type of wave. This song has an incredible beat which is easy to vibe to; plus it gives it this global appeal.
We were also pleasantly surprised with the content of the song and more importantly his delivery. Sipho sounds so next level; the content is not too lyric-heavy but he still manages to tell a cohesive and well constructed story. And to be honest, this is a universal story for someone who has ever been in love.
Hold Up is a thoughtful joint about the love of his life and how all the hardships that they've been through have made him appreciate and love her more. Isn't love a beautiful thing though? He also raps about how he has always been looking for love and meaning and found it with her.
The single dropped a few months ago but the vibe is strong as ever seeing that the festive season is coming up; plus love is definitely in the air!
The single is available for purchase on all major digital stores.
Facebook Comments