Sun-El Musician and Mtunzi Tell A South African Ghetto Story With Insimbi Visuals.
Growing up in the ghettoes of South Africa, children grow up looking up to the gangsters and thugs of the neighborhood. The younger generation learns and becomes influenced by these infamous figures in the ghetto. However, this is not what this song is talking about. This is a story of dance, love, and positivity that can still be found in a hopeless place. The visuals tell a story of young black South Africans that are brought together through song and dance.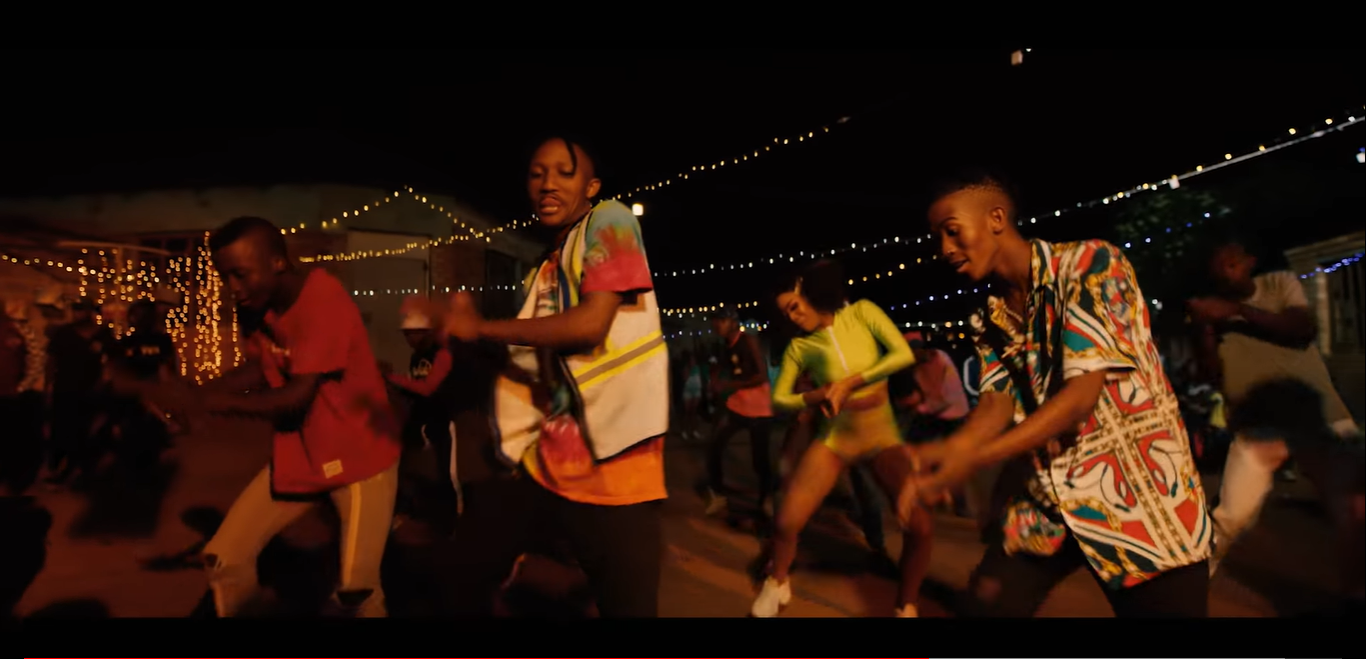 Insimbi in colloquial isiZulu has various meanings. The first being directly translated to steel/metal. The second being a Gun – which could directly be linked to the underlying narrative of the video. The word insimbi could also mean a hit song and for the car fans, it means a German Car, particularly a BMW 325i, which can be seen in the video.
Conversely, The video plays with different meanings of this word in two counts. The first count is with the appearance of Mthunzi and Sun-El appearing in a BMW e30 325i cabriolet which is also was a staple for the ghetto rich gangsters. The second count is the actual song and this is cemented with him performing it to the kids as they dance emphasizing that it is a hit.
The visuals are recreated word for word. The engaging nature of the story makes this a pleasant watch for the viewers. The overall production of the video is nothing short of exceptional, with the props, setting and the cast all working together to make this music video happen.
Check out the video above and don't forget to leave a comment below letting us know what you think.