#TrendAlert: A Closer Look At Our Favorite Sneaker Of The Week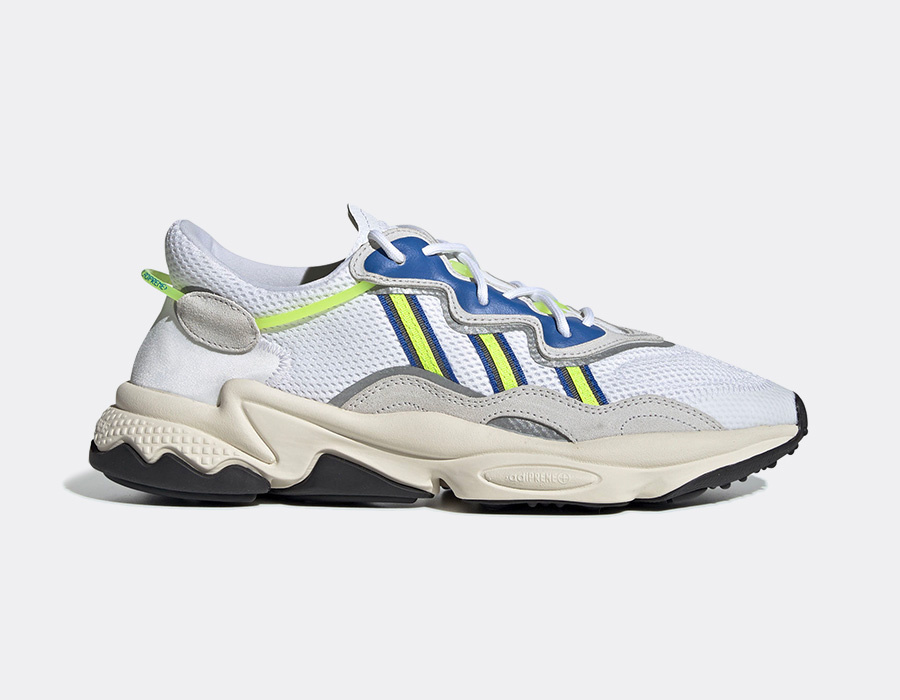 REVIEW: The New Adidas '90s 'OZWEEGO' Silhouette.
This week we decided to focus on something that we all love, sneakers! The past few weeks have been nothing short of exciting for the fashion and sneaker community, with exclusive drops that are making waves.
Adidas Originals has introduced the Ozweego silhouette. Exemplifying the aesthetic that symbolises the aggressive design of the '90s. The famous brand has created a new interpretation for today's generation.
For the newest repetition of this silhouette, Adidas Originals has identified the most innovative elements to bring forward from the original Ozweego 3 design such as adiPRENE and adiPRENE + which allows for the wearer's maximum comfort in the midsole.
With a distinctive eye stay panel, defined midsole lines, and translucent support tube, today's Ozweego model offers a modern expression of the original design language and ethos of the Ozweego 3 sneaker. True to the materials of the period, this sneaker features a classic mesh, suede, and TPU construction across the upper, countered with fabric lining.
This is then rendered in a nostalgic white colorway with Solar Yellow and blue accents reminiscent of the era's outlandish palette, creating a formidable new expression of an unforgettable period in running footwear design.
The Ozweego silhouette releases worldwide on June 22, 2019.
What do you think of this shoe?
Yay or Nay?
Facebook Comments