uSanele honours his family & Roots on new EP, "Umvelase"
uSanele recently released his newest project, the Trap heavy and cohesive EP, Umvelase. This is an ode to his family and the roots that ground him. Umvelasa is a follow up to his 2019 4 track EP, Gangular.
Read more: NEW MUSIC: uSanele Shows His Versatility In New EP, Gangular
7 tracks may be a dainty number for a project but Umvelase surprisingly covers way more ground than expected. Almost like uSanele knew that he has our attention for a short amount of time. He doesn't waste time with unnecessary riff raff. He touches on his roots, township life in uMlazi, shows heavy affinity for Boyz N Bucks and Spova Gang before asserting his position as a thought leader.It sounds like he wants to be taken seriously from here on outward.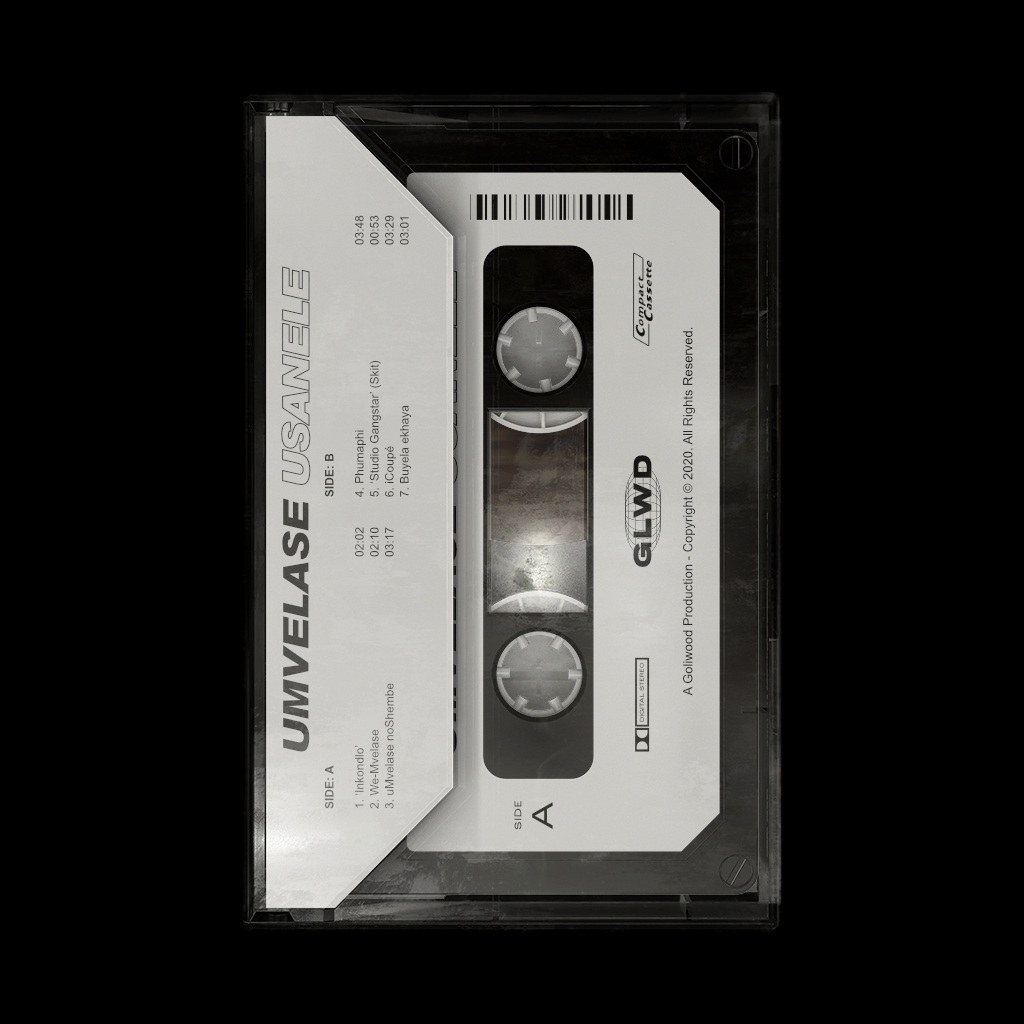 Umvelase continues uSanele's display of versatility as he seamlessly glides between genres
The opening track, Inkondlo, written and performed by Manelisi sets the pace for the EP. The laid-back and almost bare beat, except from the percussion and flute, is strangely soothing. With Umvelase continuing the calm as he sings over a Maskandi-esqe song.
"This project is in honour of my father and family, abakwa Mthembu; all my siblings, extended family and my roots in the heart of KZN, kwaNongoma. It is a calling—if you will—a completion of my journey and all things coming full circle."
The third track sees him introduce experimental rapper Asap Shembe, who, in many ways compliments him. Both are a little quirky. But on this particular joint, Asap Shembe stands out as he switches flow on a dark and broody beat with stripped hi-hats.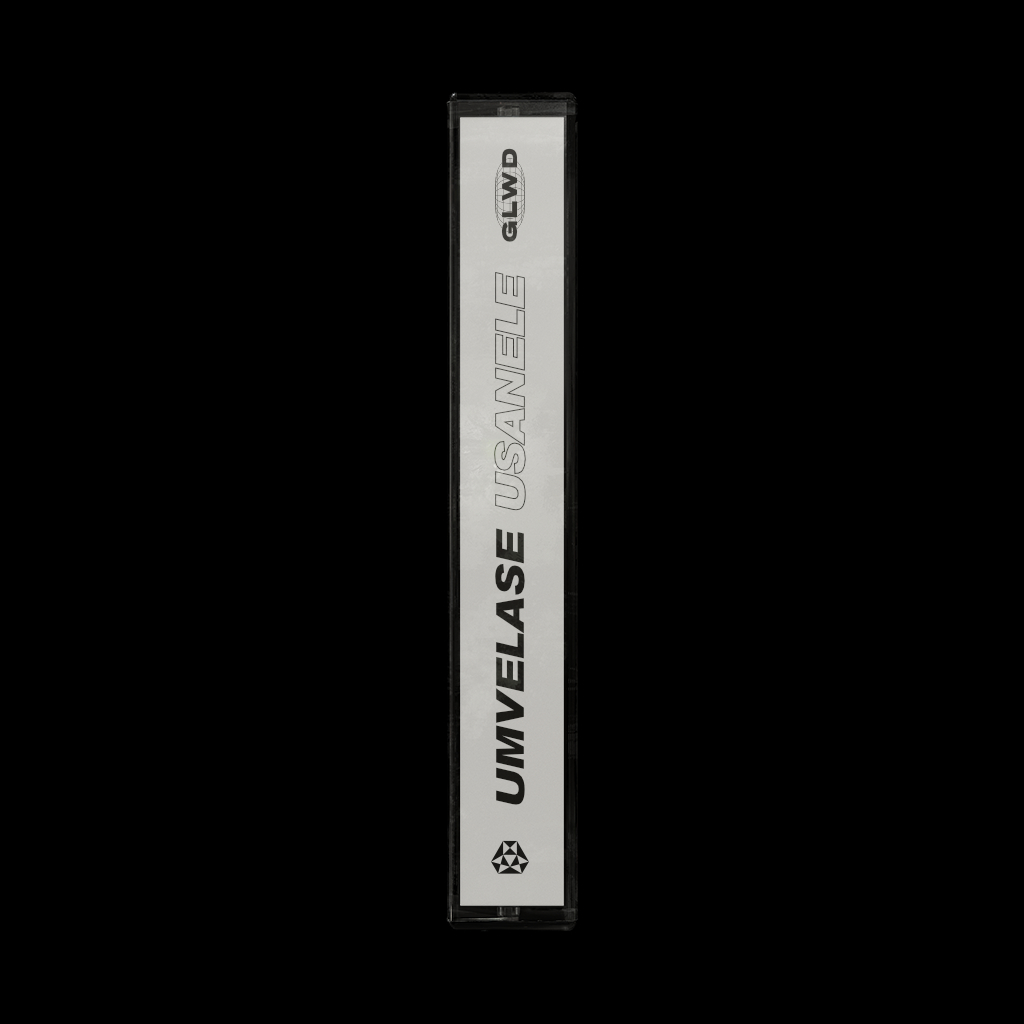 As the EP progresses, the beats get energetic and a lot more Trappy and one can tell that this is where uSanele finds the most comfort- his animated flow and heightened energy levels meeting the relentless 808 baselines. On Phumaphi alongside AyemaProbllem and Studio Gangsta, the grimy baselines continue. iCoupe is may be a little palatable for the mainstream because of its radio appeal. The closing track, Buyela ekhaya, uSanele describes as a song meant to remind us of who we are and where we come from.
uSanele has found his voice- 2020 should be the year for him to come into his own with the music
Granted, uSanele has sounded like his Boyz N Bucks counterparts in the parts, and we've said this before. On his previous project he sounded like a cross between Okmalumkoolkat and Riky Rick however on Umvelase he is more settled. A little bit more comfortable in his story and dare we say believable. Umvelase is a cohesive and versatile enough offering which tells a needed story about the artist. We can only imagine that he will use what we've learned about him on this EP to further trust the listener with his story.
Umvelase is available for purchase and streaming on all major digital stores.