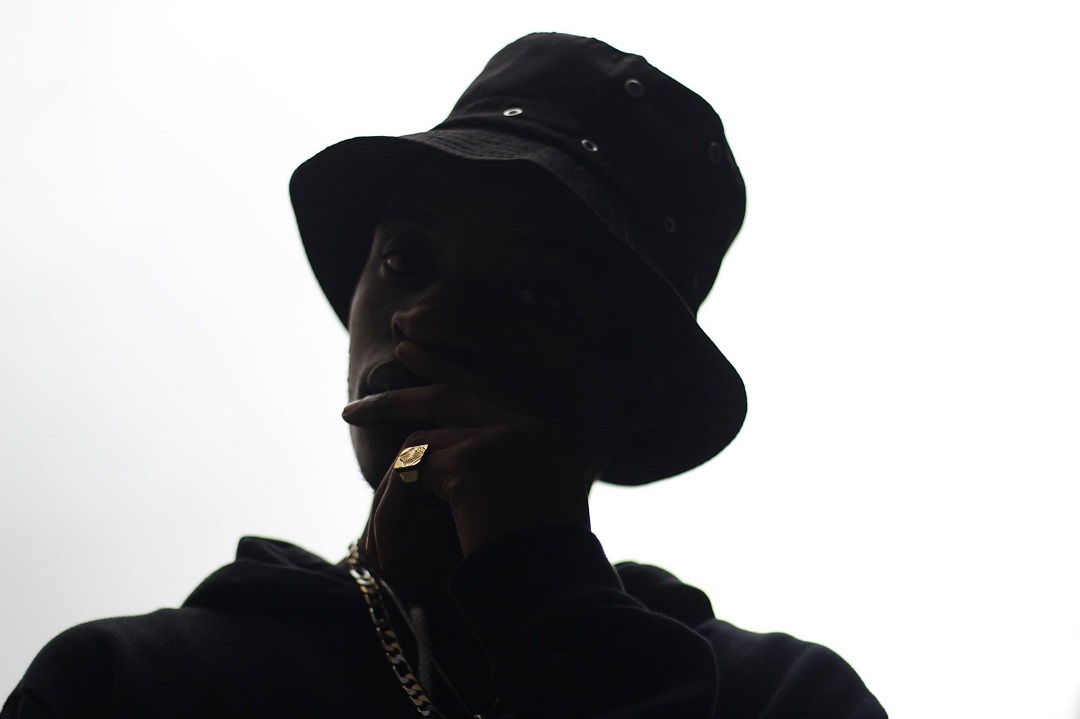 The dudes from the indie hip hop band, Arcvde Music do not chill at all. One third of the group, Vitu, just dropped his 10 track debut offering, This Time Last Week. The project is a master piece and you can quote me on that. From the mood to the jazz influenced beat selection to Vitu's effortless flow and lyrical content; This Time Last Week is not only fresh but it is relevant.
The main message behind this project is not as clear as we would like and that is okay but it allows us an opportunity to really get to heart of the music. The one consistent theme though is that of solitude but also the reassurance that we are ultimately not alone and that on its should give us peace of mind.
He featured very talented producers who, with the same goal in mind, created an atmosphere that the listener can almost live in. This is an atmosphere that is both mysterious and aloof but yet intimate, as if the listener is meant to hear the message without getting too attached to Vitu. That is why we had to give our hats off to TSN2Y, Subs, Skinniez and Glot for their contribution to the project.
This Ghost Jazz is not for everyone though. After a while it gets a little too much, not because it's terrible, but because if you are not accustomed to being consumed and thinking about what the artist is saying then you will feel like it is one song on loop.
Vitu has this to say about it: "This Time Next Week (2017) gives insight into my personal thoughts and experiences. Everyone feels alone sometimes, everyone feels like they have needed to escape at some point. Truth is you can find solace in many aspects of your life, it's just that we find it easier to become self destructive than to become a better version of ourselves. This has been my struggle and I feel like this is an issue a lot of people are facing and haven't found a way to overcome their challenges or a voice to express their insecurities".
There is something that is so mystifying about Vitu. He is a different breed of artists who embodies conscious rap with such effortless ease that feels so 2017 and so universal. This Time Last Week is his best work yet.
You can download the project here and link up with Vitu on Facebook and Soundcloud for more on the music.
Stream it below!
[soundcloud url="https://api.soundcloud.com/playlists/323953132″ params="auto_play=false&hide_related=false&show_comments=true&show_user=true&show_reposts=false&visual=true" width="100%" height="450″ iframe="true" /]