Most of us have songs on our phones, tablets laptop and computers that we don't listen to. We probably listen to them on the first day of release if the hype is real and if there is any significant hype around it we probably listen to it for a week. this is the reality for most album and single that we felt so strongly about before their release and quickly prior to their release and quickly got over them after the release.
Vigro Deep released Baby Boy II reloaded about 3 months ago and we want to find out is it still with the listen three months later.
Three Months After Listening to Baby Boy II reloaded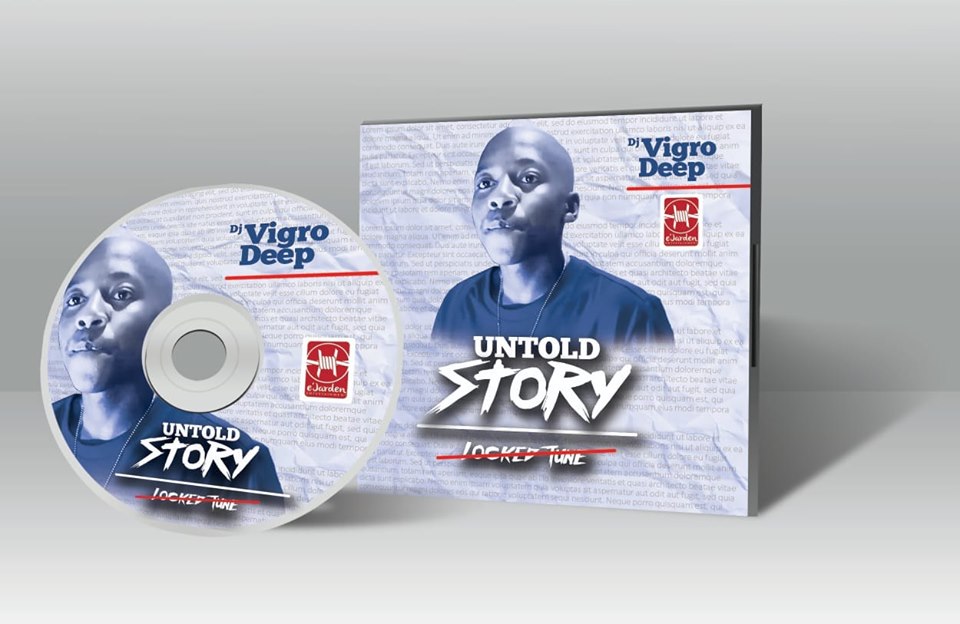 The initial listen to Vigro Deep's Baby Boy II reloaded was an exciting listen.  The first day of dropping his album Vigro Deep managed to rack up 60k downloads. An impressive feat by anyone's standard and even more so as an artist who is still bubbling under.
The songs that quickly stood out from the first listen were namely; Bundle Of Joy, Dimakatso, Vula Vala featuring Nokwazi & Maphorisa. With no surprise, these songs we not as fresh to most ears, however, still maintained their appeal. Taking a break from listening to the album was essentially mandatory to not get bored of the entire project with occasionally revisits. Here are the new go-to tracks;
Come to me
Come To Me is a remake of Black Coffees Come To Me which was released in 2007 in his album Have Another One. The homage centred in this track keeping the initial bones of the song intact. The melodies and the bassline are true to the original but the changes come in play through the percussions and the mid-tones.
Ghost producer
A bass-heavy track that will get the blood rushing and moving on the dance floor regardless if you have the moves or not.
Money (feat. Tsitso, Ma whoo and DJ Maphorisa)
A fun and enticing song, with cheeky lyrics that ultimately reflects morden day club scenes.
Dimakatso
Still a favourite and shows no signs of getting old anytime soon. A bassy and dark track with little to no percussion that like most Amapiano tracks today. But solely relies on the kick and bass to distinguish it as an amapiano track.
Take a listen and don't forget to thank us for putting you on in the comment section below.