Priddy Ugly & Bontle Modiselle reveal the tracklist, cover art and features for their upcoming debut album
Last week, Rick Jade announced their pregnancy with the release of the highly arty music video for Bonita. What they also did was announce that their debut album, Da New Africa (D.N.A) will drop this coming Friday. D.N.A follows the pairs 2 track EP, I Want Something New.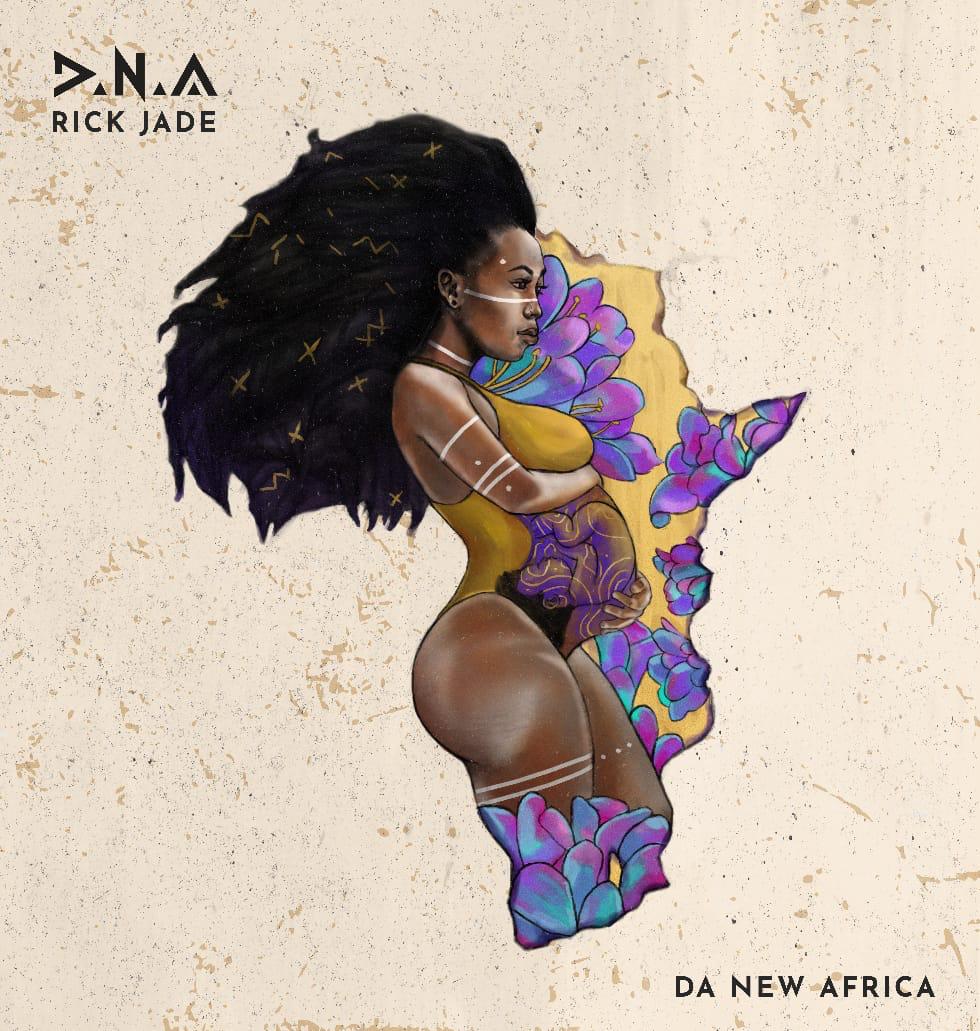 Da New Africa is a dainty 10 track offering that has minimal features with Focalistic, FRSH Citizen and KLY making the cut. Although the two have recorded plenty of music together, they chose to settle on 10 tracks to commemorate the union of their relationship being that they have been together for 10 years.
"With it being the 10th year celebration of our love, we thought it would be fitting to have 10 songs that displayed our versatility, range, and conveyed our message."

RickJade, among many other things, aim to re-imagine Africa in their music
From what they've released in the past, the sound was a vibrant Afro pop and soul inspired. This is what they dubbed GAS (Global African Sound). And it looks like they will continue this trend on the new album. Describing the sound of the album, the duo mention that it sounds like what new music from Africa should sound like.
This doesn't just end with the music though as the message of the music is steeped in celebration of all things African. They share: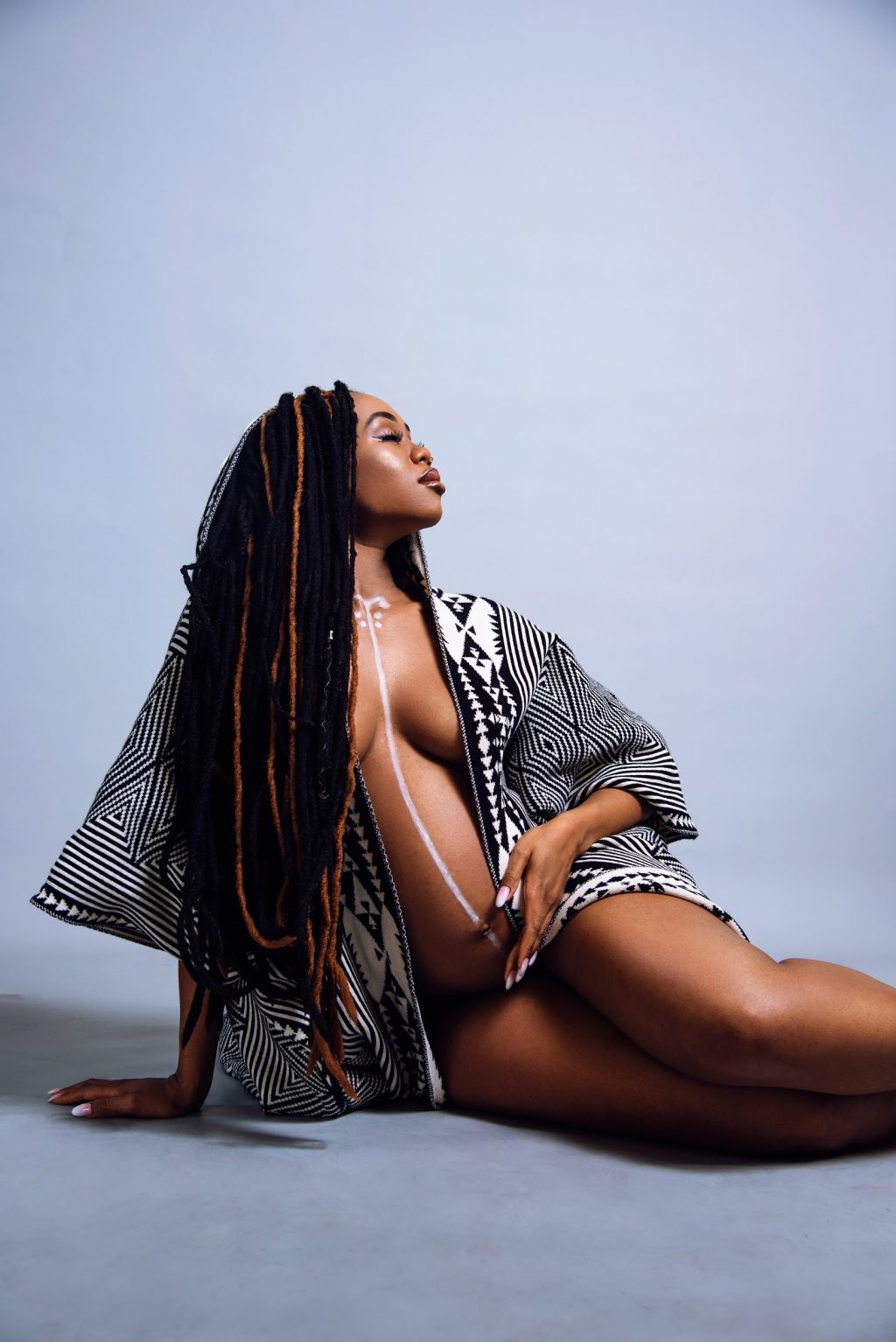 "The narrative behind the music pushes the agenda of unity, the bond of family, and the sharing of positive energy. We aim to document a renewed narrative for Africa, one that is rich, bold, and unapologetic in its artistic expression… The making of this music coincided with the life of the child we are carrying, we will be giving birth to a new generation of Africa, so this is beyond just music for us."
D.N.A is available for pre-order on all major digital stores.
Images were shot by David Blaq Motsomotso.