Just when you thought it couldn't get any better for the beauty mogul, Rihanna tops it all off by announcing that both Fenty Beauty and Skin will soon be coming to Africa.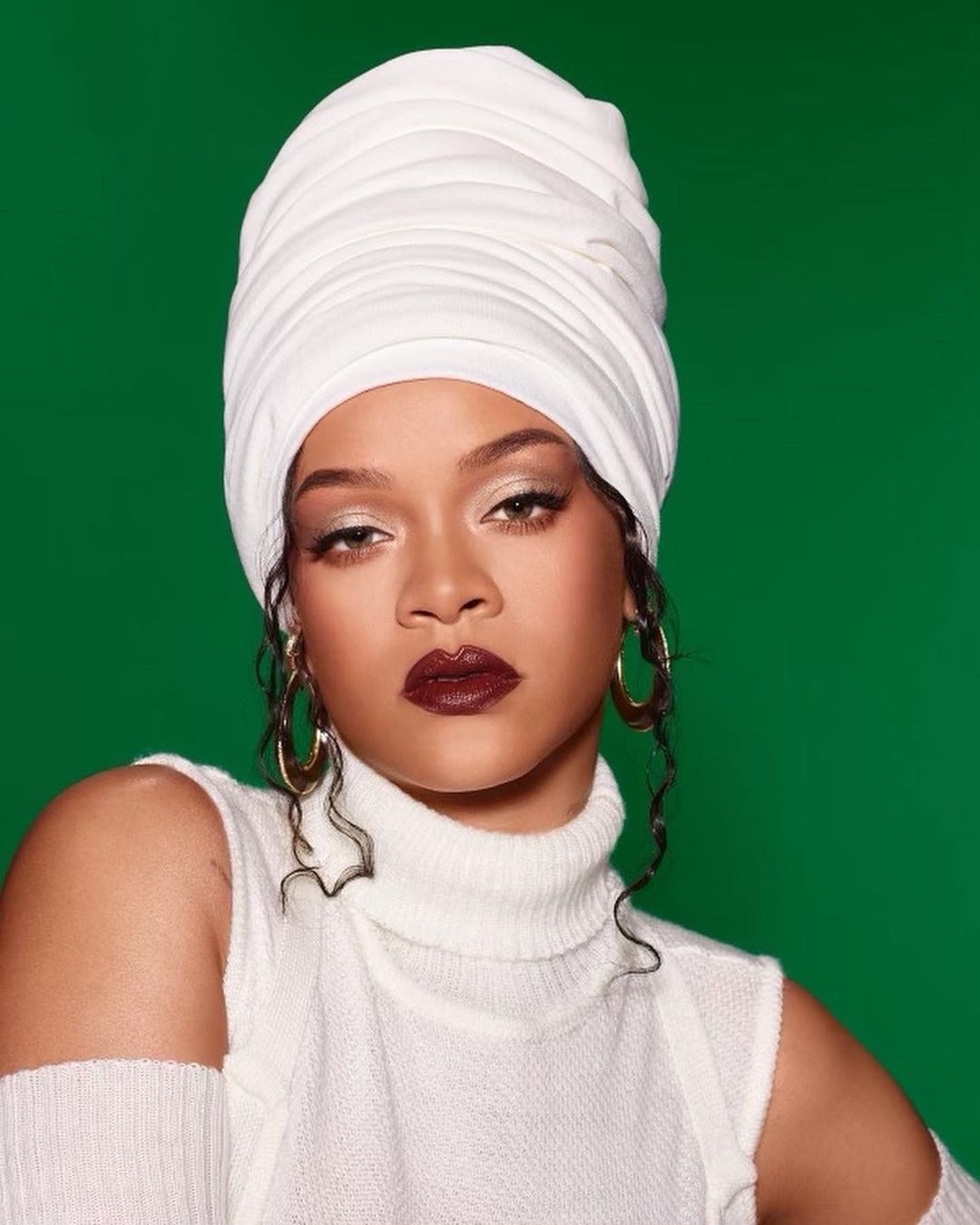 In a recent post made to the beauty businesswoman's social media pages, Rihanna captioned the above image with the following:
"I've been waiting for this moment!! @fentybeauty & @fentyskin are finally dropping in Africa!!!

Botswana, Ghana, Kenya, Namibia, Nigeria, South Africa, Zambia, Zimbabwe…we comin at ya May 27th and that's just the beginning!!!  #FentyAfrica"
– Rihanna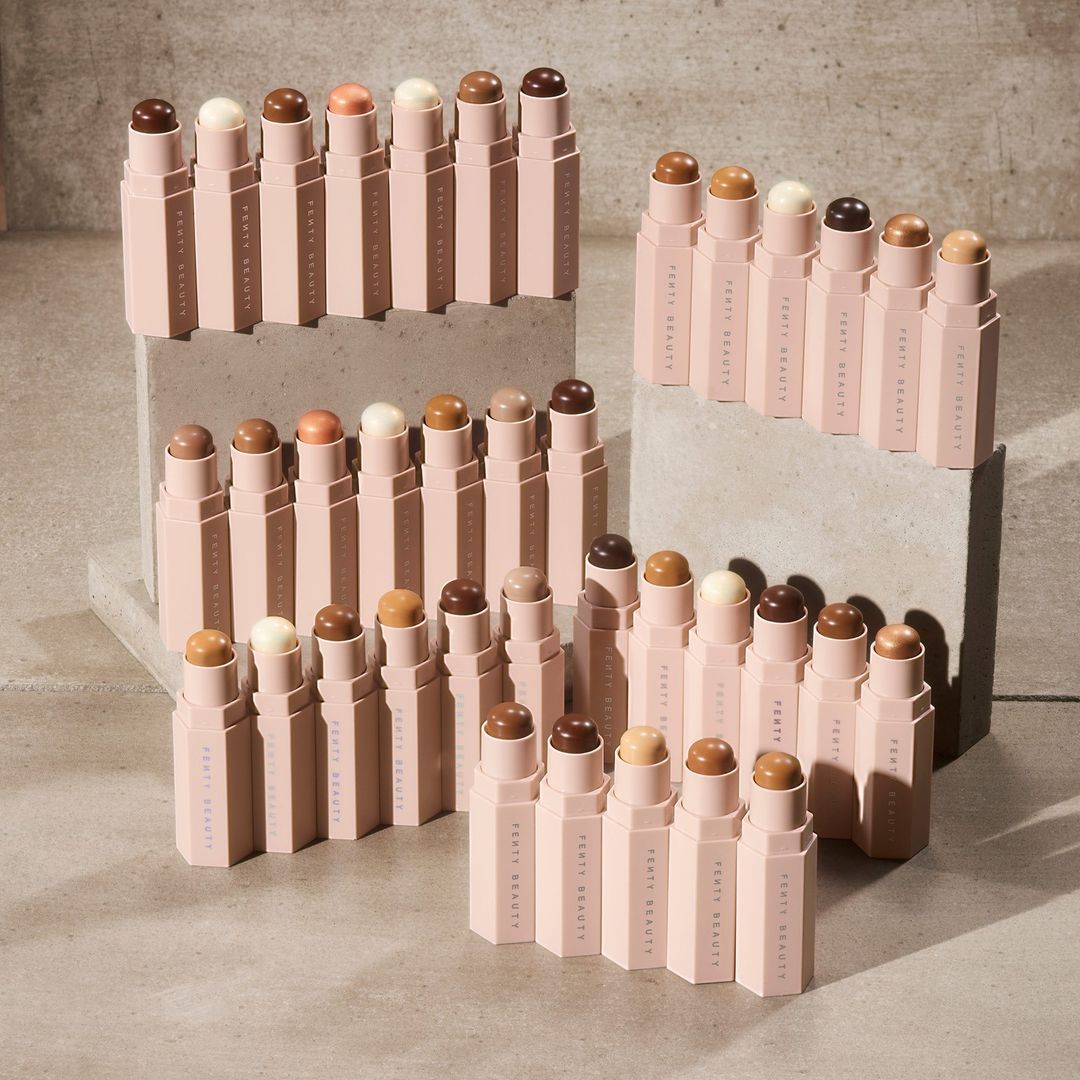 And of course in support of the mom to be, the Navy went crazy in the comments to share their excitement for the news. Hidden amongst the responses were comments from some of our favourite local celebs including Gail Mabalane, Khosi Ngema, Nadia Nakai and many more.
As a beauty brand that prides itself in the diversity it offers its customers and brings to the wider beauty industry, Fenty Beauty has grown to become a thriving business that has not only elevated the musician to billionaire status but has also helped many makeup enthusiasts feel more included and represented. For Rihanna, it's all about providing a revolutionary offering that not only resonates with her inner brand but also helps her audience further navigate and tackle many skincare related issues thus entering Fenty Skin.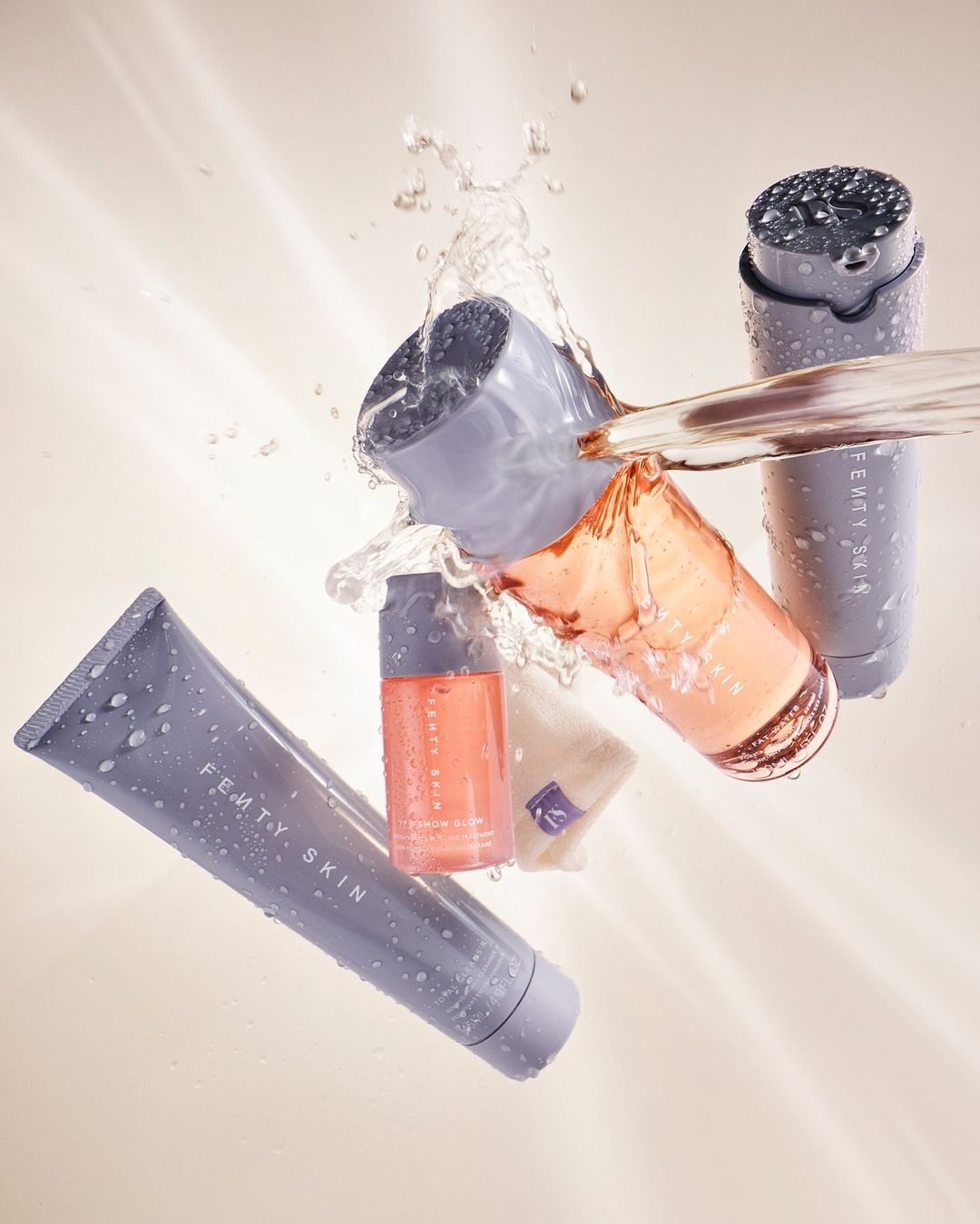 With all this value and more, it definitely goes without saying that you need to keep an eye on the latest updates to ensure that you don't miss out on all things Fenty Beauty and Skin. Therefore Navy stay on high alert for days leading to 27 May on pages: @badgalriri, @fentybeauty and @fentyskin.