Riky Rick Drops Compelling Visuals For I Can't Believe It (Macoins)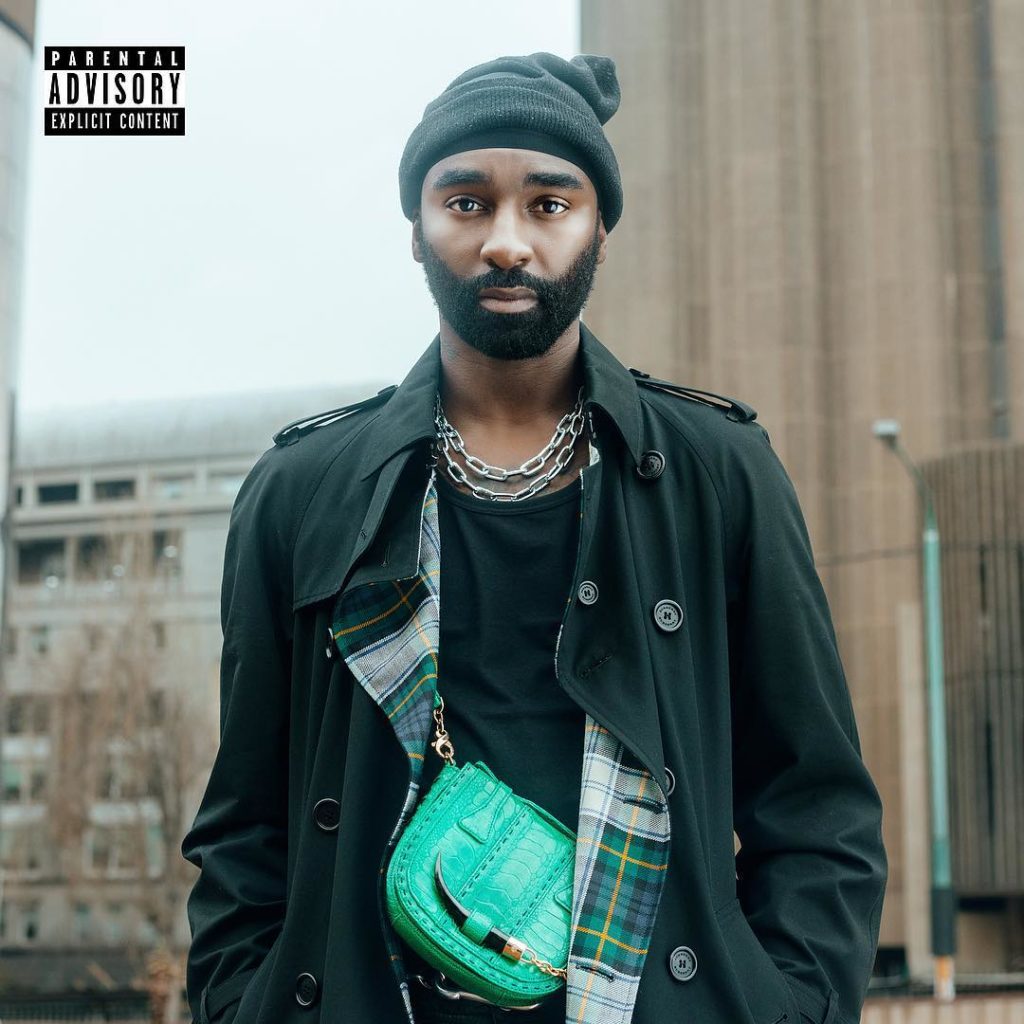 He dropped Stay Shining in November of last year; an EP which he has been promising fans for a young minute now. Today, Riky Rick dropped the visuals for his newest joint; I Can't Believe It (Macoins), his first single for 2018.
In I Can't Believe It, Riky Rick is rapping about all the heights of success he has achieved since going independent, getting signed and then ultimately owning his own record label.
The song itself is energy packed and the hook has all the qualities and character of an anthem. It shows both frustrations, as represented in the visuals but also a passion to succeed, as represented in Riky Rick's verses. All in all, there is a sense of urgency to this joint. Plus the Swiss Beats influenced beat is a banger of note.
I Can't Believe It is shot and directed by Adriaan Louw, who has previously worked on AKA's Dreamwork and Frank Casino's Whole Thing. The imagery he created for this video is distinct in and of its own. The visuals look like it's from early 1980s London or some era before this one and that alone sets it apart from what we are used to.
The video is shot in movie format and the story unfolds as such. We are introduced to the main characters with Riky Rick at the vanguard. There are shots of different rituals performed, of youngsters planning an uprising and the actual aftermath of it.
I Can't Believe It (Macoins) certainly has deeper storylines within it and if you watch closely enough, you would be able to unravel them. Well done to Adriaan Louw and everyone involved in the making of this movie.
"You don't have to like me for anything, but you are going to love me for this video. I can pass away after this."
The single is available for purchase on all major digital stores.
Watch the music video below!
http://https://www.youtube.com/watch?time_continue=1&v=ujNTT4sy2yg
Facebook Comments