The Come Up is the latest release from rising DJ and producer, Kaymoworld. Featuring 25K, Espiquet and Reason, the new joint delivers an anthem-esque feeling fit for an army of rising street kings.
DJ Kaymoworld has grown his footprint in the industry one step at a time. He's worked with the likes of Riky Rick, Major League Music, Reason and Moozlie. And to bring his vision of music to life, he founded Kandy Koated music, a record label made up of a network of creatives who are as talented as he is. The Come Up is his latest and brings together a collaboration which had us excited for the outcome.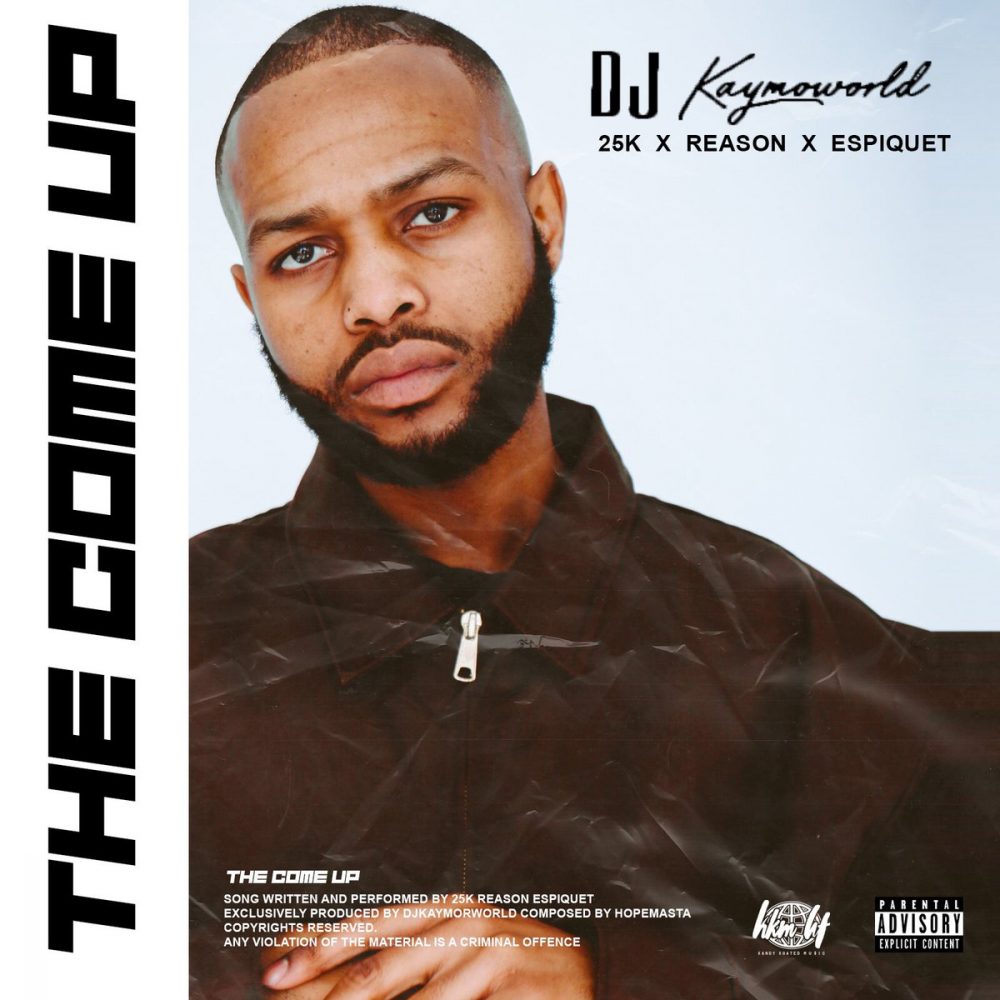 The beat on The Come Up is a relentless and slow growl that only intensifies as the song peaks just after the break in the beat.
The Come Up sees the gents rapping about the game, their take over and obviously how they have immense skills on lock. 25K handles the hook which is made up of his Kasi Trap with his personalised tribe feel.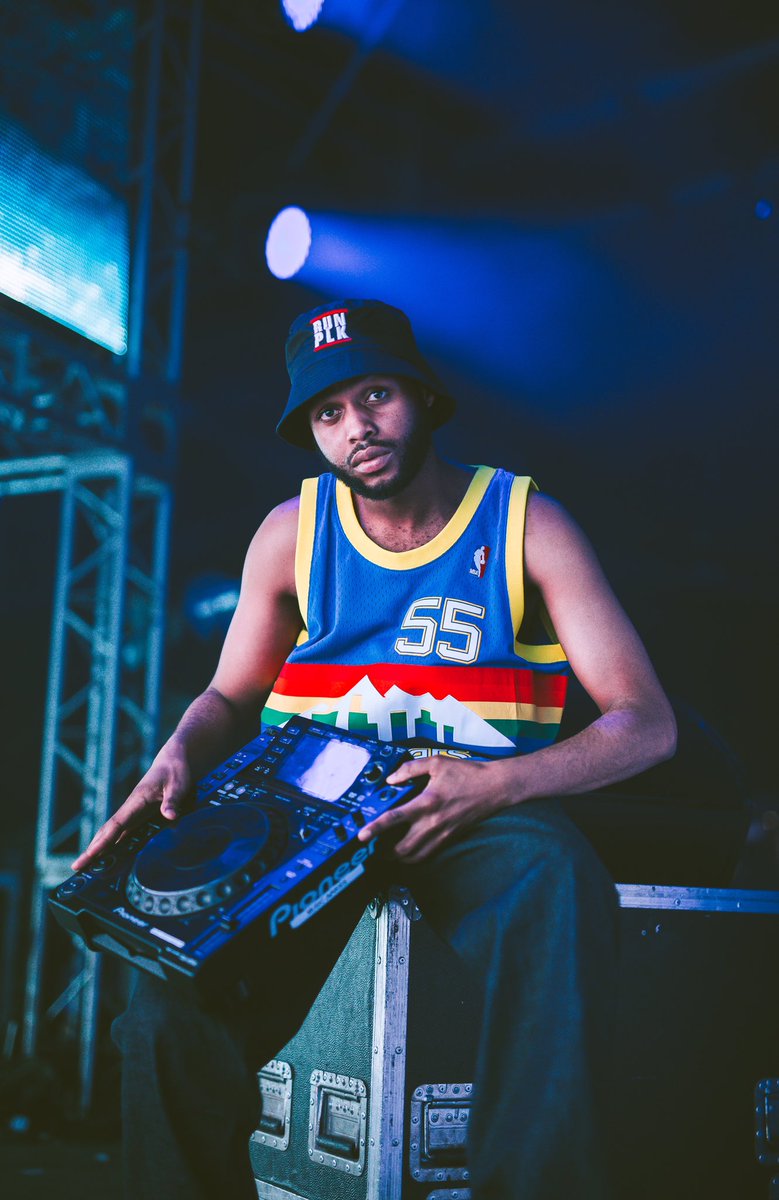 From what we've heard from Espiquet, this kid is on his own wave and definitely has our attention. But on The Come Up he hardly matches up to his previous releases. It's not just the bars that don't make much sense but it's also the fact that he doesn't sound like himself. In fact, neither of the gents sound like themselves. Reason is underwhelming in his verse and is almost forgettable. 25K is grating on the hook.
The general feel of The Come Up is laid back but it has a lingering atmosphere of a silent coup or take over that never quite goes anywhere. It's hard to explain. Maybe we're nitpicking.
Peep the song below and tell us what you think.