Tembisa born lyricist, Touchline drops socially conscious song titled Thula
Rising Hip Hop lyricist, Touchline is in good company on his new joint. The young rapper has dropped the highly reflective and deeply sincere song titled Thula. On the new song he is alongside seasoned rapper Blaklez and incredible songstress Yallunder.
Touchline is described as a verbal gymnast, able to manipulate, bend and swing words together in ways one could not have imagined to create a fresh and flexible lyrical flow. This and his sincerity in the storytelling of Thula is what makes him incredible and sets him apart.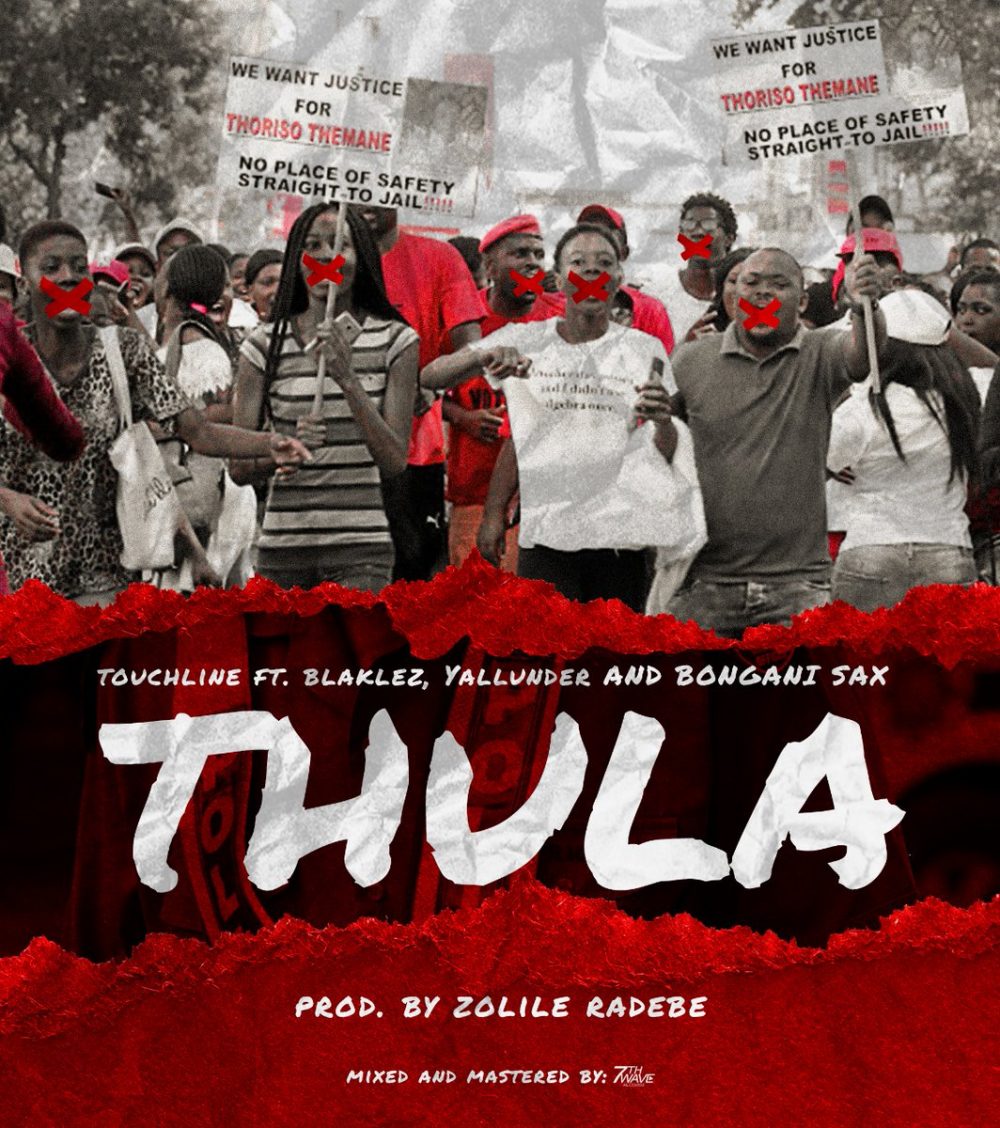 Touchline dedicates Thula to the memory of slain young men
He comes through with a song that paints a clear picture of Mzansi as we're experiencing it. The skilled writer highlights the recent murders of Thoriso Thamane and Matwetwe actor Sibusiso Khwinana in the song. He also touches on personal struggles that he faces on a daily basis.
"MaOledi ungakhali/ iintwana zakho zisamile/ 'bonga uMdali ukuthi sonke sisaphila/ ubhuti wam usejele and I don't have the key/ but I have the bars that can set the people free/ Ironic"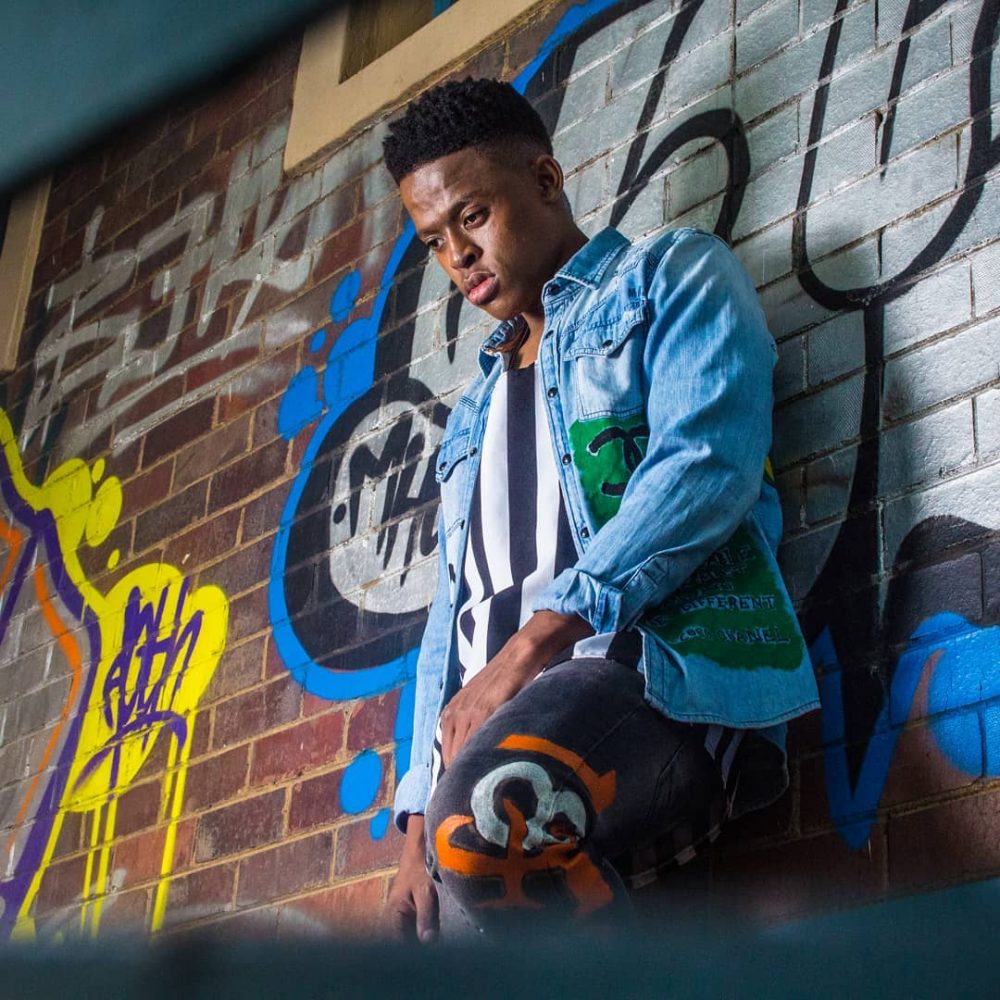 He features another socially conscious story-teller in Blaklez who completes the portrait with a verse that only he could write. And much like his previous work, blaklez is "strong, unapologetic and flawless" in Thula.
And having his voice on such a sensitive topic was welcomed seeing that not a lot of established rap artists in the country rarely want to touch such issues in their music.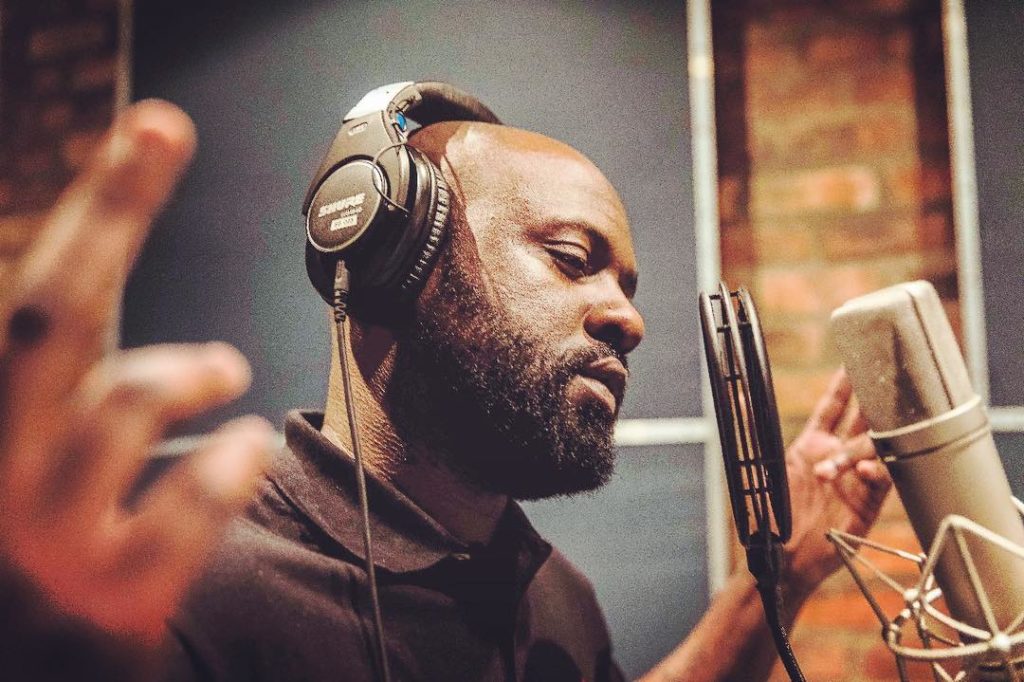 Yallunder and Bongane Sax softens it out with melodies that go straight to the soul. They balance out the lyrical heavy content by adding so much softness and feeling in both the hook and the saxophone accents. This is an exceptional song.
Thula is available for purchase and streaming on all major digital stores.
Listen below!