Johanesburg based rising star, Haem-O will be releasing his brand new single titled Too Much. The brand new single will drop on 19th of April 2019 and follows Haem-O's recent sentimental single, Mama Told Me.
Produced by "KINGLAY" who is signed under Muthaland Entertainment is one of the best producers. He has worked on numerous hit songs for artists the likes of Vusi Nova, Bongani Fassie and Nathi. So he is definitely worth his salt as a producer.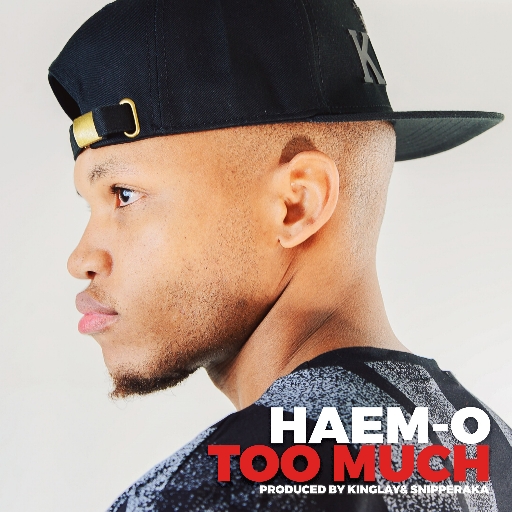 The single, Too Much, is nothing short of a hit with memorable melody and flow. Sitting on heavy knocking 808s with a mellow underlay of warm guitar syncs Haem-O raps his heart out. His raps connect beautifully with the trumpet that Kinglay introduced giving the song a bit of a jazzy feel but the Trap influence is ever constant giving Too Much a contemporary feel.
Haem-O tells his story about after getting recognition more people wanted to know more about his personal life and as a private person that got Too Much for him. The aim was to make a song that would play in the club and have people vibing to it yet keep the ones that give it an ear entertained.
Too Much will officially be dropping this coming Friday on all major digital stores.