New Wave rap artists, Money Badoo and Sauwcy team up on new upcoming EP, MK-ULTRA
We need a lot more female rap artists in the new wave and clearly Money Badoo and Sauwcy are up for the challenge. The two artists have come together to release a joint EP titled MK-ULTRA. And to prove that this project is worthy of our attention, the pair has joined forces and re-release their collaborative single, Lil Bih.
Read more: Producer, Heatmaker Brings Sauwcy & VegasXCesar Together On Debut Single "Hot Bitch"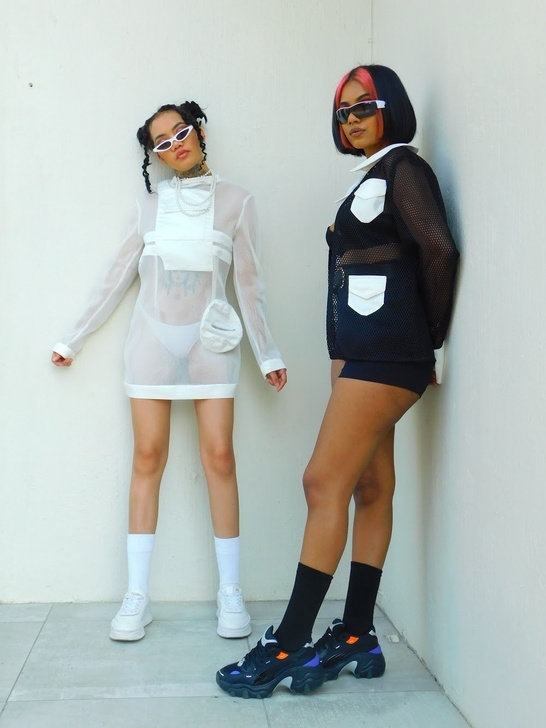 Fans have known Lil Bih from its release on SoundCloud, but now the single is available on streaming platforms. Over heavy 808s and a bassline that hits listeners in the chest, Money Badoo, Sauwcy, and VegasxCesar tap into rap and trap soundscapes for this song. Using a variety of descriptors to illustrate what a weak, no character having, individual is like, this song is a clear shot to all of the lil bih's in life.
The combination of Money Boo's melodic and detached style of delivering her rhymes and Sauwcy's raw and inherently confident cadence, is unquestionably addictive. They make Trap music for moshpits and underground parties but it looks like they will be widening their audience.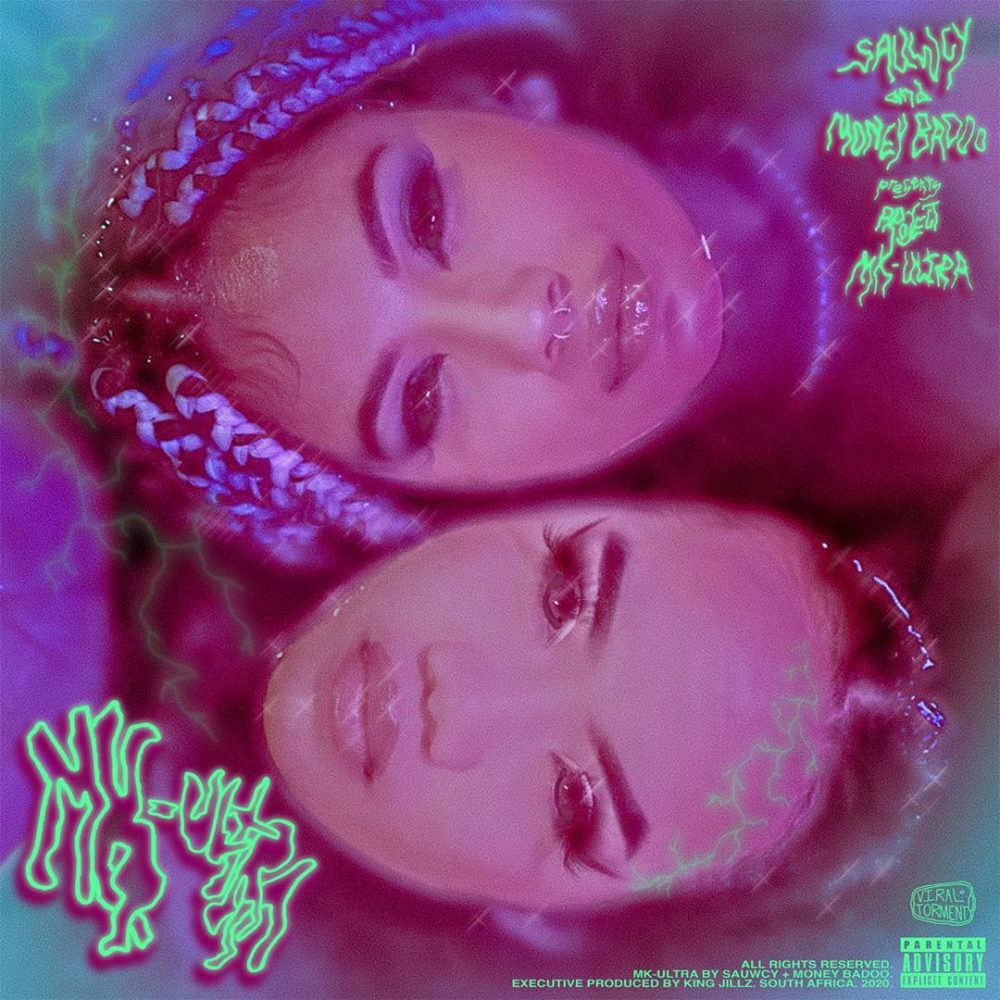 The pair have decided to join forces on their six-track EP, MK-ULTRA. Executive produced by King Jillz, MK-ULTRA will serve as Money Badoo and Sauwcy's formal debut in South Africa's music community. The two artists are seemingly special in a genre plagued with repetitive mediocrity. They exemplify this in MK-ULTRA.
From what we've heard, the project explores modified Trap sounds that are beautifully contrasted with lovey-dovey synths that make for some beautiful melodic endeavors.
MK-ULTRA is available for pre-order and is expected to drop on the 30th of October. We're looking forward to it.
Stream Lil Bih below!