AKA's roast is finally airing this week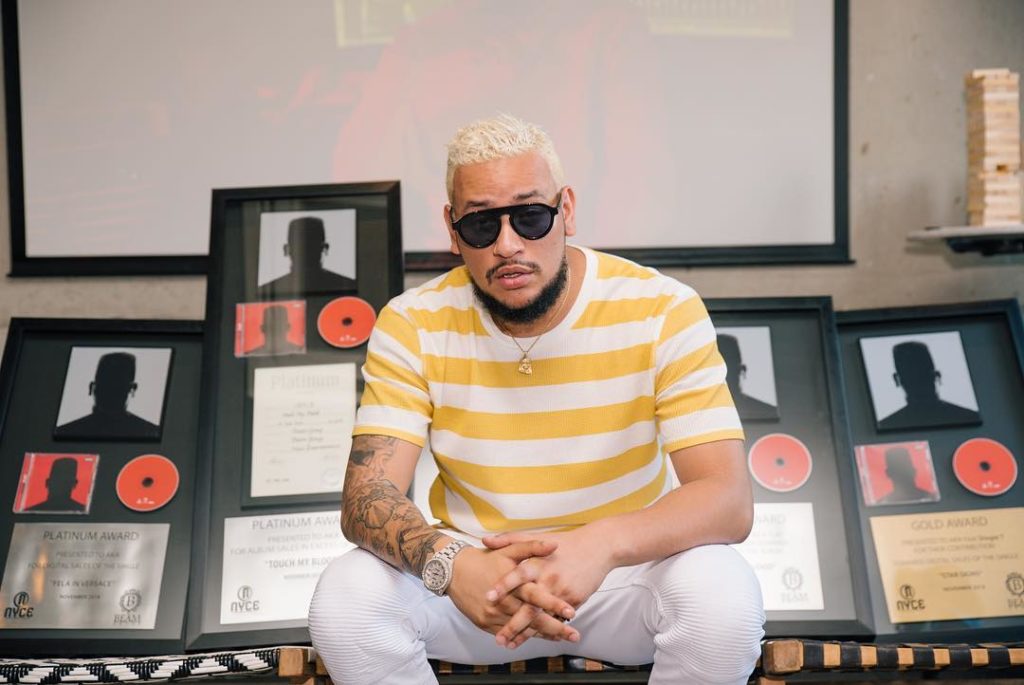 Watch Roast of AKA on DStv 11 March & on Showmax on the 12th.
Viacom International Media Networks Africa will be bringing you all the sensational content from the Comedy Central Roast of AKA across four of their flagship channels on TX night, kicking off with AKA's Microwave Roast on MTV Base, now available on DStv Access (DStv channel 322) at 19:00 CAT, followed by a backstage view in the Behind the Scenes Special on MTV (DStv channel 130) at 20:00 CAT.
At 20:30 CAT, The BET Red Carpet Fashion Takeover of the Comedy Central Roast of AKA will cover all the celebrity glitz and glam on BET (DStv channel 129).
Jason Goliath's Pre-Roast Special at 21:00 CAT will propel you straight into the laughter and hilarity of the main show on Comedy Central at 21:30 CAT.
The Comedy Central Roast of AKA will premiere on Monday, 11 March at 21:30 CAT and on Showmax on Tuesday, 12 March 2019.
Facebook Comments