LISTEN – Robin Thirdfloor returns with Isomiso EP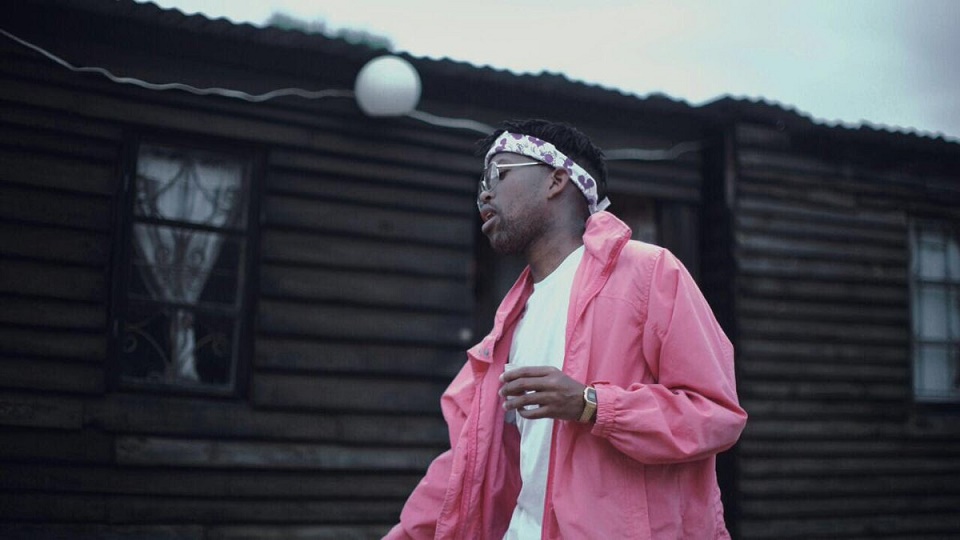 Isomiso EP is a collaborative effort from Robin Thirdfloor and Mark Akol.
The rapper and producer had never met face to face prior to recording. They were familiar with each other on the internet/social media and met for the first time in Cape Town to record the EP.
The pair recorded a lot of music together but the three songs are the ones that made sense to release in the form of an EP.
The EP is called Isomiso which means 'drought' in isiZulu, because of the drought in Cape Town at the time it was recorded and it is also refers to the drought in the music industry of game changing music.
The sound is inspired by grime and a mix of kwaito and with the EP Mark and Robin showcase their versatility in blending genres that people would have never thought would go together.
Listen to the EP here: https://soundcloud.com/markakol/sets/mark-akol-robin-thirdfloor-isomiso/s-rbKjI
Facebook Comments