Curiosity leads you down a path of discovery and you never know what you will encounter once your set on that path of curious searching. This past weekend while looking for some new music and artist to feature in today's alternative Tuesday segment we went on a search, combing through the interwebs for something that would catch our ears and would be of interest to our readers.
One google search and a couple of clicks mandated, with a precision scrolling down a SoundCloud page we
discovered something that we would never on a normal day listen to. But we were instantly captured in this sound that resembles a Grand Turismo Theme song. 
Not knowing what the song is, we decided to perform an investigation on the new sound. The artist in question here is RoomMush. A cape town born and bred DJ/produce who is part of this elegance but grungy underground music scene of psytrance progressive house.
If you're like me and only know a few subgenres of house music like Deep Tech, Afro tech, tribal, Lounge, Soulful, and obviously Amapiano. Progressive psytrance will make whatever you're currently listening to seem too commercial. And one thing we know about house heads is that they always what to have the music exclusive and unattainable music out there. To the deep the better and the more roots it has in the underground the better. 
What is progressive psytrance you asking? Well, a quick search on google this is what you get;
"Progressive psytrance (also referred to as minimal psytrance, psyprog, or simply prog or 'minimal) is a style of psychedelic electronica developed in the early 2000s, developed as a sub-genre of psychedelic and Goa trance."

– last.fm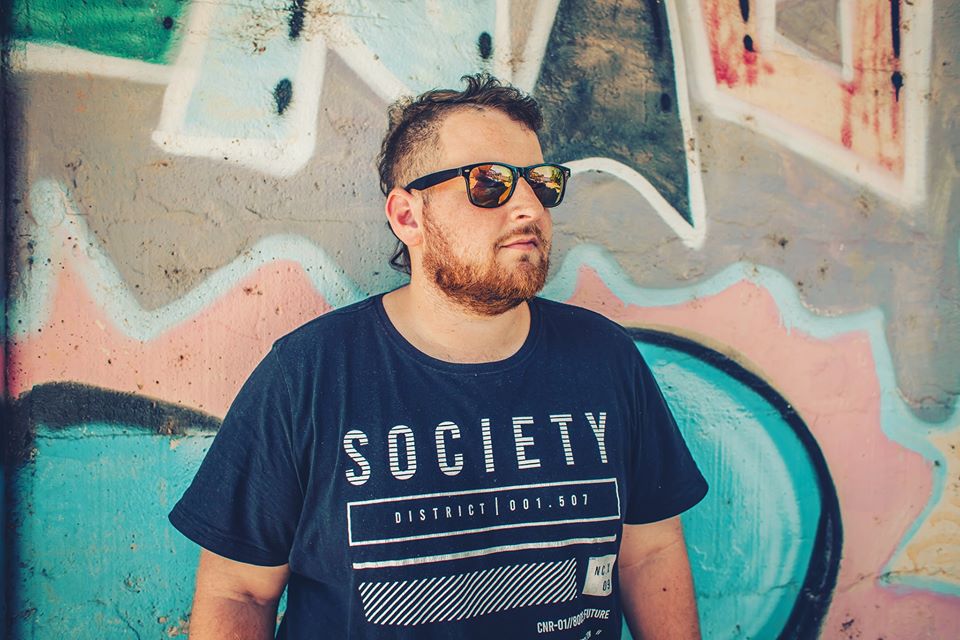 RoomMush is one of the few artists head spearing this underground psychedelic driven subgenre. A 26-year producer/DJ from Cape Town who is an aggressive approach to his progressive psych makes him particularly special. A grimy sound that mimick that psychedelic trance that can be quickly dismissed as an electronic song but you would be not so far off.
A pulsating, Groovy vibe that will most definitely get your feet moving. A strange sensation you get when listening to this music as a lucid dream state that can not be explained but can only be experienced.
have a listen and share with us your experience in the comment section below.