Rouge Speaks On The Dololo Remix, The New Album & AKA Feature
Rouge is hands down one of the most talented artists of our time. The multi-award winning rapper and presenter has proven herself multi-dimensional and each stride she makes in her career is worth celebrating. We recently caught up with her just to touch base with what she's been up to.
She spoke about how blessed she has been on her journey as a presenter on The Remix SA. And by the looks of things, she is doing pretty well. She also touched on the reason she opened up the Dololo remix for up and coming talent.
"I'm an independent artist and I know how hard it is to get that opportunity to be seen and recognized if you do not have a face. And I here was an opportunity whereby I could literally give people an opportunity to rap and sing and do whatever you want to uplift this song."
She stressed that she is committing herself to pushing this song as much as she can and putting her best foot forward on the remix verses.
The new album is set to drop in October
She also touched on her upcoming album, which is the follow up to the massively successful debut project, New Era Sessions.
"The idea is to drop it in October; it's just that there's so many songs that I still need to do. I've got to finish my AKA song coz boy been waiting for my track and everyone is asking me for my AKA feature".
She further stresses that she wants to make sure that her sophomore album is the best project that she has ever made. There should not be any comparison to New Era Sessions and that will already be a tough act to follow.
Plus knowing how strong she came into the game, maintaining that strength and authenticity is a huge deal. "There needs to be growth and that's what they are going to asee with this new project coming out," she explains.
Facebook Comments

DJ Euphonik Shares His Thoughts On The State Of The Industry & Chats Property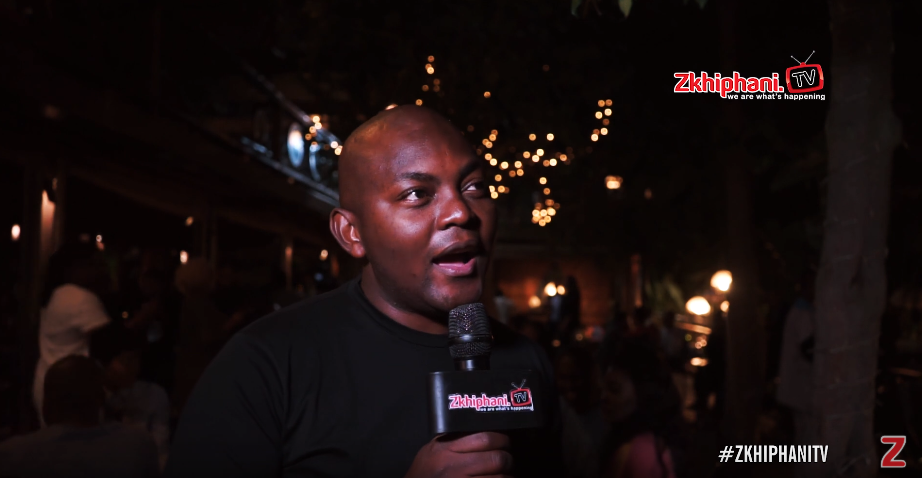 DJ Euphonik is known for his very successful music career as well as his penchant to not hold back. He has gotten into a trouble a few times for the things that he has said but most of the time; these things come from a good place. We recently had an opportunity to pick his brain on certain topics and he obliged.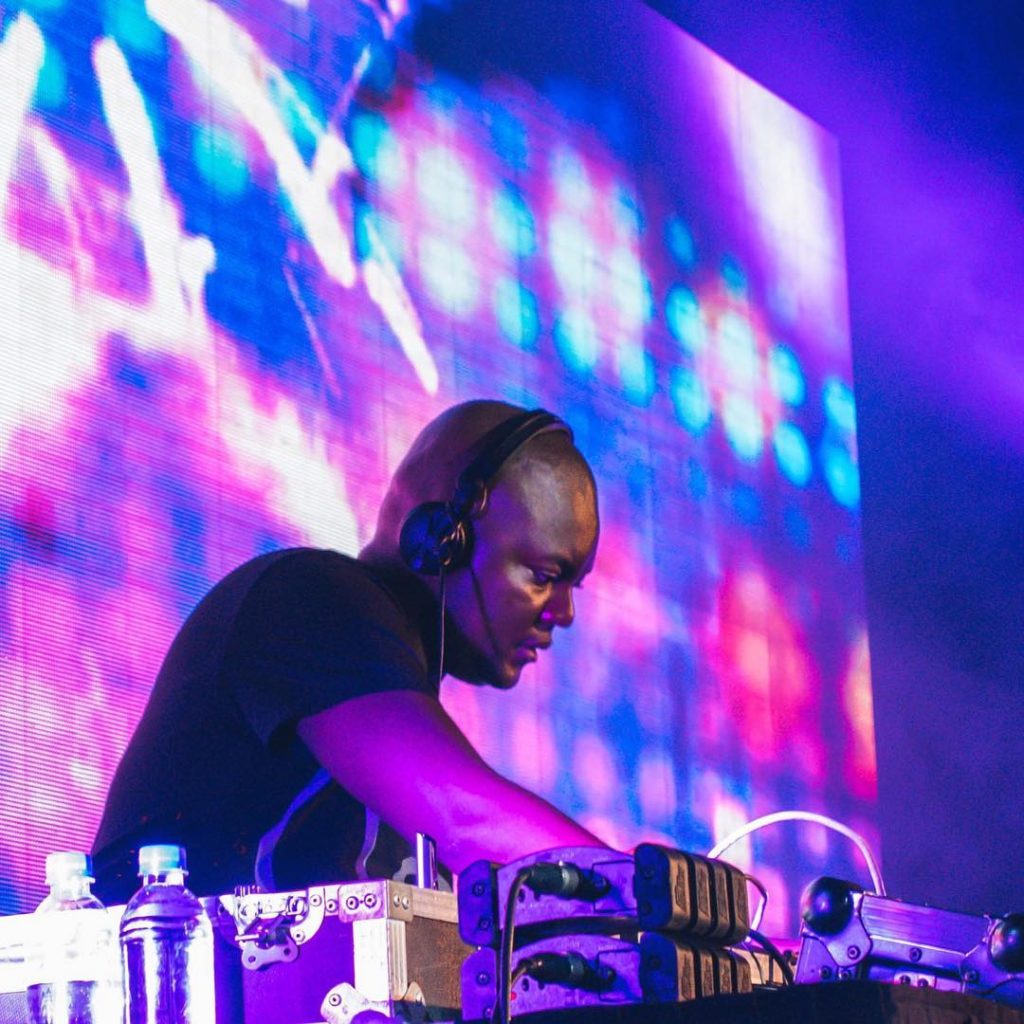 Euphonik thinks that within the next couple of years, House music is going to implode
He shared his thoughts on the state of House music and according to him; it is going to a bad place. He spoke about DJ's nowadays turning into jukeboxes who just churn out songs that are on the radio instead of creating a signature sound that can distinguish you.
"South African House music is at a state where DJ's cannot carry on as juke boxes. Do you want to be that guy that plays music that is on the radio, the TV, on the podcasts on the whatever. Do you want to be a juke box or do you want to have a particular sound?"
He shares how he transitioned from being a house DJ to being a property guru
He also spoke about how the transition from being a house DJ to being a homeowner was for him. Euphonik is known for sharing his opinions and experiences in the property sector and it seems to be going well for him.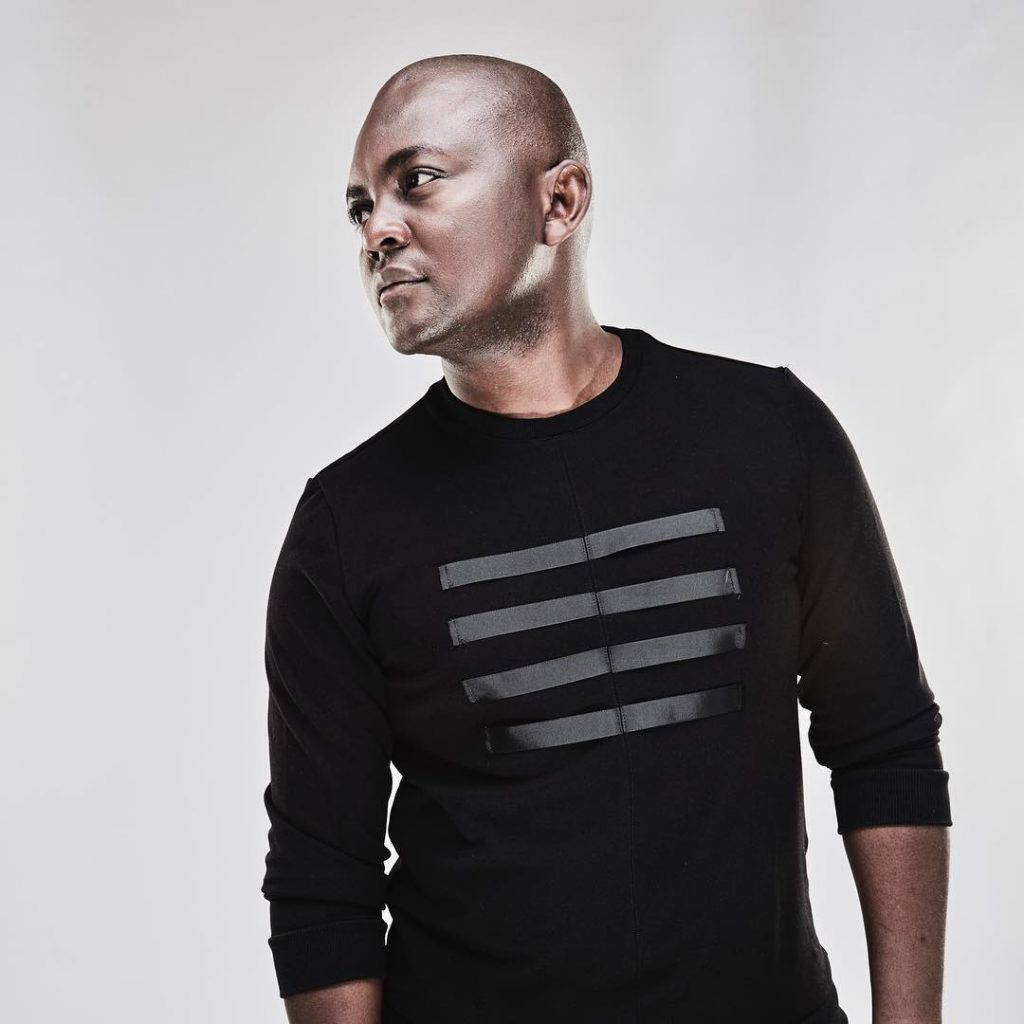 "The move from House music into property is the same. You play House and you use that money to buy a house." He explains that this hit him 10 years ago when he realized that one needs to use the time you have while things are going well for you in order to build a sustainable future.
"We just need to move ourselves from a point of selling time which is you being there physically and investing in things that are running whether you are here or in Monaco."
We also had a chat with him regarding a recent development that he is part of in Pretoria. Peep the rest of the interview!
Facebook Comments