Rouge Speaks On The Dololo Remix, The New Album & AKA Feature
Rouge is hands down one of the most talented artists of our time. The multi-award winning rapper and presenter has proven herself multi-dimensional and each stride she makes in her career is worth celebrating. We recently caught up with her just to touch base with what she's been up to.
She spoke about how blessed she has been on her journey as a presenter on The Remix SA. And by the looks of things, she is doing pretty well. She also touched on the reason she opened up the Dololo remix for up and coming talent.
"I'm an independent artist and I know how hard it is to get that opportunity to be seen and recognized if you do not have a face. And I here was an opportunity whereby I could literally give people an opportunity to rap and sing and do whatever you want to uplift this song."
She stressed that she is committing herself to pushing this song as much as she can and putting her best foot forward on the remix verses.
The new album is set to drop in October
She also touched on her upcoming album, which is the follow up to the massively successful debut project, New Era Sessions.
"The idea is to drop it in October; it's just that there's so many songs that I still need to do. I've got to finish my AKA song coz boy been waiting for my track and everyone is asking me for my AKA feature".
She further stresses that she wants to make sure that her sophomore album is the best project that she has ever made. There should not be any comparison to New Era Sessions and that will already be a tough act to follow.
Plus knowing how strong she came into the game, maintaining that strength and authenticity is a huge deal. "There needs to be growth and that's what they are going to asee with this new project coming out," she explains.
Facebook Comments

Gate Crash With Sphaka – S02 E09 (BHPS)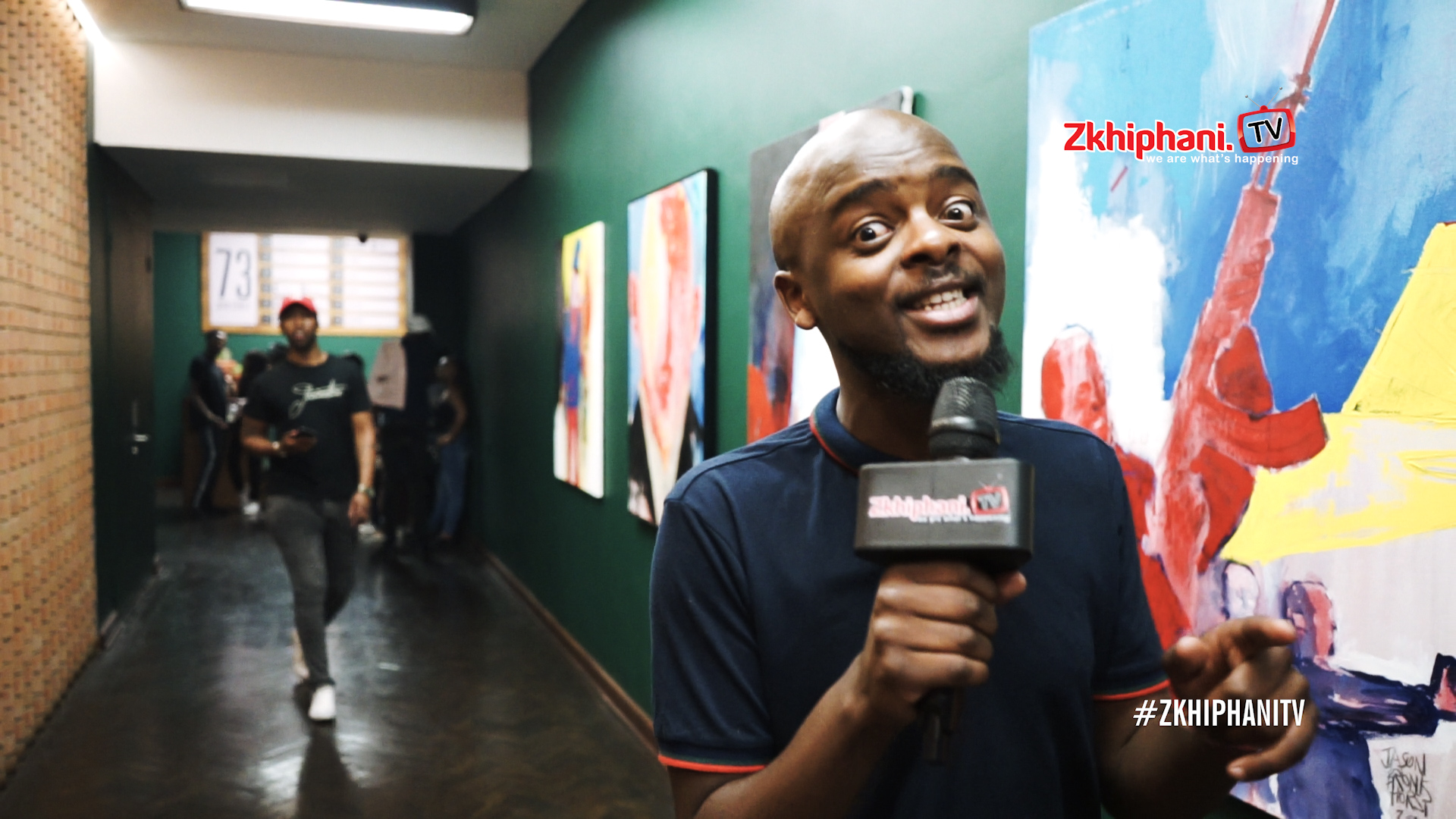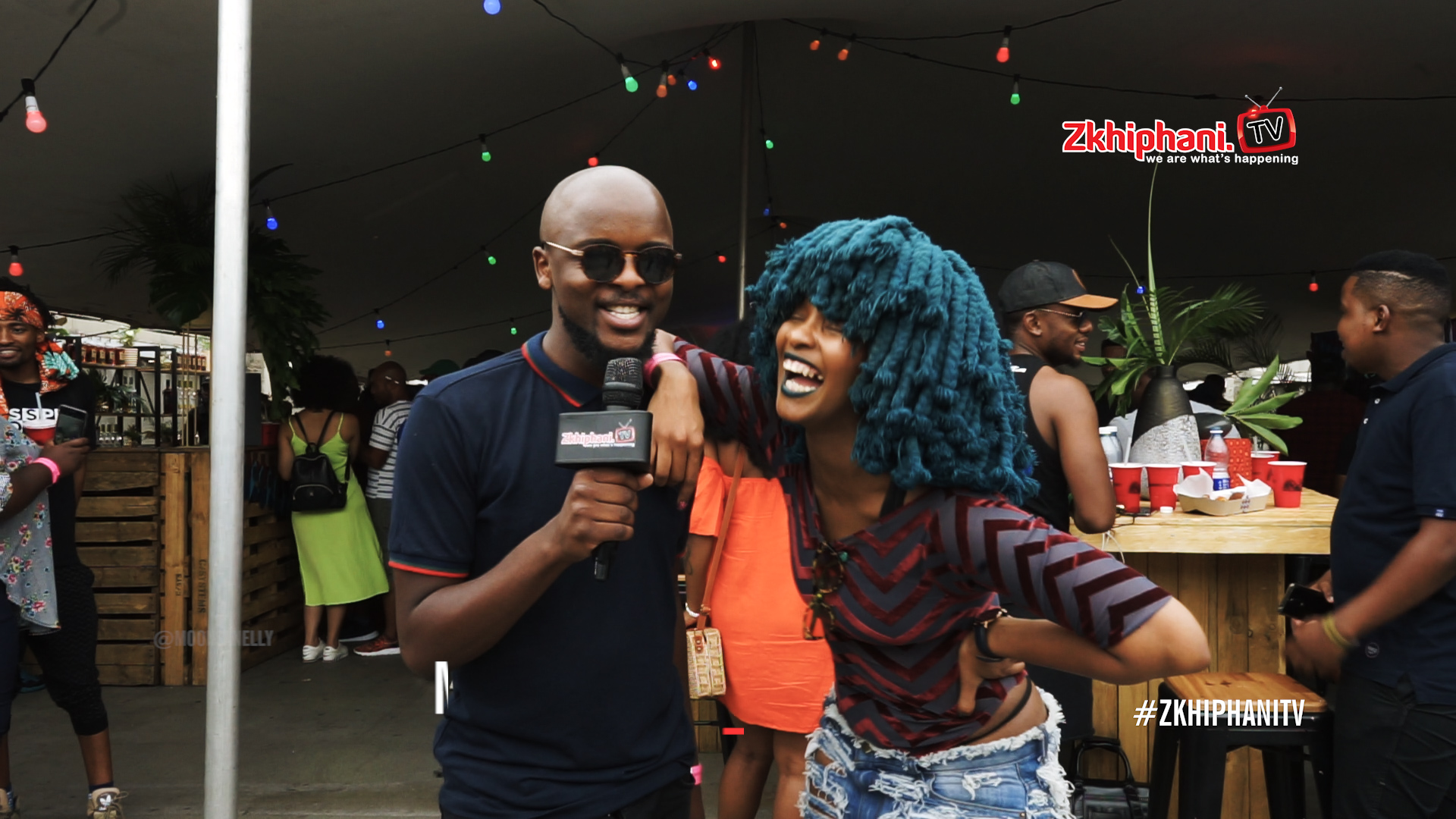 Check out the latest episode of Gate Crash With Sphaka where Sphaka invades the Bacardi House Party Session hosted by Heavy K and Moonchild Sanelly. Sphaka spoke to a few of the attendees such as Darkie Fiction and a few members of the audience and asked about the general vibe and what they were feeling. The responses were positive all around.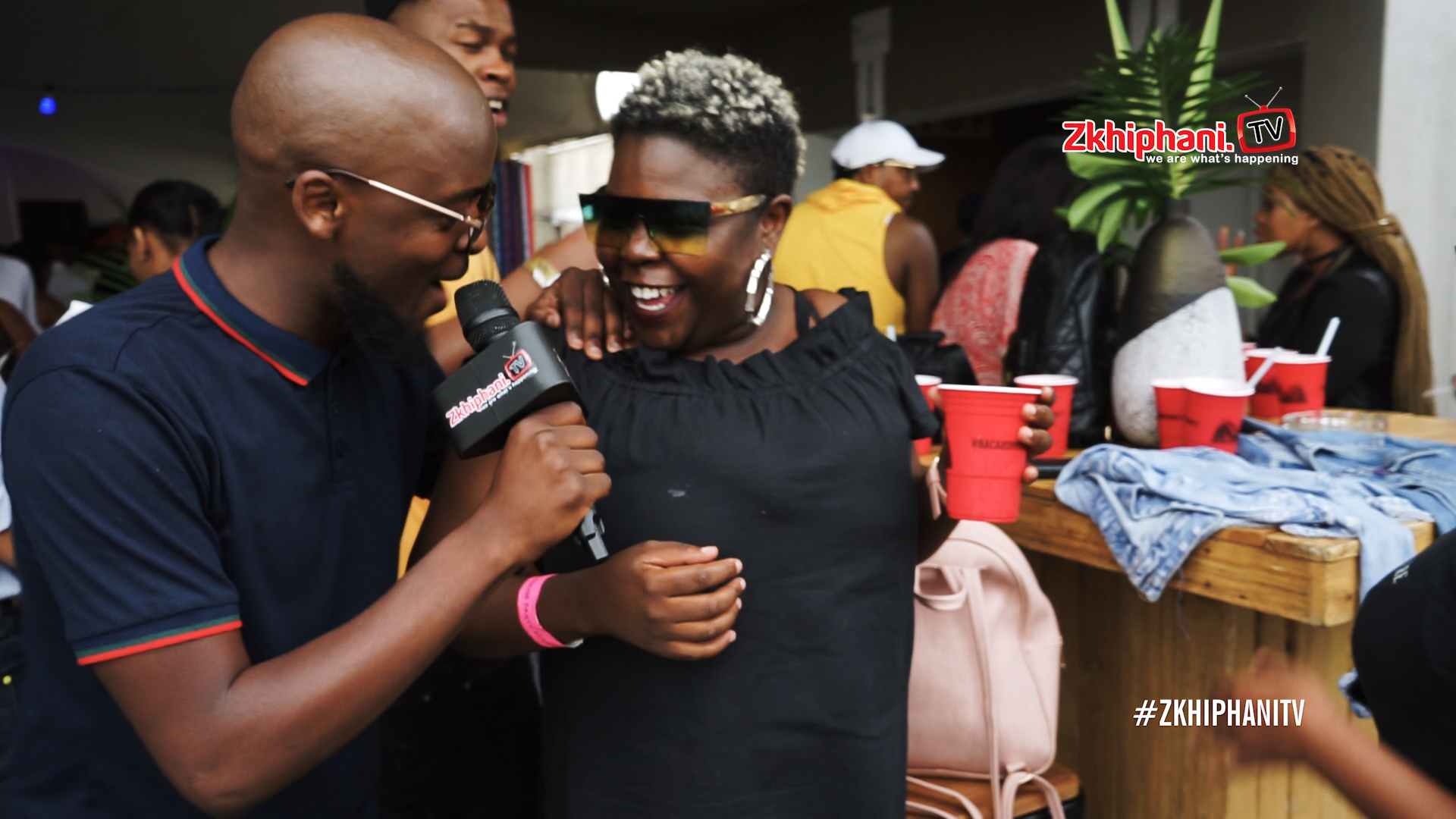 As the Bacardi was flowing, we were entertained by a collaboration between Moonchild Sanelly and Heavy K which Sphaka had to find out about. According to Heavy K who had a conversation with Sphaka said that the song only took 10 minutes to make. This is crazy considering how great the song sounded.
Check out this episode to see more from the Bacardi House Party Sessions.
Visit the Bacardi Holiday club website to get your tickets and join in the fun this March.
Facebook Comments