We have always known that Rouge is a great singer. Her solid catalogue of music hits features fierce rhymes coupled with a commanding tone and an unmatched cadence. What the slew of hit songs have also given us though, is a sense that Rouge can really make it as a singer. Songs like Sheba Ngwano'o, No String Attached and more recently, Celebrity are testament to this.
Rouge recently posted a video of her singing The Best Part, a song by Canadian singer and songwriter, Daniel Ceasar and Grammy award winning artist H.E.R. The original song is a sentimental love song and to be honest, Rouge does justice to it. She shows off her range but also peaks our interest. We would love to hear her on a full song with her just singing.
https://www.instagram.com/p/Bvt89PgF40q/
The Dololo hit maker has been working on a new album for a while now and although she hasn't revealed much about her body of work, we know things are looking solid. Originally tipped to drop back in October, Rouge's sophomore album is highly anticipated and long coming. She also signed to Sony a month ago so this adds an interesting dynamic to when and how the album is going to drop.
Speaking to us back in September last year, Rouge stressed why this album is important to her. She wants to make sure that it is the best project that she has ever made. There should not be any comparison to New Era Sessions and that will already be a tough act to follow.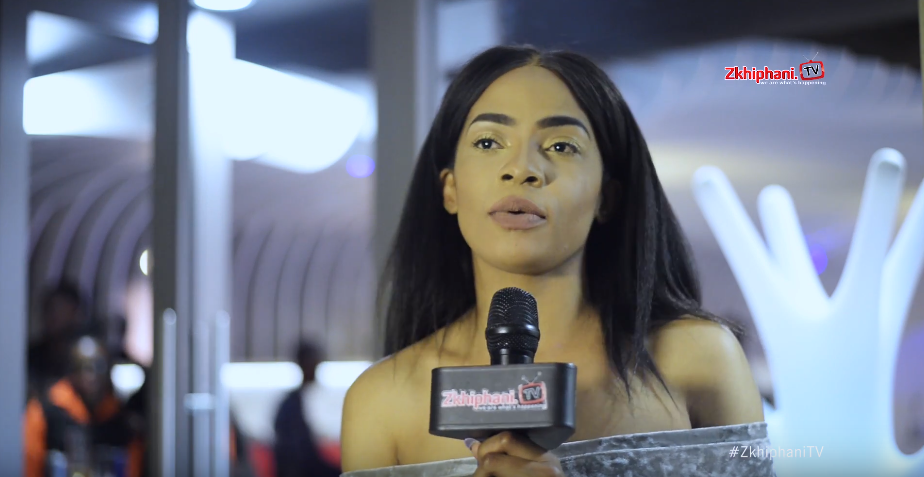 "There needs to be growth and that's what they are going to see with this new project coming out," she explains. So imagine how much growth an RnB album will show *hint hint*