When we first heard of talented singer and songwriter Rowlene, we were pleasantly surprised as she was one of the artists who came out and redefined the music scene.
Her brand of music can be described as R&B and it is mad refreshing because she fuses it with Hip Hop music. She on the other hand loves that her music cannot be boxed or described. She wants to be known for her writing and how she flows on a track as opposed to what genre of music she makes.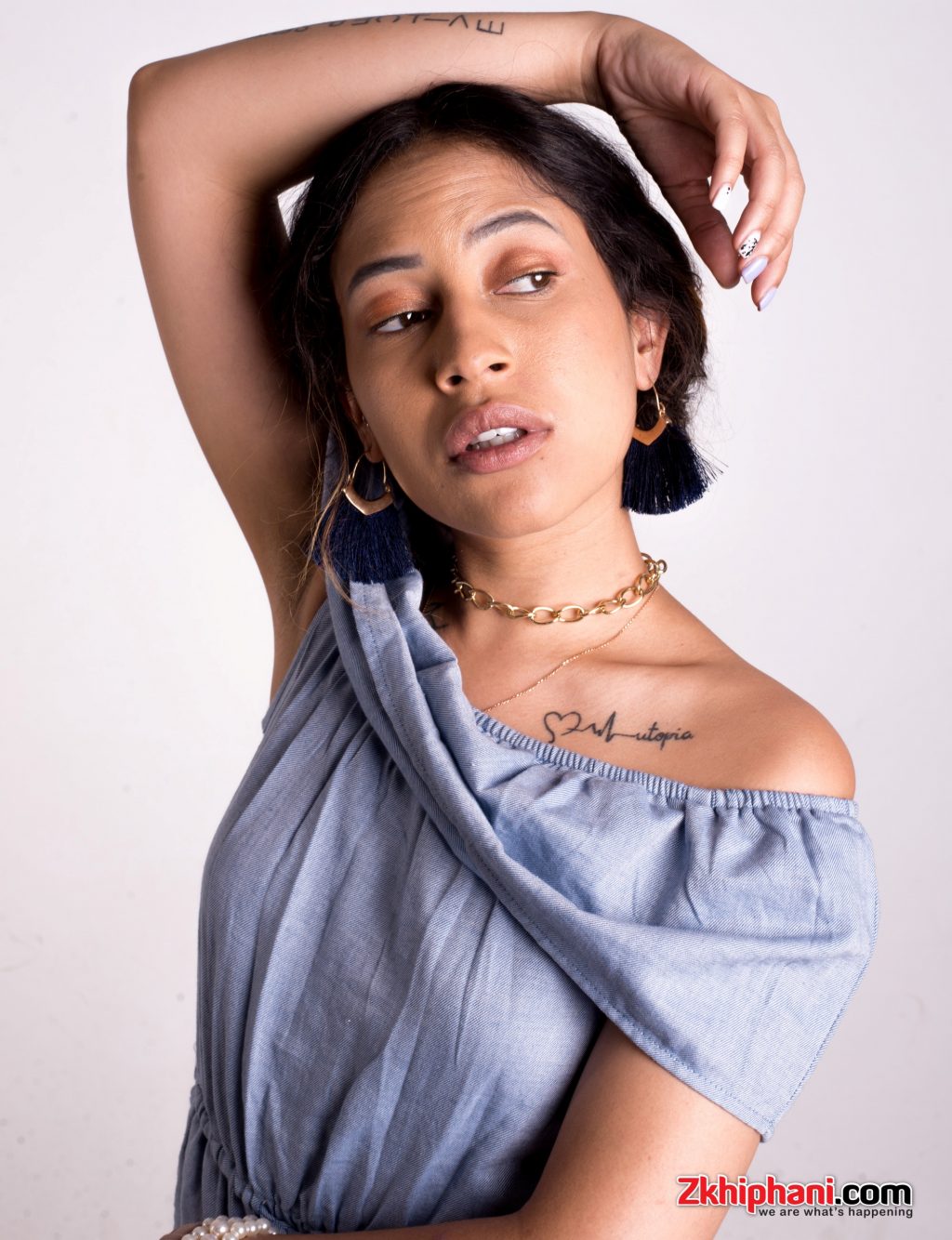 She came into the scene when she was featured on a joint with Nasty C taken off the rapper's debut album, Bad Hair. Phases was the track and it catapulted her to our attention and since then she has continued to work with him on SMA off Strings & Bling.
In reality Rowlene has been working on her music for a little while before that while back in Cape Town, her hometown. She dropped her first single titled Imposter early 2015 which introduced fans to her sound.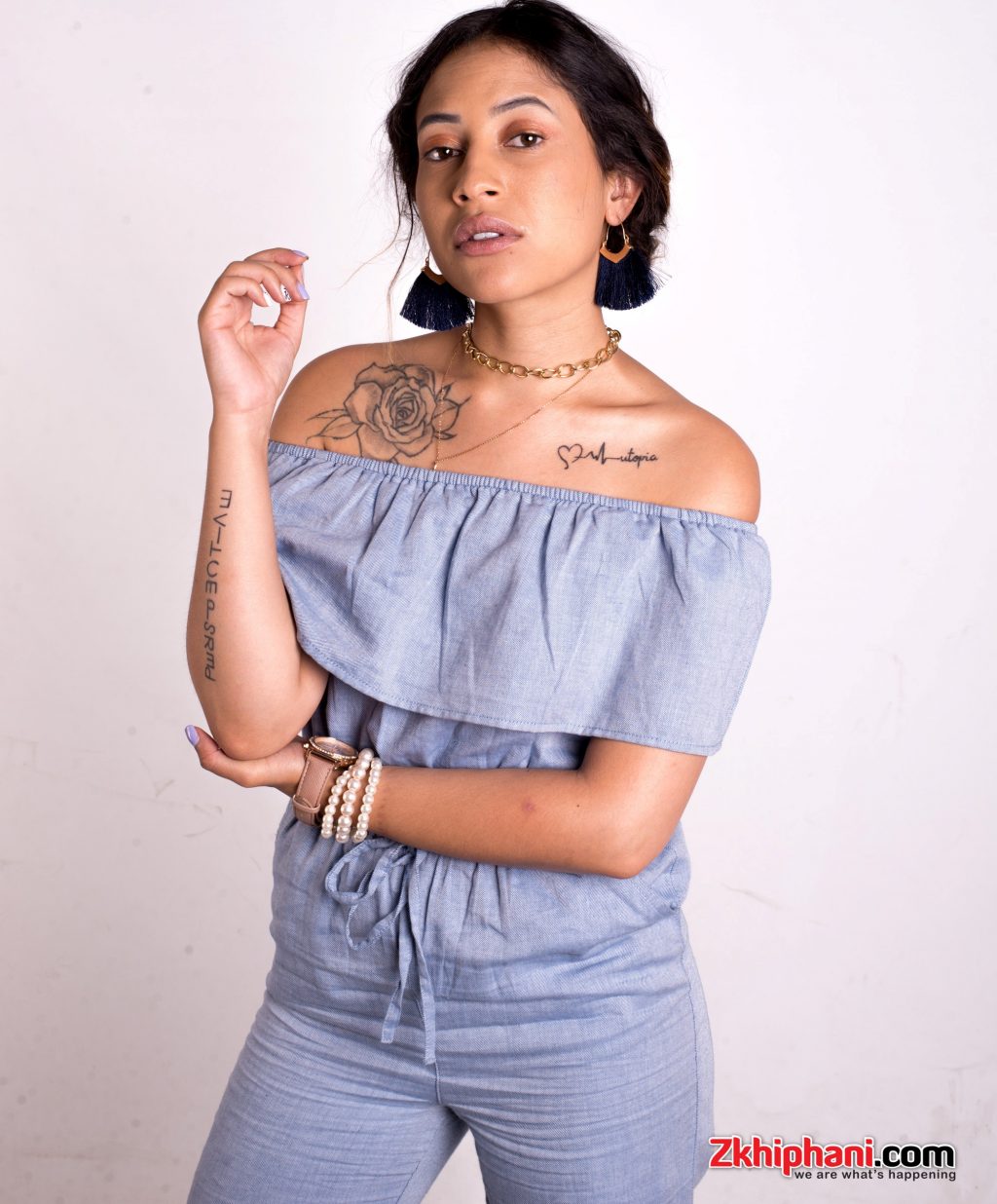 "I met Nasty C in Cape Town via a mutual friend. He was just super keen because he had listened to my music via Soundcloud and he flew to Cape Town and we just decided to work because the synergy was amazing then already. We were friends before anything else so the music was so much easier." A process she simply describes as being organic.
She moved to Johannesburg from Cape Town about a year ago because "…this is where it's at. It was just the beginning of a big journey". During that process she got signed to Tall Tacks Records which reaffirmed to her that the move was a positive one.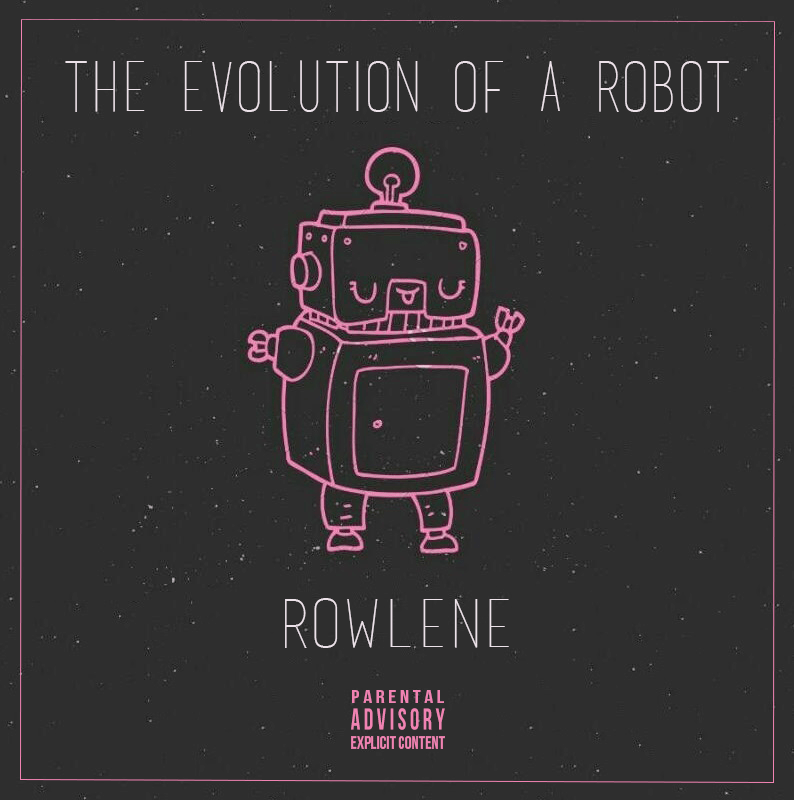 She also managed to drop her 21 track EP, TEVOR, a beautiful mix of sounds that can only be described as Rowlene. She worked with the likes of Tellaman, Gemini Major and Nadia Nakai among many others.
"I managed to knock down two projects, my mixtape that I just dropped, The Evolution of Robot (TEVOR), 21 songs. I got to work with 10 amazing artists to paint my picture for me."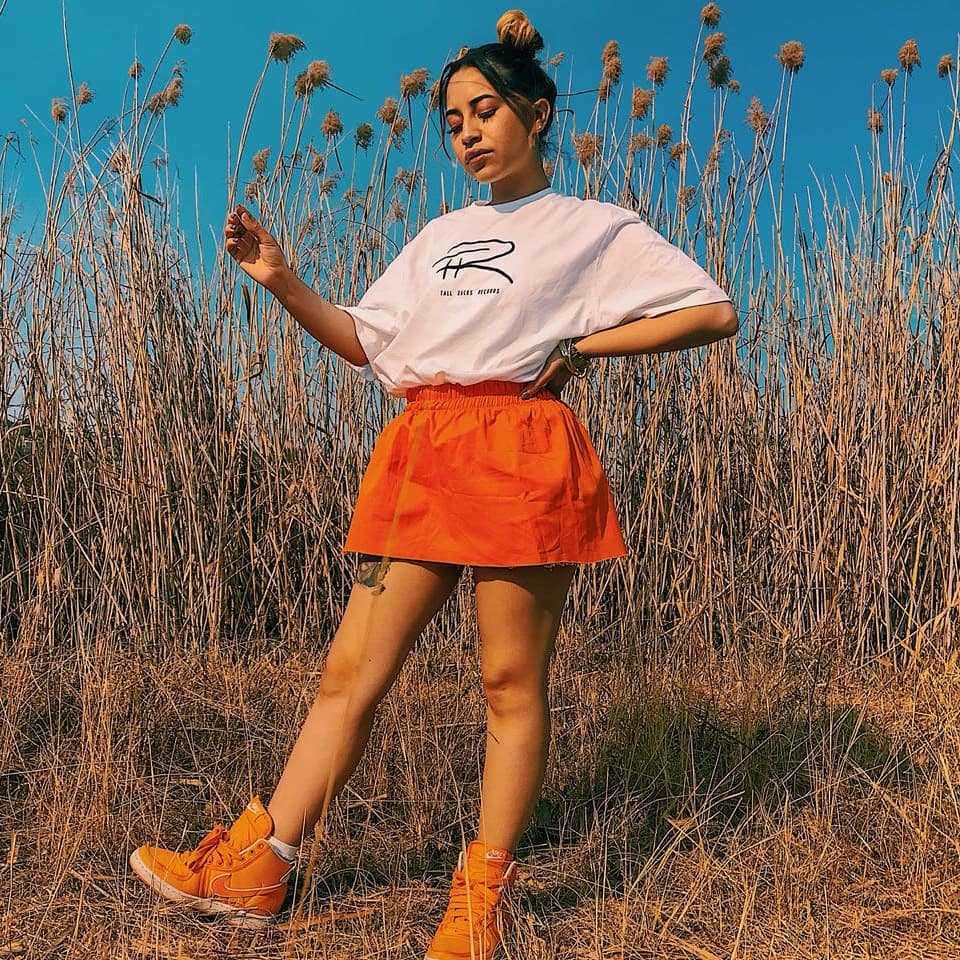 Being the first artist to be signed to Nasty C's Tall Racks records has its perks and we honestly cannot wait to see what heat she is packing. So far, things are looking great!
"It's just been amazing, I've been blessed. I've been blessed with the best in the industry to have and help and guide and just be there."
Check out the rest of the interview below!