Roxy Burger's Latest Collaboration with Black Key Diamonds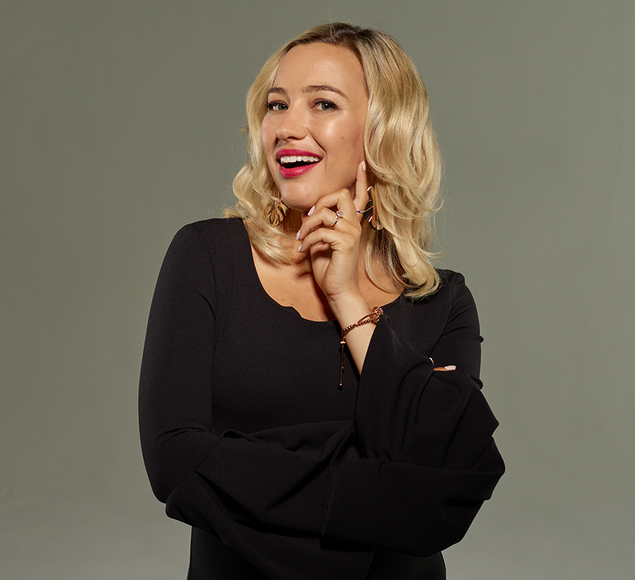 Most may recognize her from the E! TV show, How Do I Look South Africa. She is both a TV.personality and fashion enthusiast as well as an influencer who has now set her eyes on the jewellery space with her collaboration with Cape Town-based jeweller, Black Key Diamonds.
The 18ct piercing range made from solid gold and diamonds consists of pieces that offer both contemporary and affordable items. The collaboration came about because of the gap in the market identified by Burger in her quest to find high quality yet affordable jewellery.
"It was born from necessity. I couldn't find what I wanted locally, to the standard and quality I was looking for, and internationally I felt the pricing was just ridiculous. So I saw a gap"
The jewellery pieces are made in 18ct yellow, rose as well as white gold which is both a safe and long-lasting metal specifically for cartilage piercings. However, what's even more amazing are the reasonable price ranges that pieces come in. The price points range from roughly R1600 to R7500. Additionally, it is good to know that jewellery items are ethically sourced as well.
"The designs are timeless, which they need to be because a piercing piece is not something you often take out."

"We are very excited to be involved in this project with Roxy Burger and Linear. We have worked hard at making sure that the quality of these earrings matches our high standards. We are really excited to show you what we have been working on over the last year"
The timing of this collaboration couldn't be any more convenient with the festive season just around the corner. So in case you've been thinking of what to get that special somebody or just want to spoil yourself, make sure to visit Roxy Burger's website at www.roxyburger.co.za. 
Facebook Comments