The Bikwa siblings have so many things in common.
One of them being their innate capability to captivate audiences. Rudoluv with her music and Bujy with radio content.
Rudoluv born Skhumbuzo Bikwa knew she wanted to sing from an early age following in her father's footsteps. Her father was a respected musician who played with the Hot Soul Singers and Soul Brothers.
Her love for music matured when she grew up attending shows and watching her father perform live shows.
For someone who was once happily married, or so she thought. She never once thought that one day her first love will be her saving grace when everything in her marriage was not going so well.
Domestic violence riddled her marriage until there was nothing left to call a marriage. Past her failed marriage, her Afro Soul track titled Coffee now available across all digital platforms is from a woman who has seen the worst yet still confidently believes she deserves everything great life has to offer.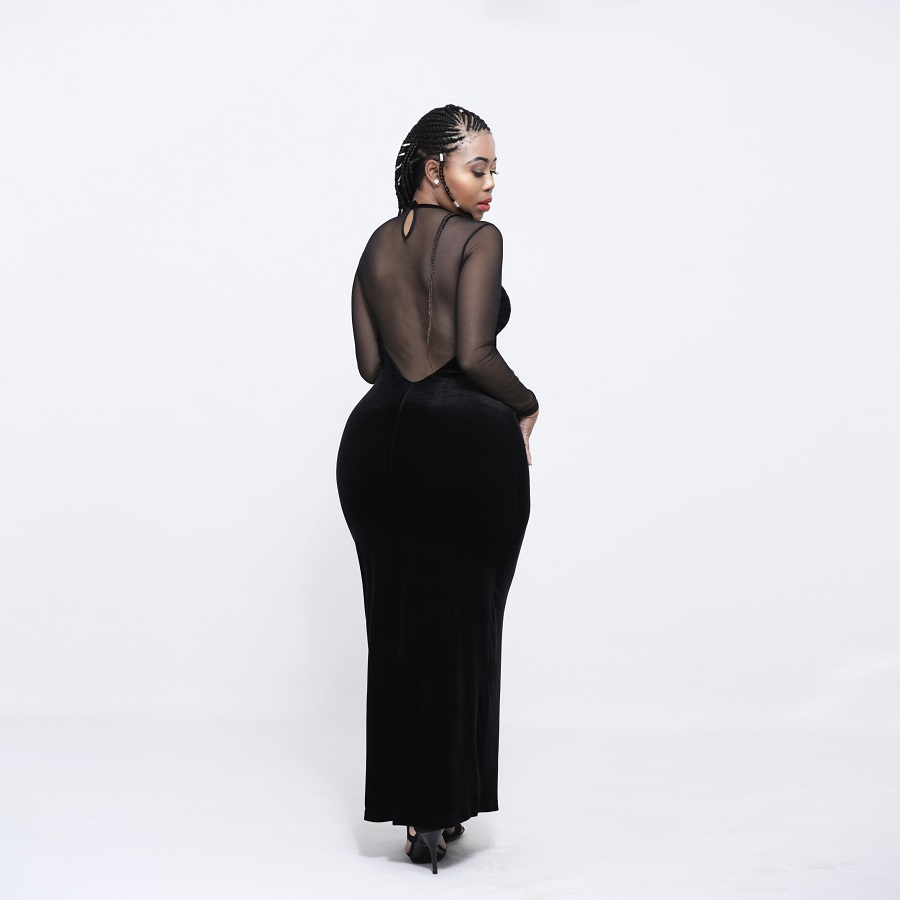 Check out her music:
Spotify https://open.spotify.com/album/2OomRIJ99L1m1mZt0TP9pX
YouTube: https://youtu.be/Xbb3Kr_9LNo