Roxanne Robertson and Sibu Mpanza join the TV show.
Season 14 of Mzansi's highly-rated lifestyle and entertainment show has returned on SABC 1 to once again own the Saturday-night scene in the 19h30 time slot.
The new season promises to be filled with dazzling events, hot gossip, scoops, profiles, spoofs, fashion, lifestyle and much more… and to set the bar even higher, two new faces have been added to the gang.
The fun and edgy Roxanne Robertson and the suave Sibu Mpanza will bring a fresh presence to celebville as they join Mulisa Mudau as the show's field presenters / vloggers hosting red carpet interviews with the stars as well as sharing their opinions on entertainment and social hot topics.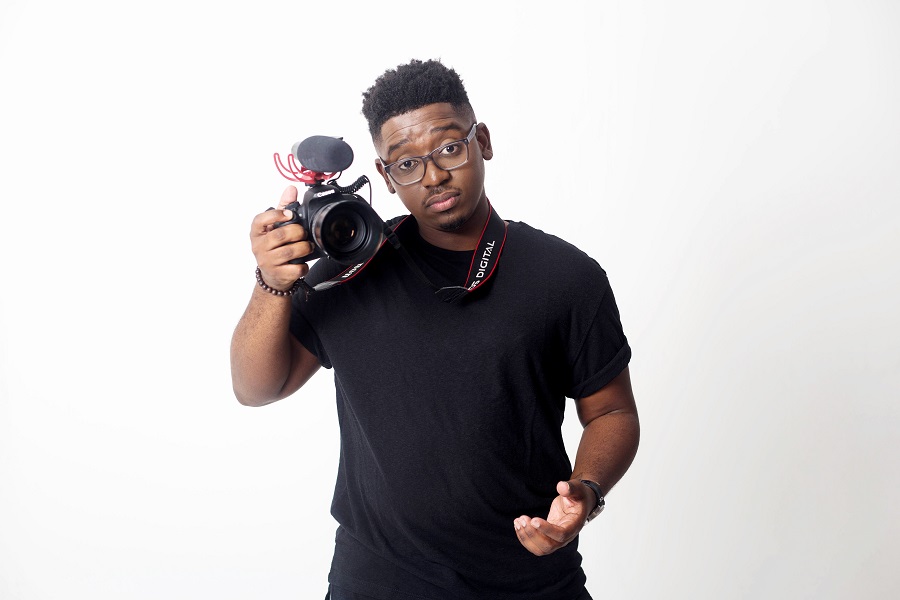 I am incredibly excited to join the prestigious show and walk in the shoes of the amazing presenters that have come before me. I hope to bring my creative flair and be the cherry on top of the already great work the cast and crew deliver every season
said Sibu Mpanza on his new TV role.
The new kid on the block, Rox Robertson enthused,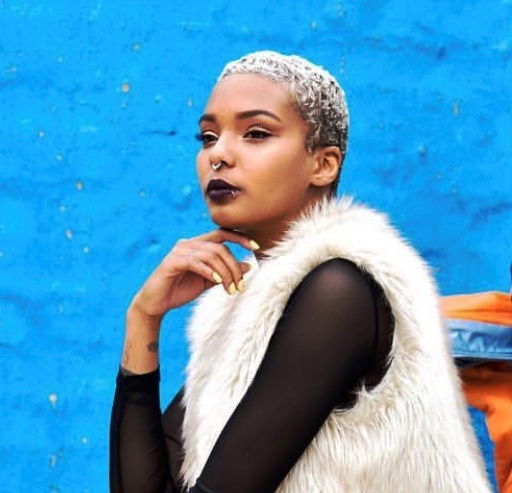 Joining RGB has so far been amazing! It still feels so surreal but I'm ready for it. The show really resonates with who I am and I feel welcomed and absolutely enjoy everyone that I work with. I'm looking forward to learning and growing with the team and this being my first proper TV gig, I'd like to use the platform to inspire, break boundaries and spread love. I hope the viewers will embrace my very whimsical personality and that I will add value to the entertainment scene
The key elements of the home of Mzansi glamour includes: Weekly celebrity and entertainment news updates, exclusive interviews with the hottest stars, red carpet coverage, reviews, fashion and talk.
Catch all the latest entertainment news, celeb gossip and more with Sinazo, Samora, Mulisa, Rox and Sibu on RGB every Saturday evening at 19:30 on SABC 1.