SAFW Cancels DOPE Store Collection Moments Before Showcasing
South African Fashion Week dropped designer Andile Cele moments before his SS18 collection was set to debut on the runway. The Dope Store designer says he received a text message an hour before showcasing from Lucilla Boyzen, director of SAFW, that his show has been cancelled.
(Pictured: The collection Andile was supposed to showcase hanging on the rack backstage)
While we were backstage, away from the front row glitz and glamour, Andile explained to us that there was no show nor any real explanation as to why his collection was pulled off. This incident left the designer questioning the competency of SAFW directors regarding street wear.
"She says the finishes are too rugged for her, they are not cool enough. She is old!" Andile protested.

"We are street wear. This is what the kids are wearing. This is what the kids are about. If she doesn't understand it does not mean all the black kids won't"
Andile says it took him a total of four months preparing for the show. He is no beginner at fashion week as he has been showcasing for the past four years now. He must know the rules. Now this leaves the question as to why did the fashion week directors really drop the designer?
Keep your eyes on the page for an exclusive interview with Andile from backstage.
Facebook Comments

PHOTOS – AKA and DJ Zinhle Best Matching Outfits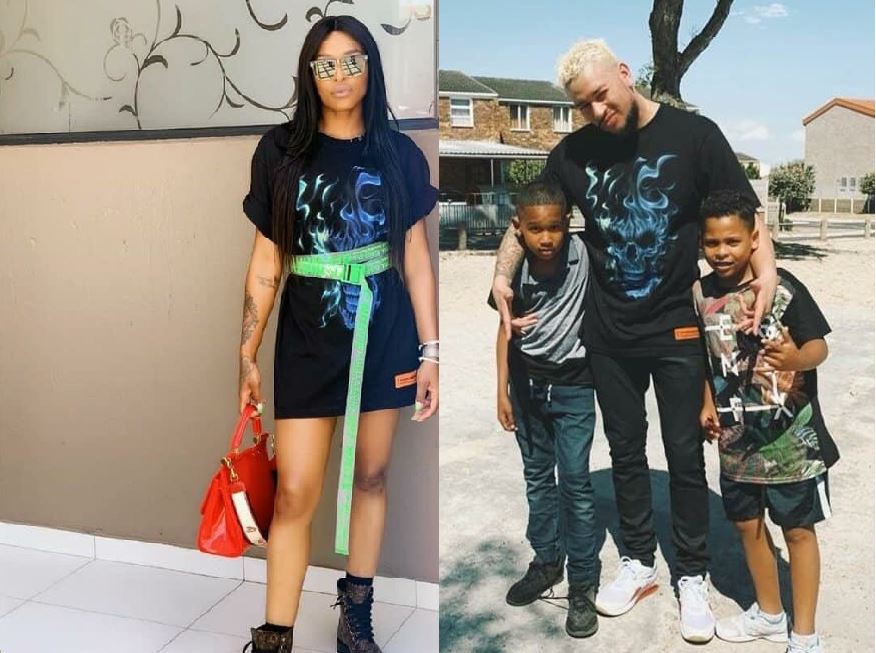 SEE AKA and DJ Zinhle play matchy-matchy.
Rapper AKA and his baby mama DJ Zinhle haven't publicly announced that they are back together yet but they have been giving out some obvious signs like posting photos at the same location at the same time as well as rocking matching outfits.
Check this out: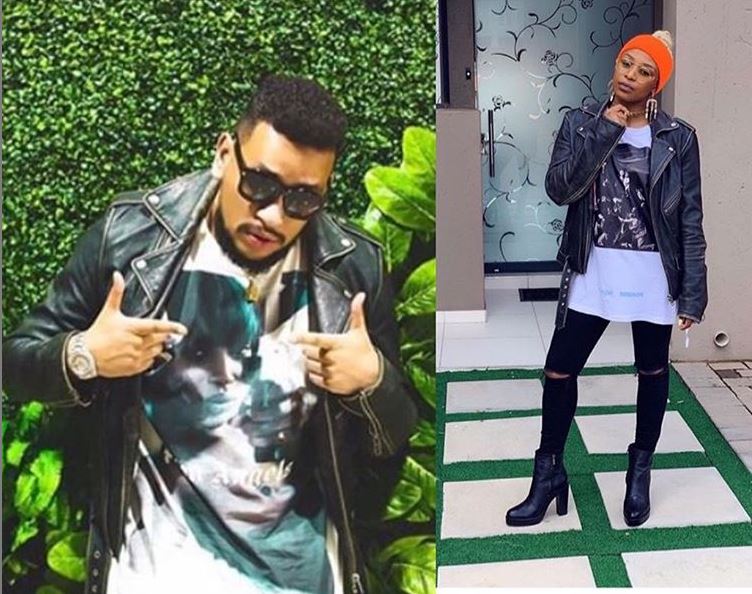 Kairo's parents were spotted wearing the same leather jacket with a similar looking printed white t-shirt.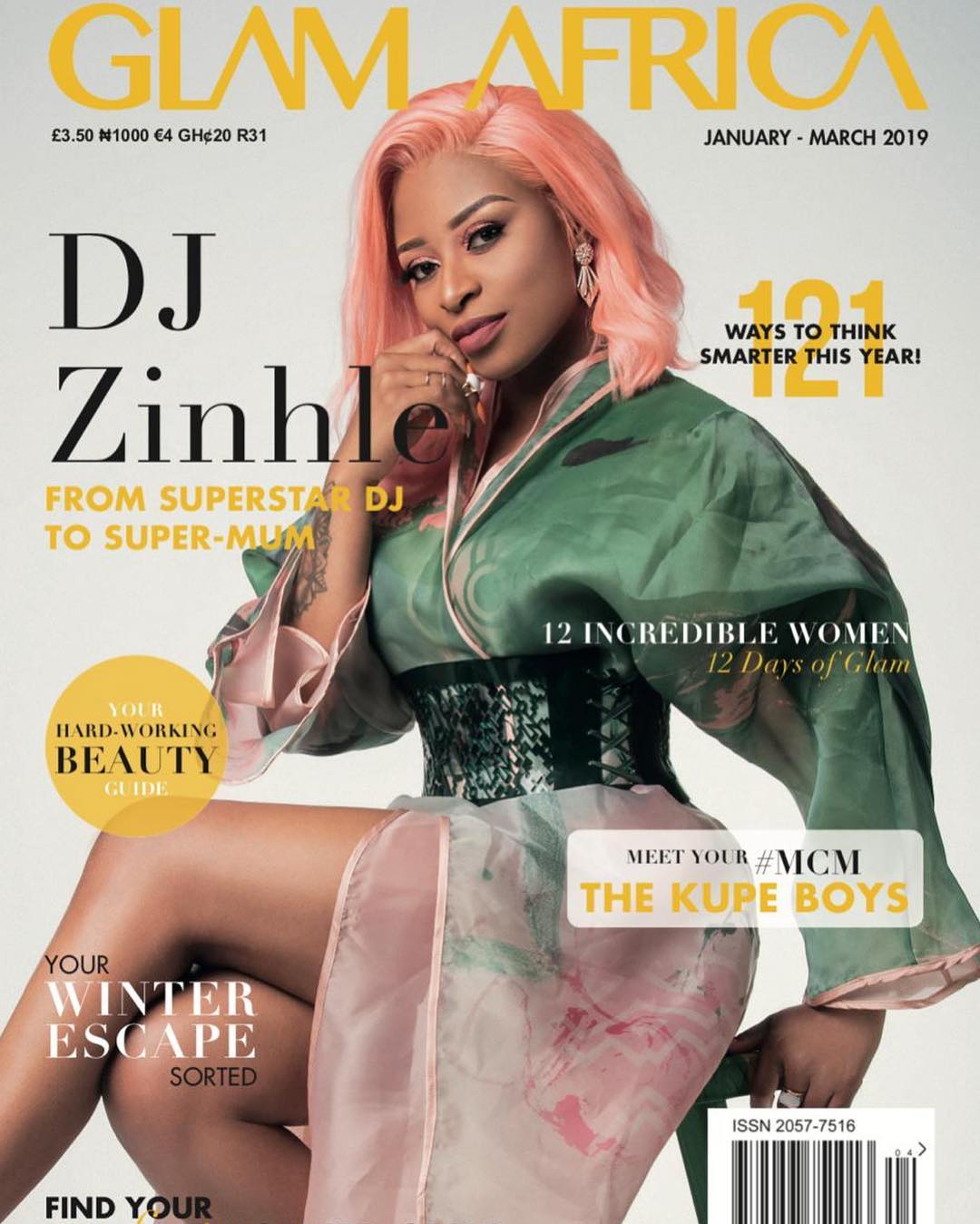 DJ Zinhle who is the current cover star for Glam Africa, has been seen sporting some of AKA's clothes on two different occasions. She must be smitten about the Fela In Versace hit maker and has been harmonizing her beau's items right down to the last detail. The couple's twinning looks continue to inspire the world of fashion.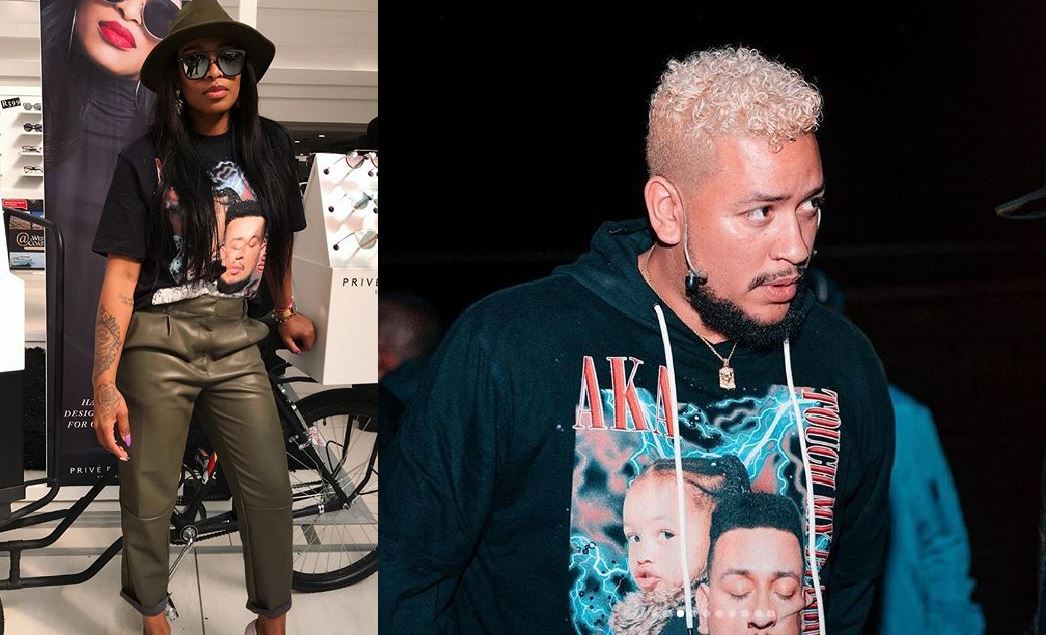 Do you think AKA and DJ Zinhle are back together?
Facebook Comments