We have said it before and we will say it again, Sway Collaway is a huge fan of South African Hip Hop. And we are glad because it means that we get to see some of our favourite rappers and representatives of our unique take on the genre reach and teach a global audience about our country and culture.
Artists such as Nasty C, AKA and Stogie T were some of the artists who made a huge impact on how Sway's audience view and perceive SA Hip Hop.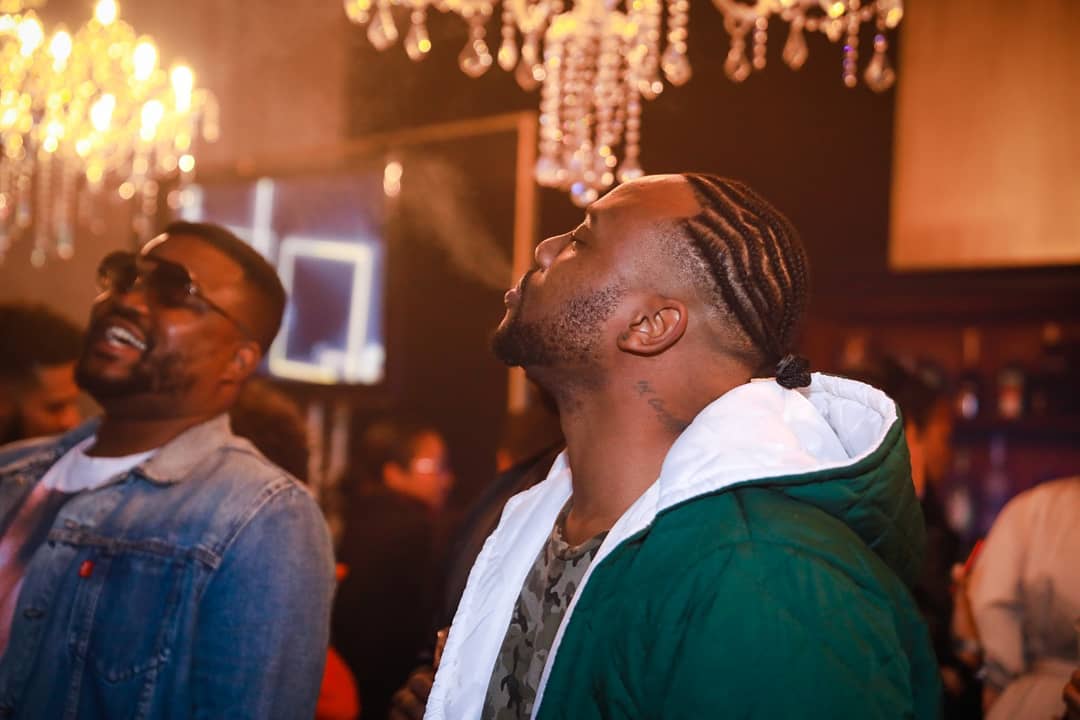 The latest artist who is vying for his time with the legendary Hip Hop commentator is Reason. The rapper has appealed to his fans to get him on Sway in the Morning since he will be in New York in the first week of June. And thus the hashtag #GetReasonOnSway began trending.
Oh shit!!! By the way. New York is confirmed for the first week of June!!! Lets make #GetReasonOnSway trend so @RealSway can do the right thing!!! 😏

— #Azania 🇿🇦 (@ReasonHD) April 24, 2019

The fans were quick to make the hashtag trend and the support is overwhelming
The support from fans has been incredible as most were hoping that one day he will make it on the show. What is incredible is Reason was probably the first rapper to feature on the show via his joint Yippy Ka Yay featuring AKA and Khuli Chana. That was almost 3 years ago. And now, he could end up on the show.
@RealSway please #GetReasonOnSway so that Americans will know that we SA's also have our own Reason @ReasonHD , so they won't have a Reason to confuse our Reason with their @reasonTDE 😏

— Andile (@AndileGray_SA) April 24, 2019
It's about time
#GetReasonOnSway pic.twitter.com/CCX638ej4A

— Nhla2Tladie (@Nhla2Tladie) April 24, 2019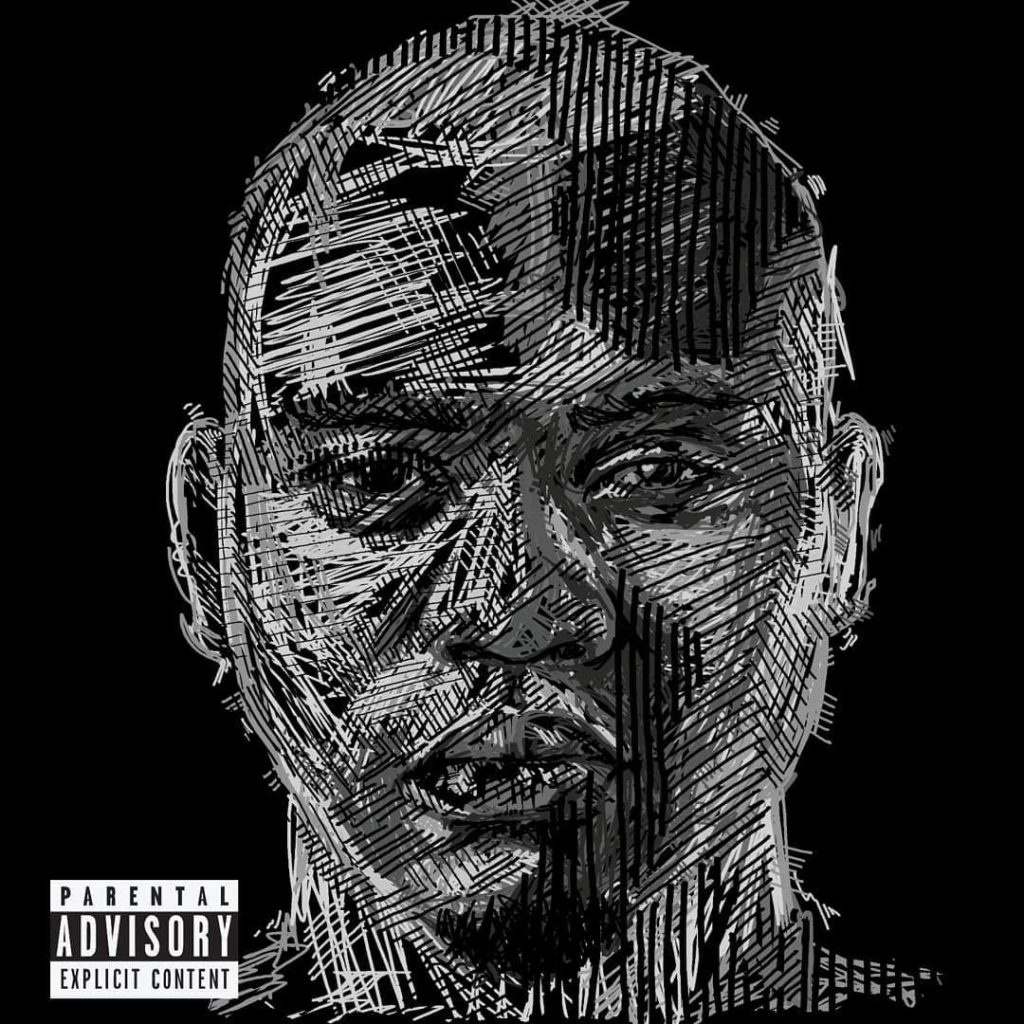 The prolific rapper has been making strides in ensuring that he rebrands the message in his music. With his latest album, Azania, he has an international appeal with some of the tracks but has kept the message about the freedom of Azania (another name for South Africa). And with Swizz Beatz producing one of his joints and Mick Jenkins making an unforgettable appearance on Champagne And Water.
What are your thoughts? Do you think Reason deserves a spot on the show?