Scroll down to see how you can master pink hair.
There is no better way to embrace the new season than with a little bit of hair inspiration. Just as we thought the millennial pink has died down, local acts have warmed up to the idea of trying out new things and we love it! From braids, weaves and even chic fades, we take a look at creative ways of wearing pink hair.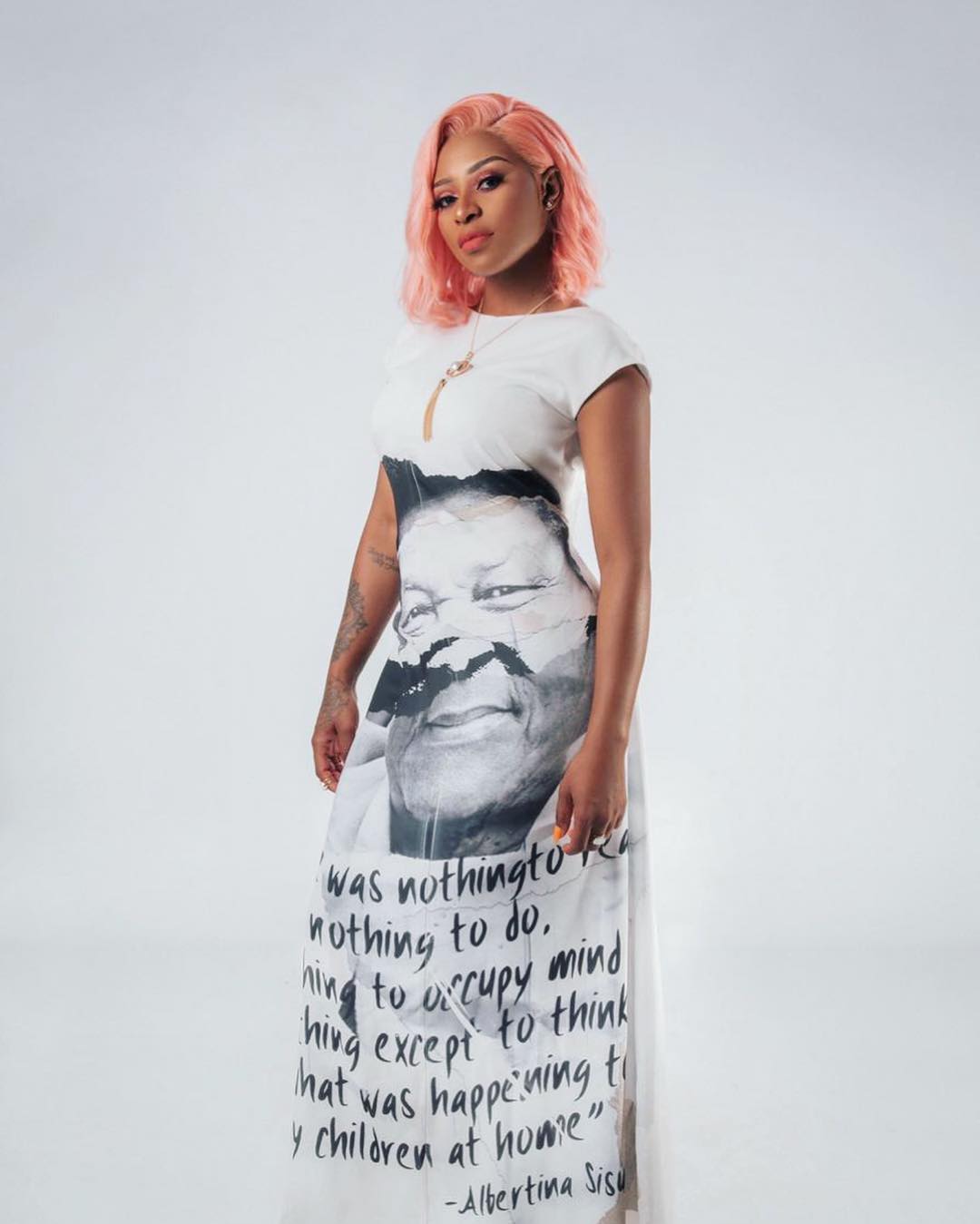 This Insta-worthy beauty trend has been getting attention for a while now and musicians like Thabsie, Londie London, DJ Zinhle as well as Tellaman are rocking the trend.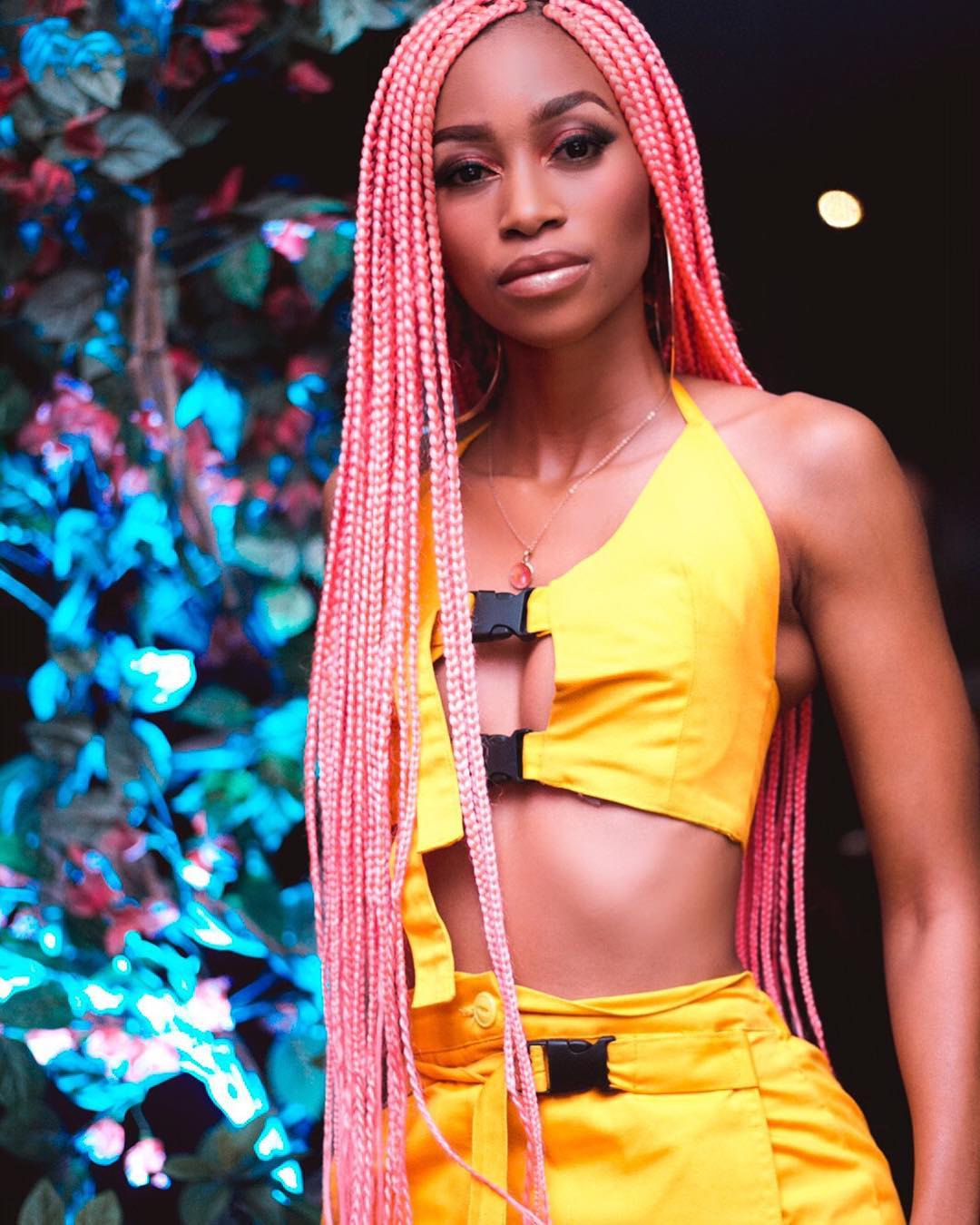 Pink is a phenomenal colour that's pretty flattering as it has a calm effect to it, making those who wear the colour approachable. However, this bright look is not for the faint hearted as it takes a bold individual to rock this sedative pigment.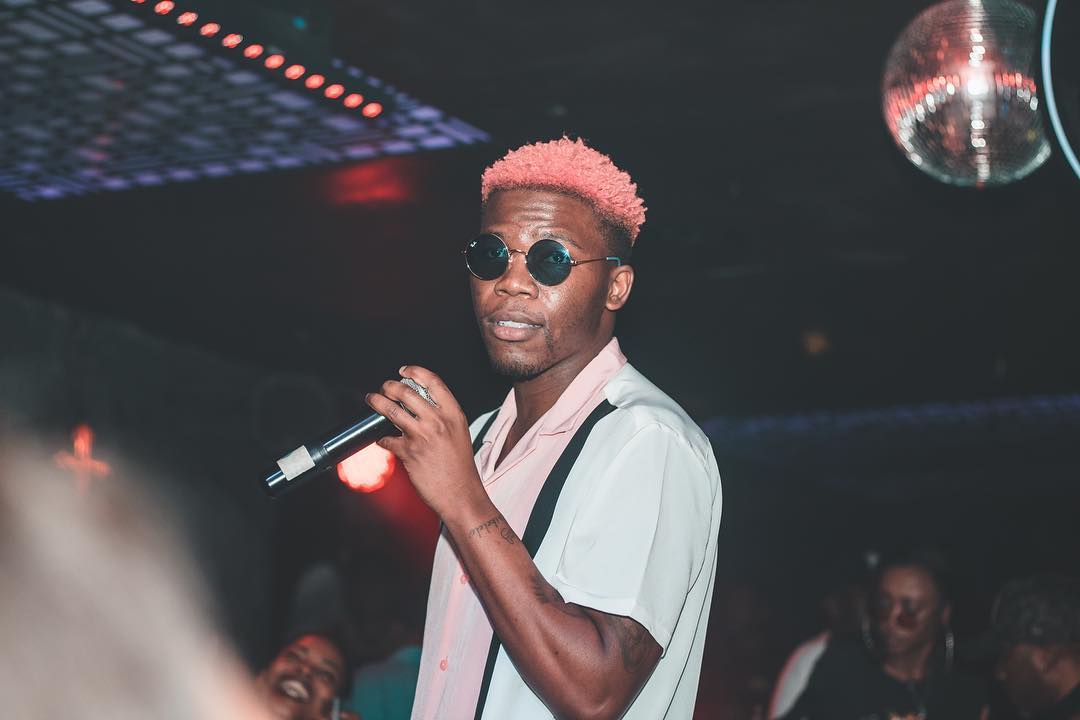 The shade is a perfect transitional hair colour for any hair type and at times, a lot of people can't seem to get the right tone that complements their features. Luckily, large retail stores distribute all kinds of pink undertones to assist those that choose to be slightly different.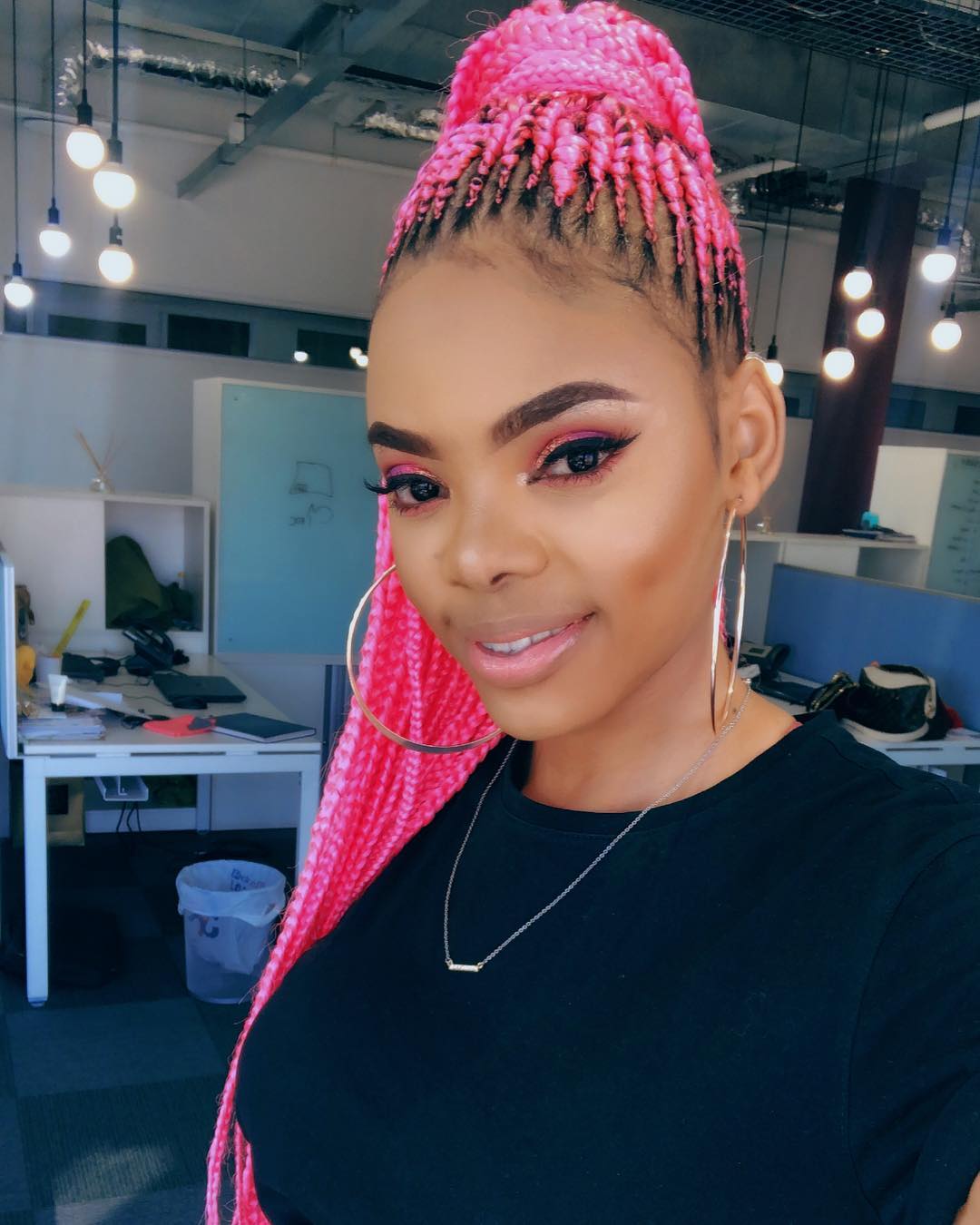 Tips: How to take care of your pink strands:
Always moisturize your hair as often as you can.
Avoid harsh shampoo! Bleached hair tends to be very dry and brittle.
Deep condition! This is going to lock in the moisture.
Protect your hair from external aggressors like chlorinated swimming pools and stylish tools like straighteners and curling wands.
What do you think of this trend?