Our top overnight companions you need to try right now.
Nighttime products generally help maintain healthy skin and reduce signs of aging. Most women swear by such simply because it helps benefit their skin. Skincare is all about maintaining and sticking to a strict regime and we share beneficial items that will help your skin be moist and radiant at all times.
These are some of the best and affordable night creams to spurge on:
Leaders in gentle skin care Cetaphil announced that its Rich Night Cream is the latest of three new, highly anticipated skin care products added to their existing range. The product is clinically tested for people with sensitive skin and also formulated to keep the skin hydrated and soothed throughout the night.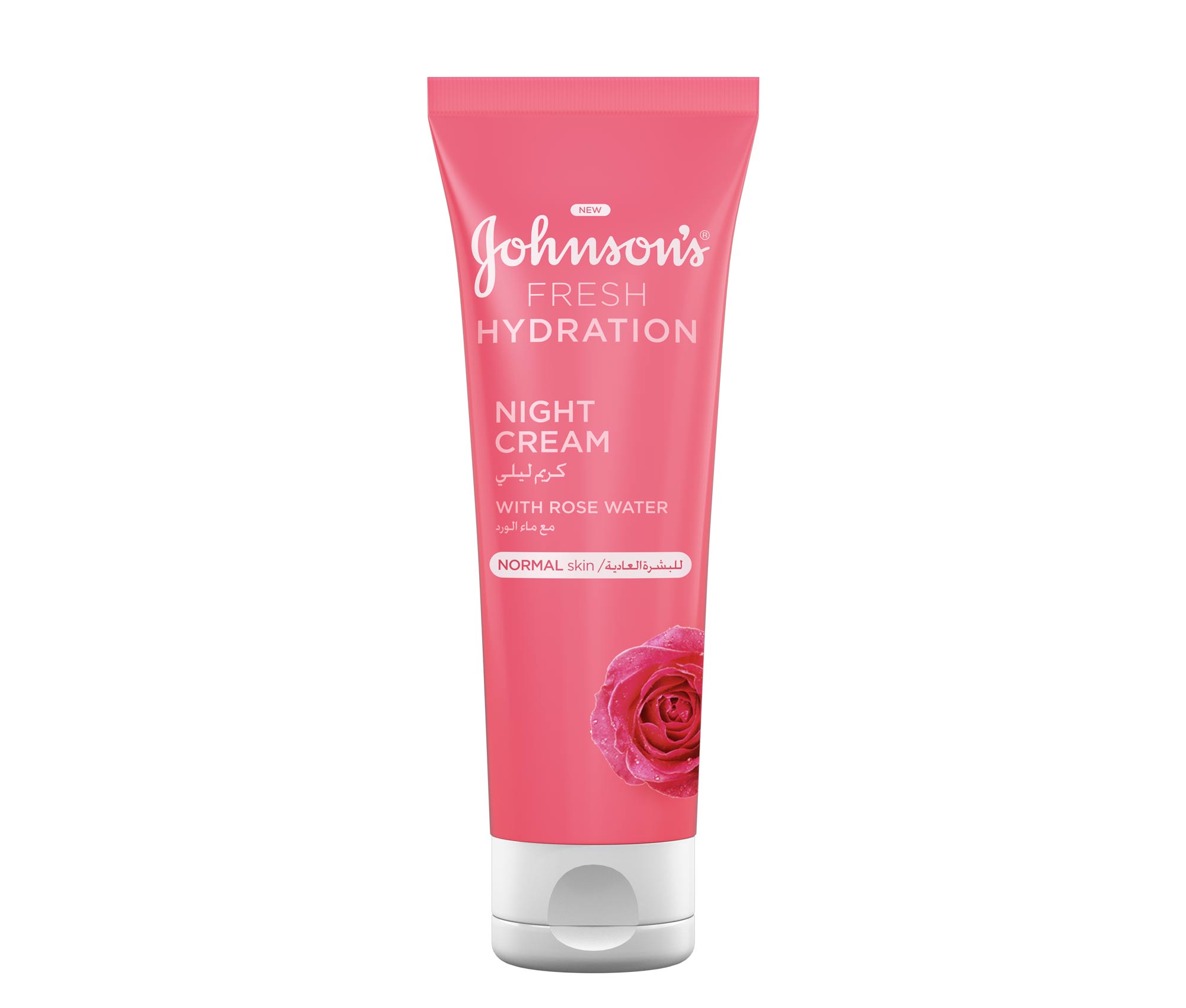 Johnson's Fresh Hydration Normal Skin Night Cream transforms skin in your sleep. Enjoy twenty-four hour hydration with a gel-like formula that is enriched with rose water to plump skin up with essential moisture.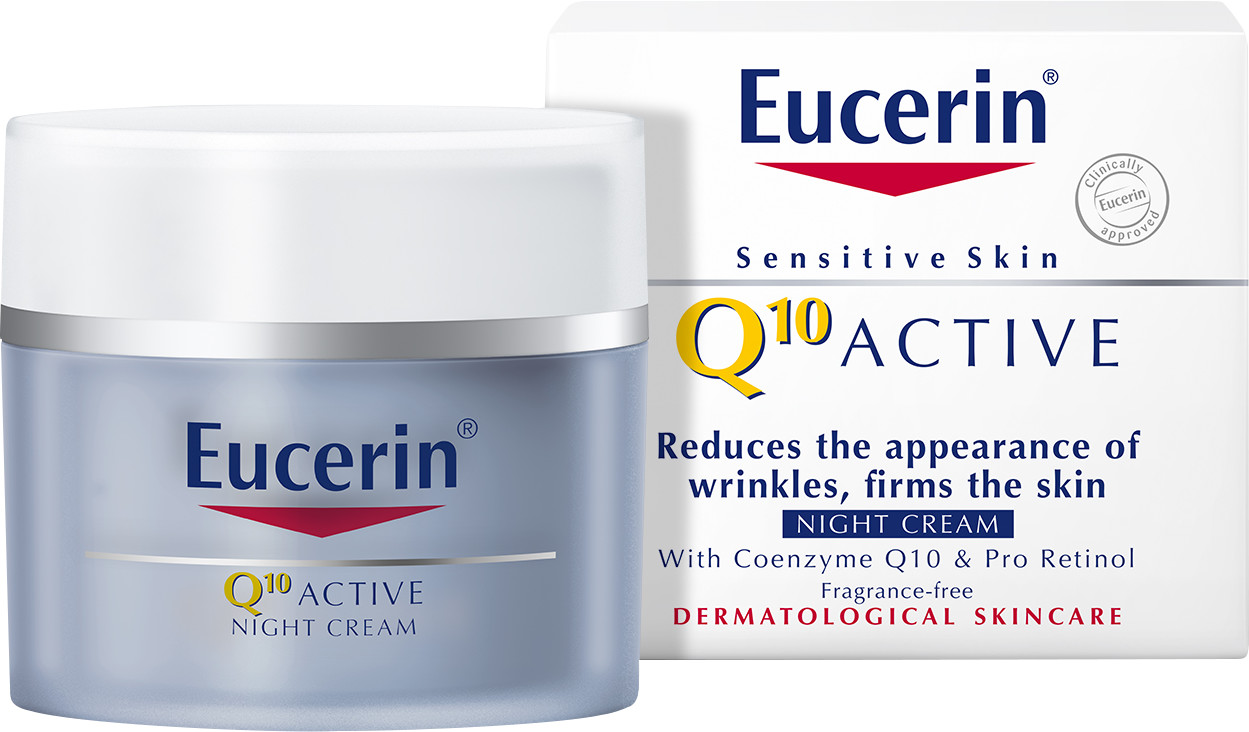 The Eucerin Q10 Active Anti-Wrinkle Night Cream Sensitive Skin boosts co-enzyme Q10 in the skin to improve its elasticity and firmness. With its rich ingredients, the cream helps prevent premature ageing. Fine lines and wrinkles are reduced, while skin cells are regenerated – all while you sleep.