See Black Coffee's LA Billboard!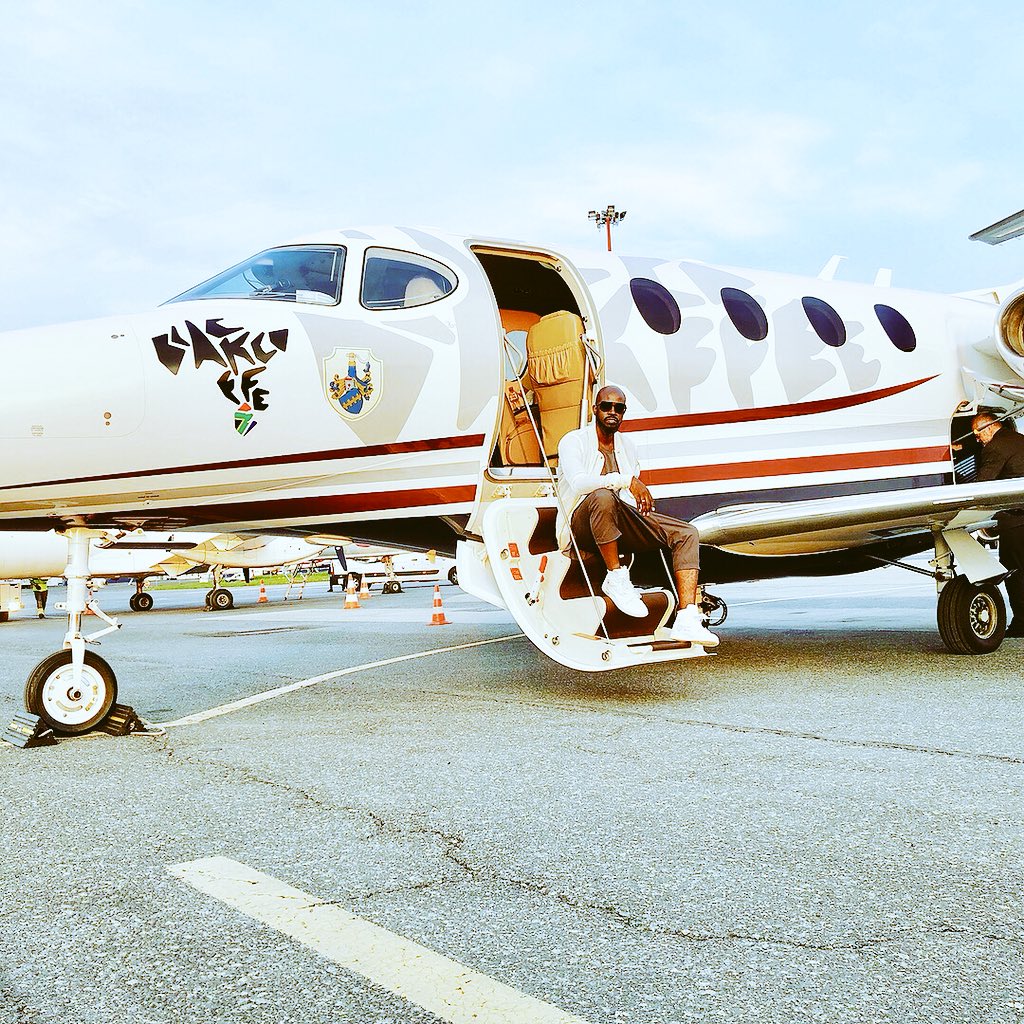 If you have doubted Black Coffee's influence and stardom then this will definitely change your mind. The globetrotting DJ has revealed a new Billboard in Los Angeles, California. It features none other but the man himself. This billboard serves as promotion for his residency at The Wynn Night Club in Las Vegas, Nevada.
https://twitter.com/RealBlackCoffee/status/996791051489656832
Black Coffee is no stranger to the overseas recognition. After a successful and acclaimed Coachella set, it is more than safe to say that Black Coffee is an international sensation. We are more than excited to see another South African act break into the international market. We certainly hope acts like Cassper Nyovest, Distruction Boyz, and many others will follow suit as they've been recognised by the BET Awards as part of the Best International Act category.
Facebook Comments

Ntando Duma, Nomzamo Mbatha and Moozlie dominate Google search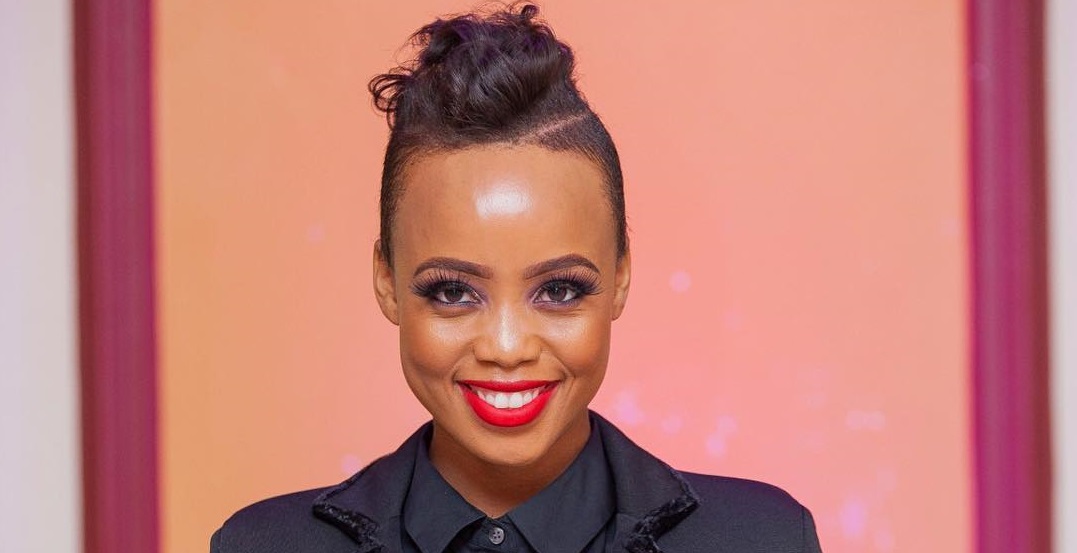 One star's dirty laundry, another star's guilt by association, a controversial publicity stunt.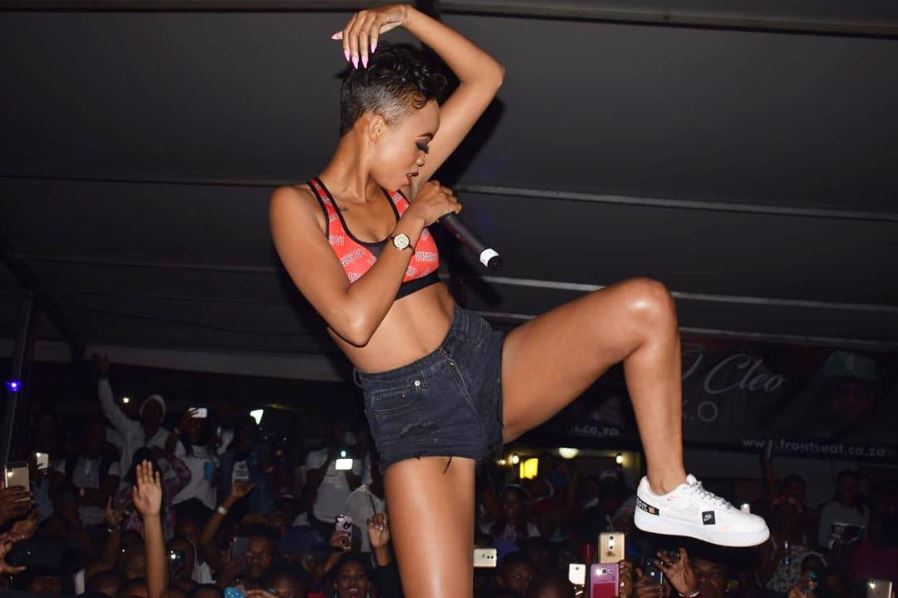 On Wednesday the top trending Google search term was "Ntando Duma", which generated more than 5 000 queries. The TV personality made headlines after taking to social media to blast her ex-boyfriend and father of her child, Junior De Rocka. Duma accused De Rocka of not paying child support and being an absent father.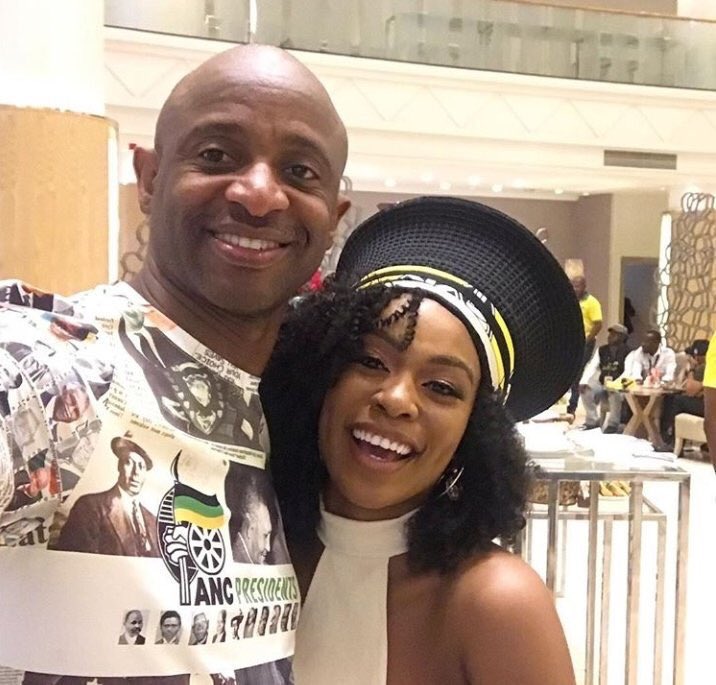 Fans generated more than 10 000 search queries for "Nomzamo Mbatha" on Monday. South Africa's sweetheart trended after a picture surfaced depicting her posing with infamous Kwaito star, Arthur Mafokate, at the ANC manifesto launch in Durban. Arthur has been accused of assaulting his former girlfriend and faces charges of intent to do grievous bodily harm.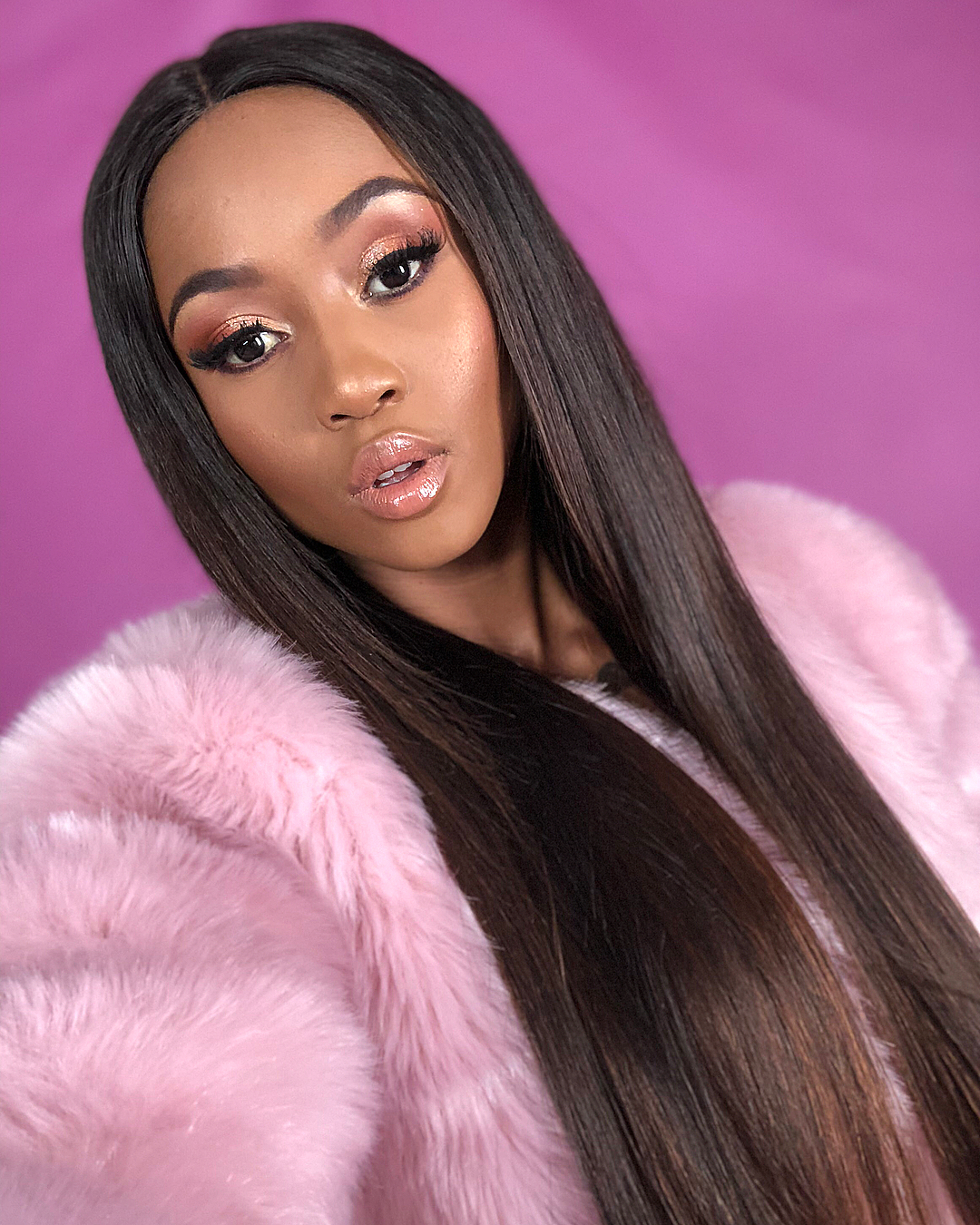 Female rapper and television presenter, Nomuzi Mabena, trended on social media last Friday morning, following a disturbing Instagram LIVE video which showed her getting into a car accident while addressing her fans online. It emerged, later on Friday, that the accident was a publicity stunt orchestrated as part of a Volkswagen Drive Dry campaign. "Nomuzi Mabena" and "Moozlie" generated more than 50 000 queries respectively.
Search trends information is gleaned from data collated by Google based on what South Africans have been searching for and asking Google.
Facebook Comments