Afros are bold and beautiful just like these stunners!
Anyone who has ever tried growing an afro knows the struggle and patience that comes with it! Fortunately, there are a number of salons that offer afro wigs services to those in need of kinky hair.
See some of our favourite celebs with beautiful afros: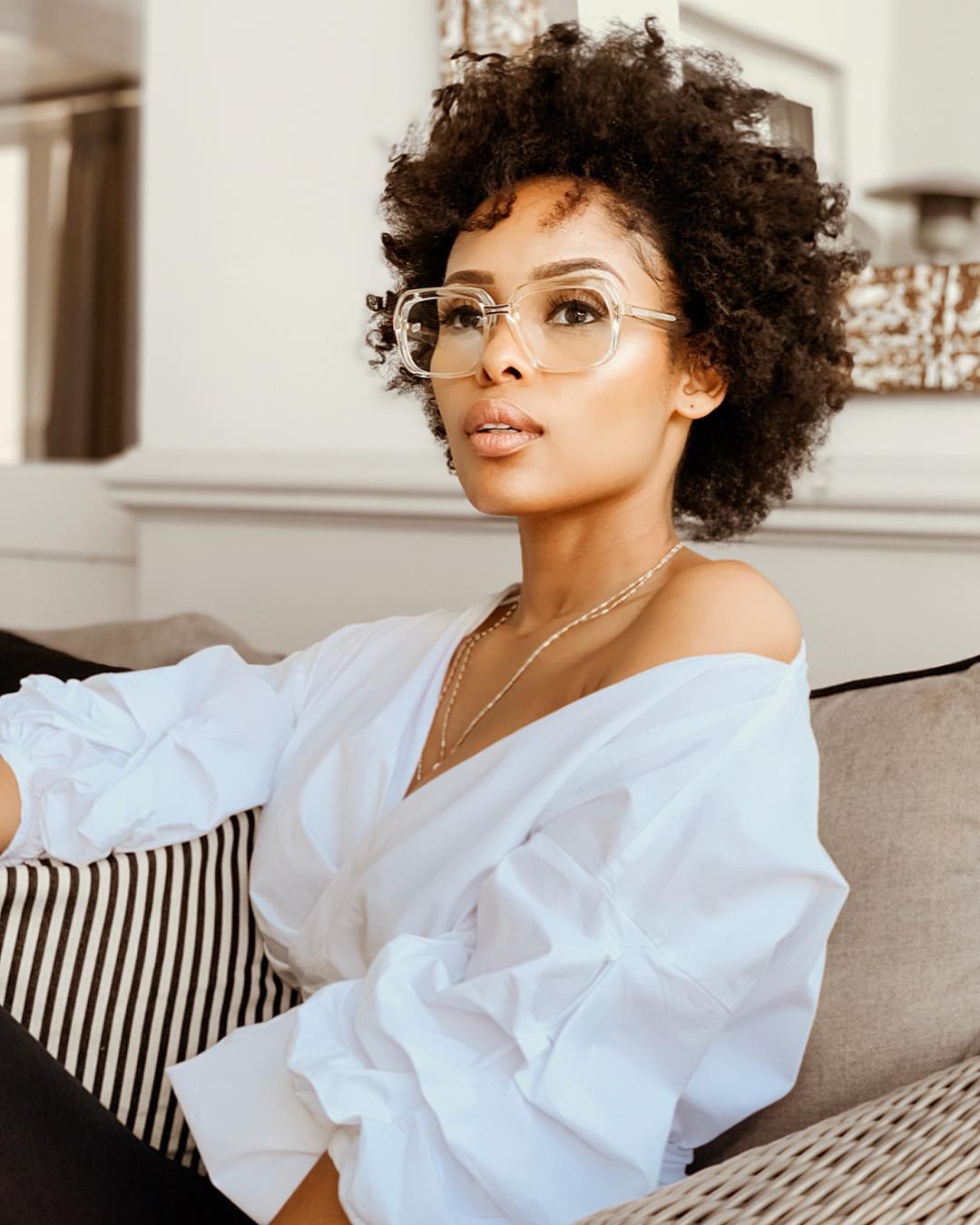 Fashion and beauty influencer Kefilwe Mabote knows how to set standards. The sassy mother-of-two changes her hair as much as she changes her clothes. She has been sporting this chic natural look for a while now and it looks like puffy hair is her new signature look. This simple and healthy fro complements her recent social media posts whereby she showcases her versatility as a celebrated trendsetter.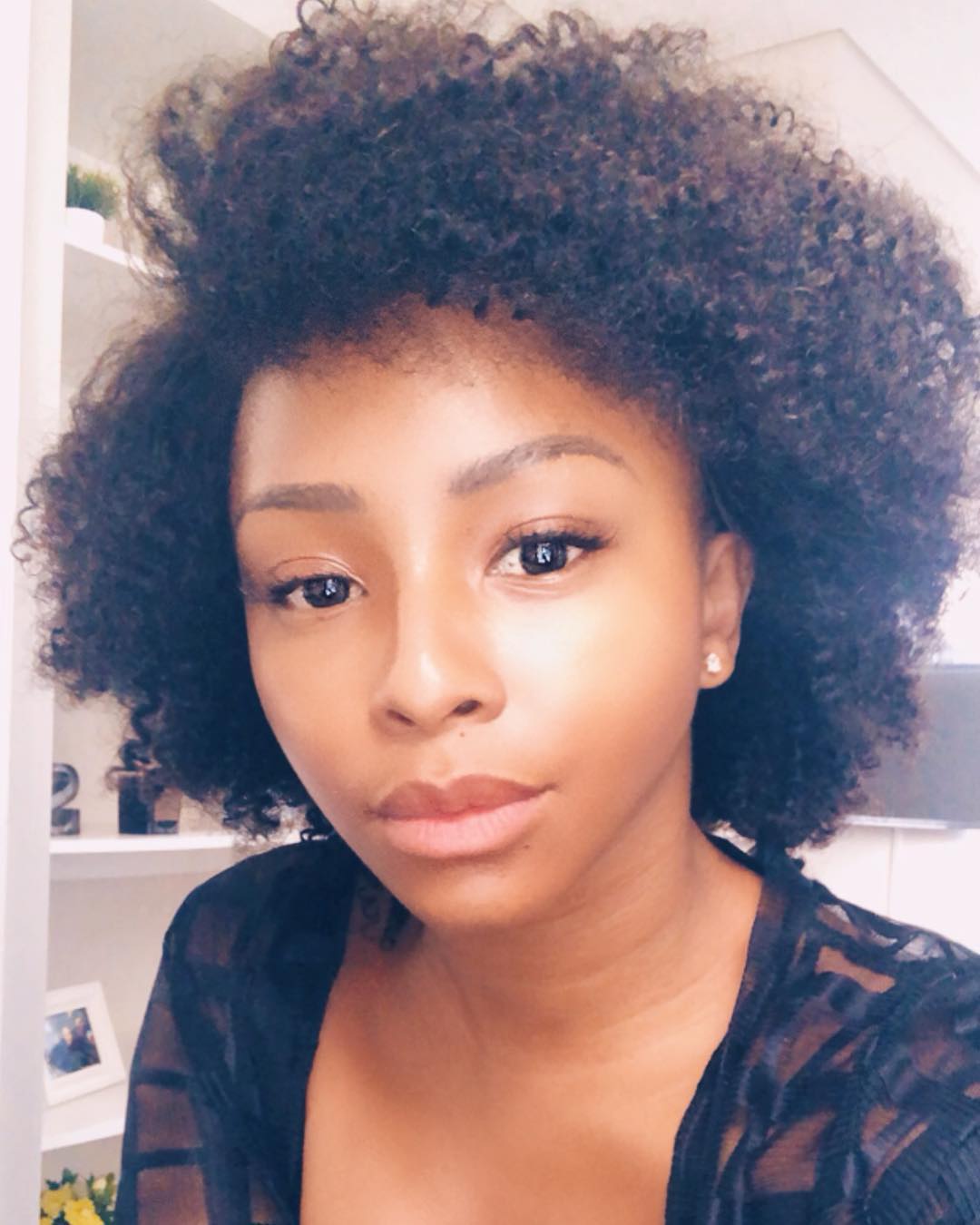 Boity loves to switch up her look from time to time! Although the look is not as drastic as some would think, it seems like she is enjoying the change-up from The San Hair. She celebrated her new look on Instagram with the caption,
I am OBSESSED with this @the_sanhair Afro. I might just wear it everyday this whole year!
She says.
K Naomi just proved her haters wrong by rocking this voluminous look. Its safe to say this hair change is all worth it!
Which celebrity afro look is your favourite?