SEE: Miss World SA Thulisa Keyi Debuts Pageant Dress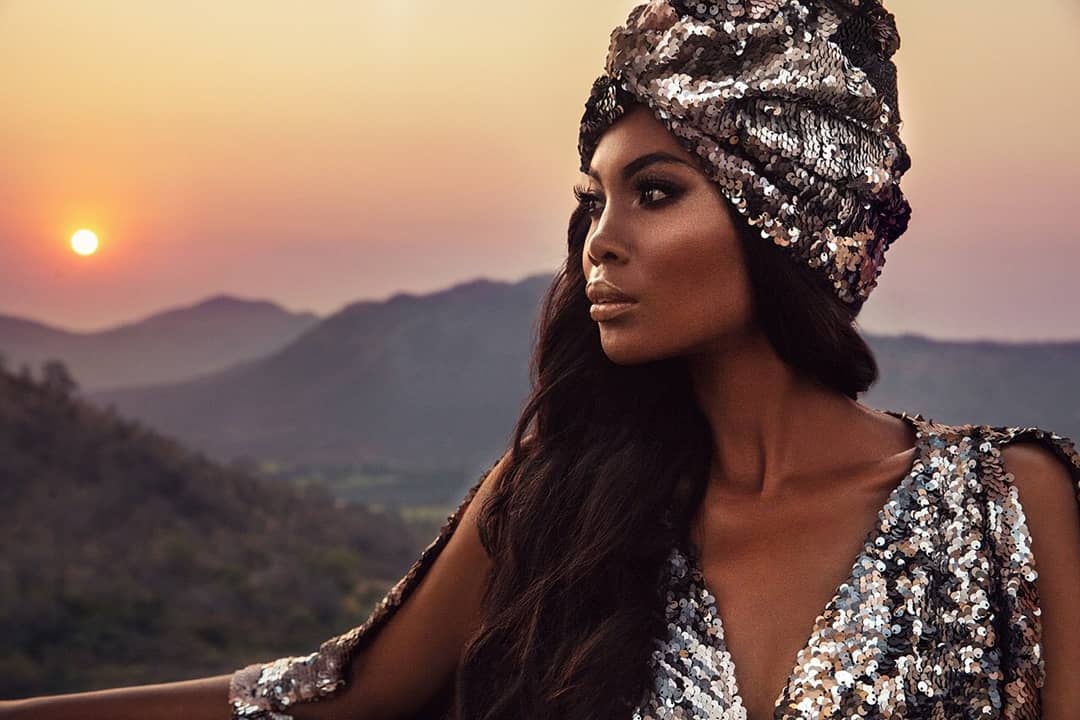 Miss World South Africa Thulisa Keyi Debuts Pageant Dress.
Reigning pageant queen Thulisa Keyi will be representing South Africa across the globe at the Miss World pageant which is set to place on 08 December 2018. The beaut revealed that she will be honoring her Xhosa roots when she goes head to head with 110 women from the rest of the world.
Thulisa made the announcement at her send-off conference which was held at the lavish Maslow Hotel in Sandton. She mentioned that she'll be wearing a Xhosa inspired gown by Biji Gibbs,
With the dress, we wanted something that is elegant and proudly South African yet appeals to a global audience. This dress reminds me of myself, simple yet strikingly bold and beautiful,
She wrote on Instagram.
The design is simple but a lot of work went into ensuring that it fits impeccably. The use of velvet texture absorbs the colour deeply and as a result, the outfit is strikingly bold and visually appealing. The pattern of the beaded sleeve is inspired by her Xhosa culture and it hugs her tiny frame perfectly!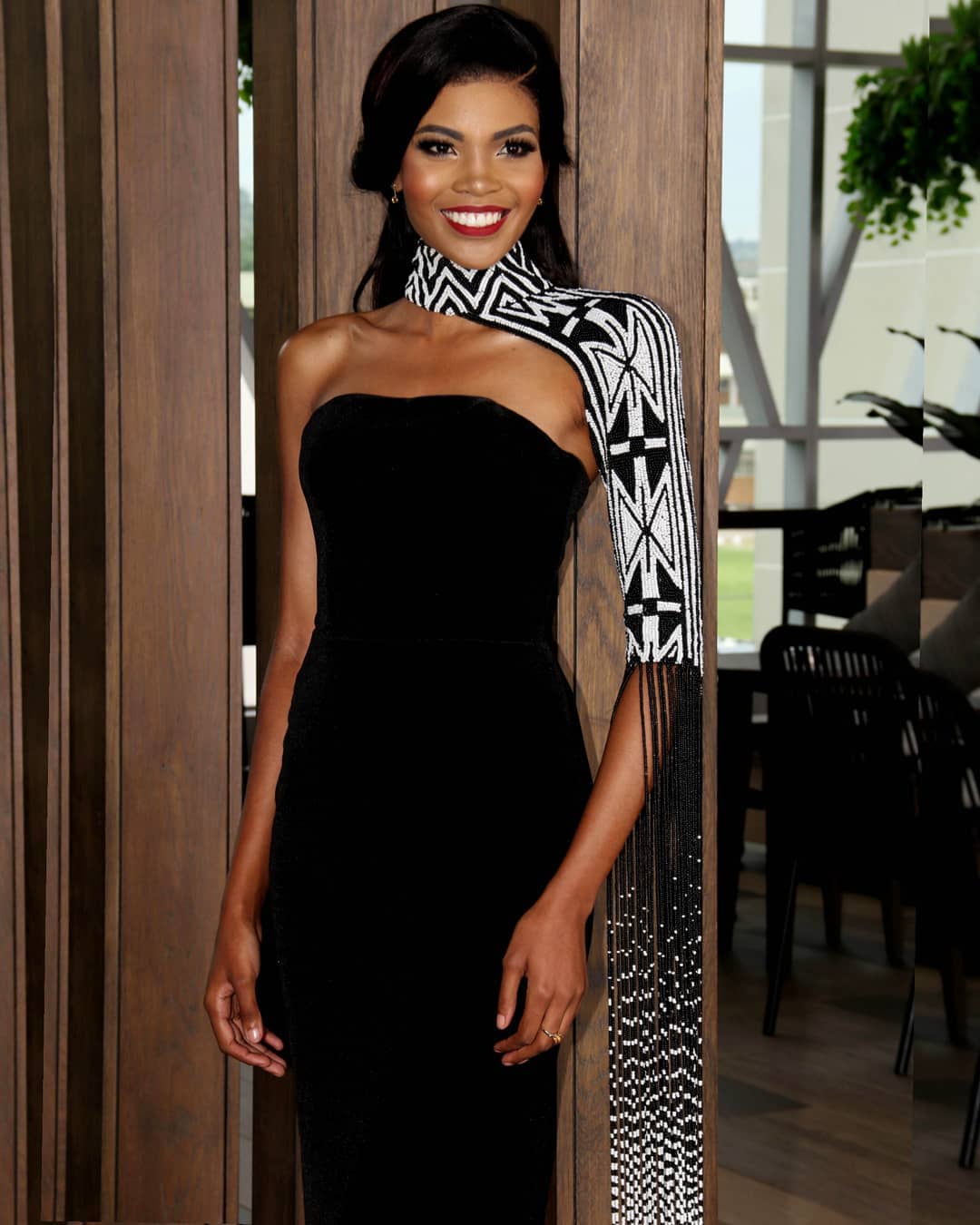 Thulisa vows to do her absolute best at the festivities,
My plan for Miss World is to represent our country as authentically as I possibly can. I will continue the legacy in the way that I conduct myself, my work and how I impact the lives of those around me
She says.
We would like to wish Thulisa all the best!
Follow her on social media
Facebook Comments