Check out these SA celebrity couples on magazine covers!
Valentine's Day is around the corner and what better way to celebrate some of Mzansi's famous lovebirds? Well, monthly titles like Bona, True Love and Glamour have dedicated the month of love to celebrating well-known lovers.
Let's take a look at relationships that have stood the test of time: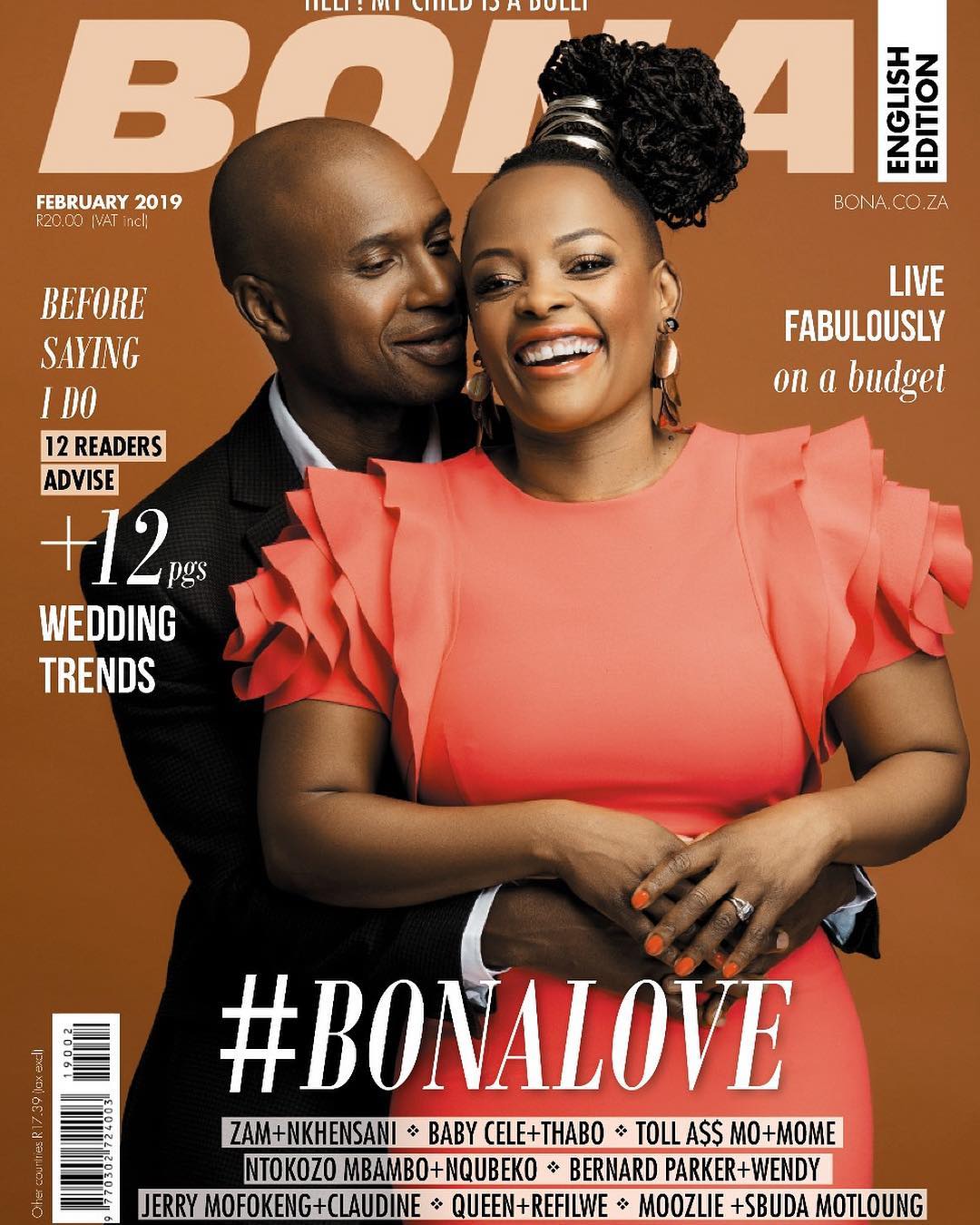 Do you remember Businessman Zam and his Stoned Cherrie fashion designer wife Nkhensani Nkosi? The power couple are taking the lead as the latest cover stars of the #BonaLove February edition.
The duo will be celebrating fifteen years of marriage this year,
We just have a good solid relationship that is authentic and genuine
Says Nkhensani Nkosi.
Bona Magazine is now available on shelves as it also features other couples like Ntokozo and Nqubeko Mbambo, Bernard and Wendy Parker as well as Moozlie and her better half Sbuda Motloung.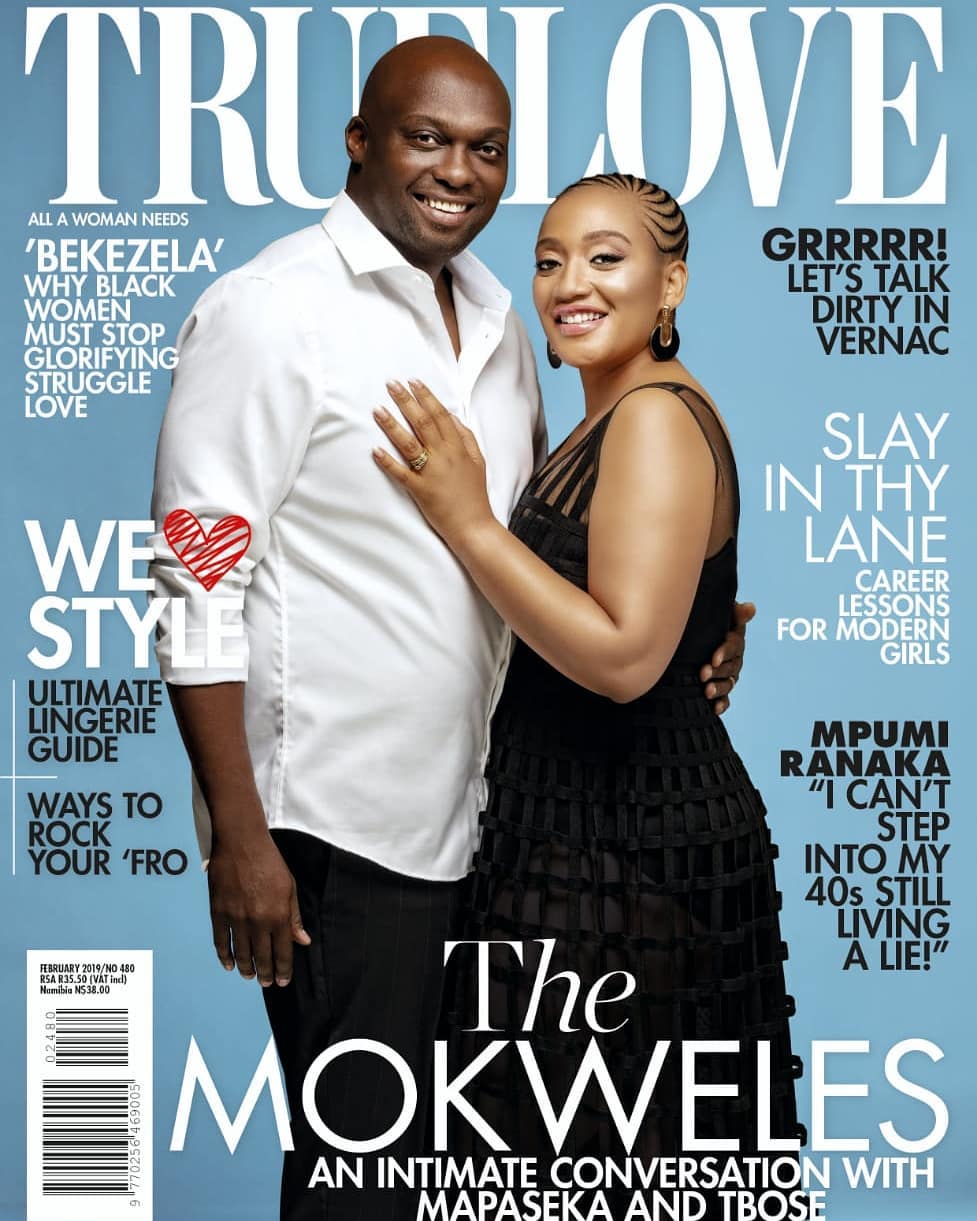 True Love decided to feature radio personalities Tbose and Mapaseka Mokwele. The couple can't seem to keep their hands off each other as they're pictured displaying their love and affection.
Dressed to the nines, the Mokwele's are one of Mzansi's #CoupleGoals.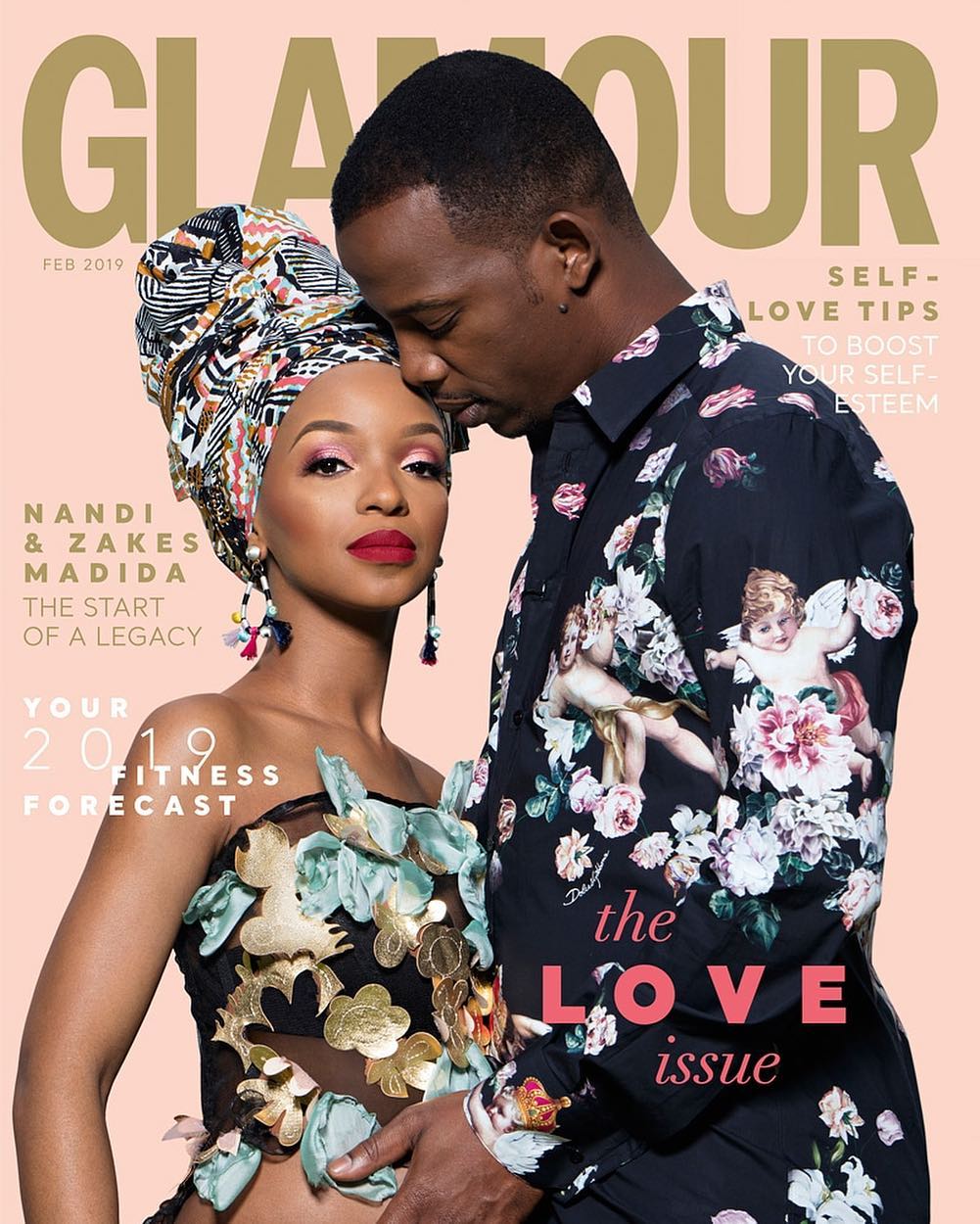 Another heavily pregnant couple that slays is Nandi Madida and her husband Zakes Bantwini. The pair recently revealed that they are expecting their second child on the latest issue of Glamour magazine.
Which couple is your favourite?