In Case You Missed It: Celebs Celebrate Love Month.
As you know the world widely celebrated Valentine's Day this past week and we spotted some of our romantic local celebs showering their partners with love on social media.
Take a look at how they spent the most romantic day of the year: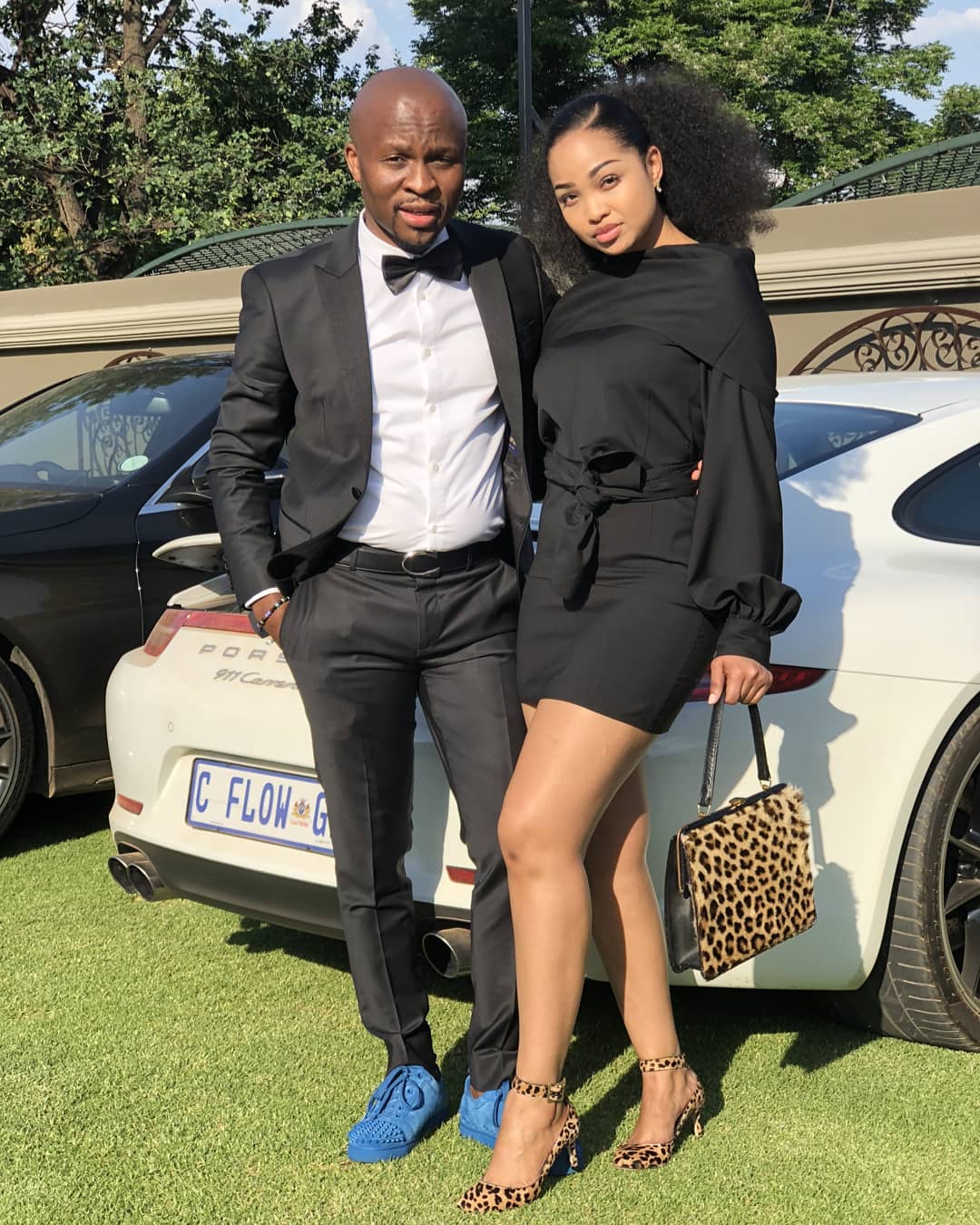 Businessman Jabulani 'Cashflow' Ngcobo wished his lucky lady and beauty influencer Tumi Linx a great Valentine's Day. He also sent her a lovely bouquet of flowers and wished her well,
Wishing the sweetest, happiest day to my forever Valentine and all the lovers out there
He wrote on Instagram.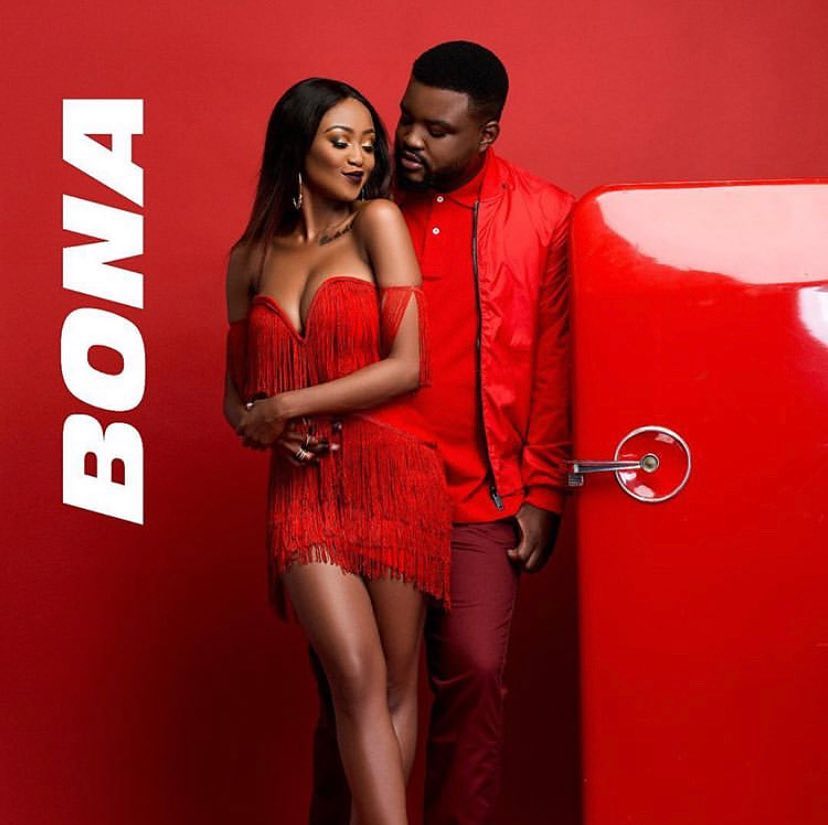 Female rapper Moozlie is such a sucker for love! She is currently featured on of Bona Magazine's Love issue. The beaut posted this sweet message for her partner while touring in America,
Another From me & my love to you & yours, HAPPY VALENTINES DAY!!❤️ Love is something to be celebrated and shared with the world
She said.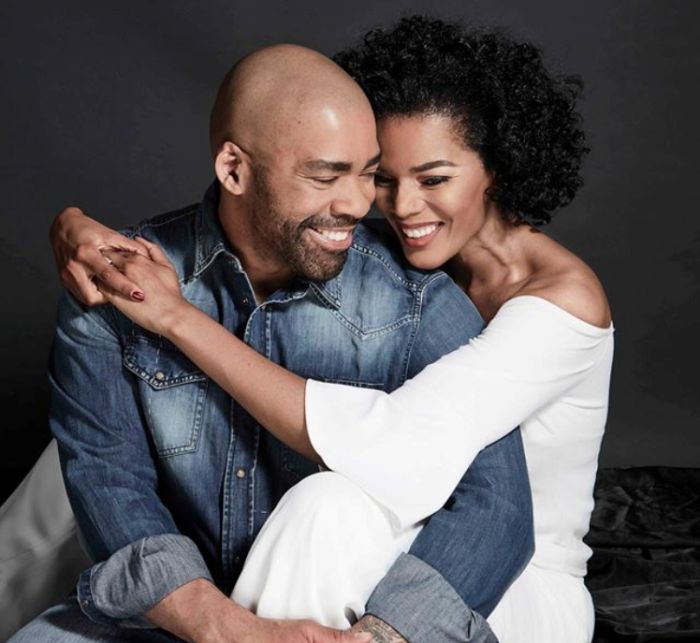 Media powerhouse Connie Ferguson also took to social media to wish her husband of almost two decades a splendid Valentine's Day.
Happy Valentines Day my darling husband @ferguson_films! I love the way you LOVE ME! It makes me LOVE YOU that much more!
She wrote.
Former Generations actress Sophie Lichaba who will be making a TV comeback with a new talk show called Hashtags soon also took time to appreciate her hubby. Sophie posted a heartwarming message,
Simple, love is such a special thing. My hubby, I love you more than you can imagine. From the start of this week of love you have made each day special and memorable. My mosotho man I love you . Onchamile for sure!!!
How did you celebrate Valentine's Day?
Let us know in the comments section below.