Celebrities pay homage to their mothers.
We just celebrated Mother's Day this past weekend and people all over the world took to social media to pay tribute to the lucky ladies in their hearts. South African celebrities such as Khuli Chana and Boity all took some time out to appreciate their queens.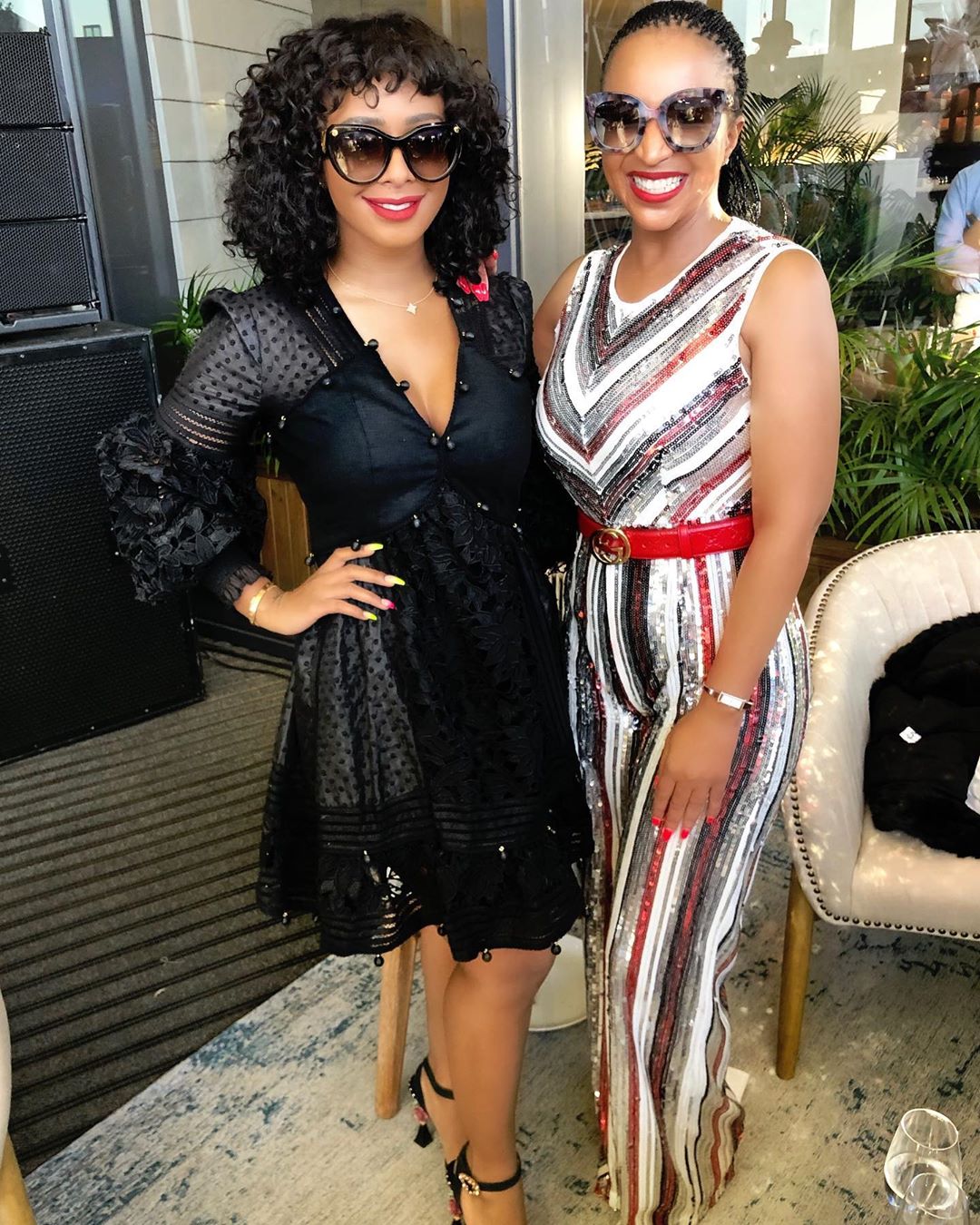 Boity and her mother Modiehi share a very close bond. The beaut posted a touching message to the greatest queen she has ever known,
Thank you for all your sacrifices and for being by my side every single step of the way. Thank you for being my mom, sis, bestie and biggest fan!
She wrote.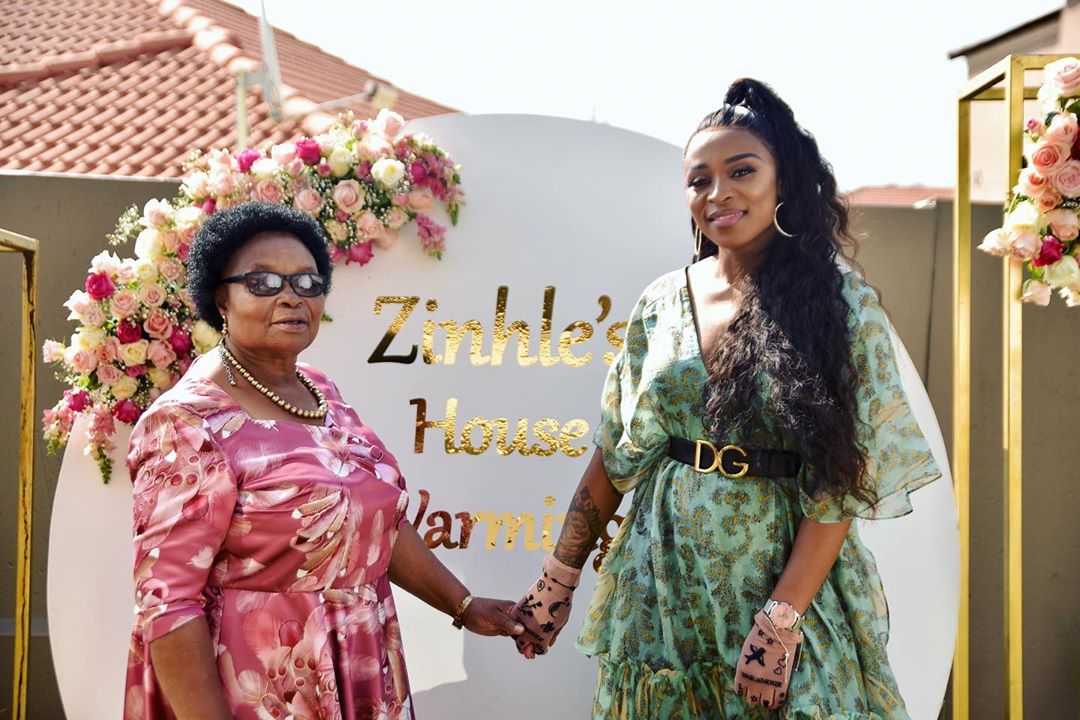 DJ Zinhle kept her Mother's Day message sweet and short,
Happy Mother's Day mom. I love and thank God for you
She says.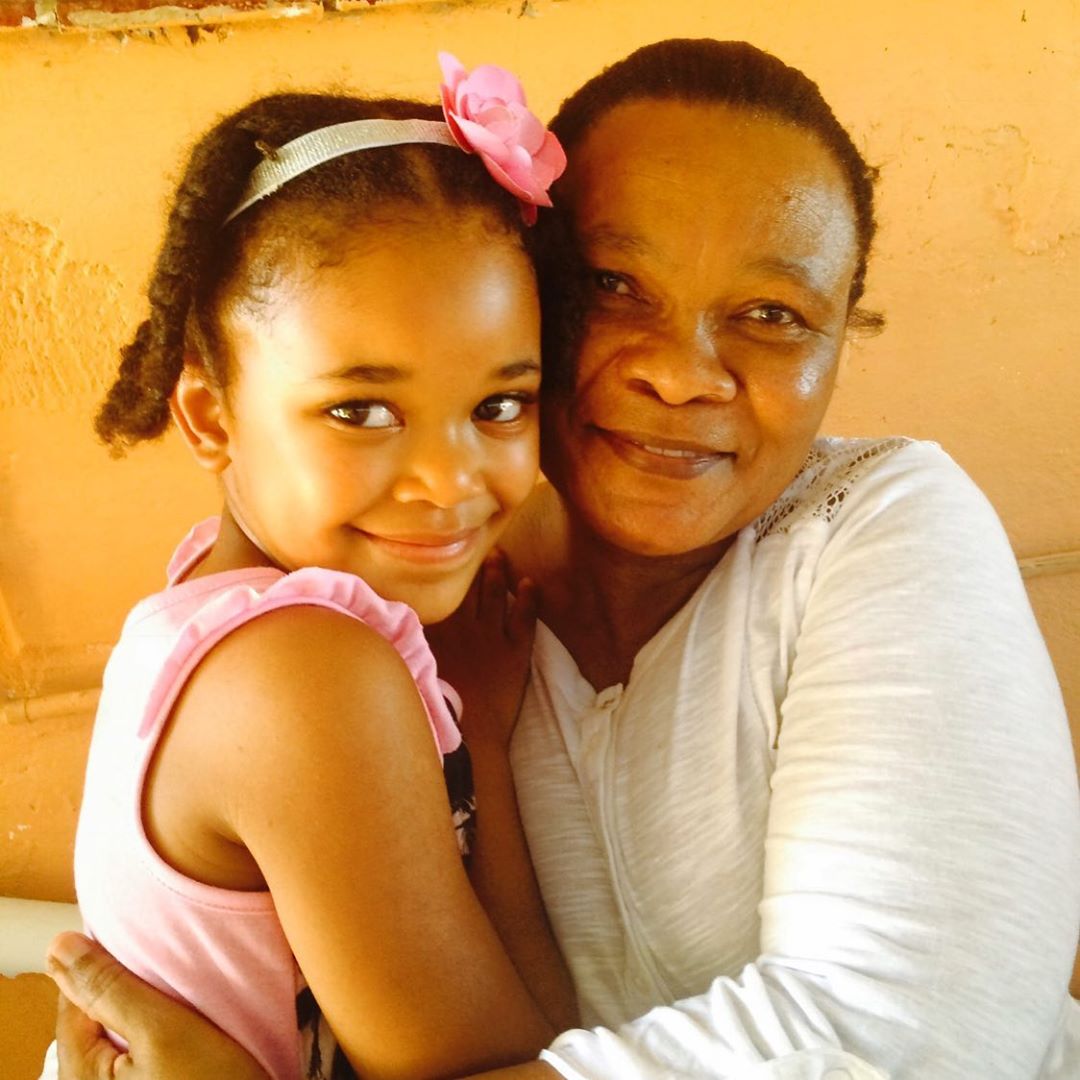 Meanwhile her best friend Pearl Thusi shared a heartfelt message to her aunt and thanked her for accepting and showing her love,
Your kindness and love know no bounds and I'm so blessed to have you. I know mom is looking down on you and so grateful for always keeping an eye on us and supporting us wherever you can
She expressed!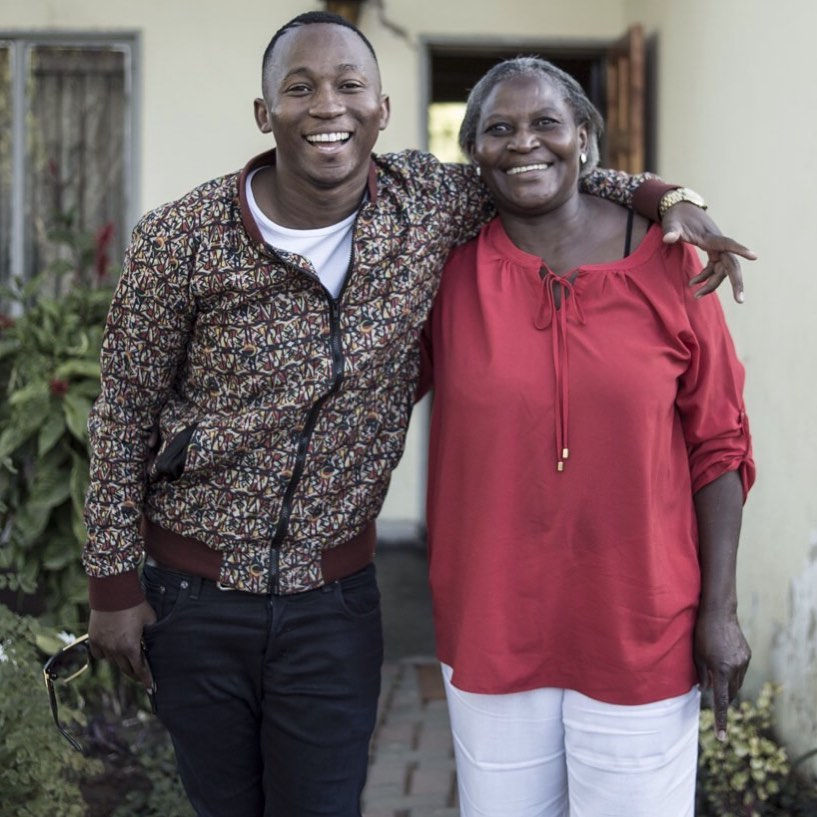 Musician Khuli Chana says his mother has been supportive from the beginning and thanked her for talking him out of quitting music,
I used to catch my mom peeping in my bedroom when I was a kid writing rhymes, it was awkward for me. She was fascinated by it so she promised to let me stay up till late on condition that I kept writing,
He said.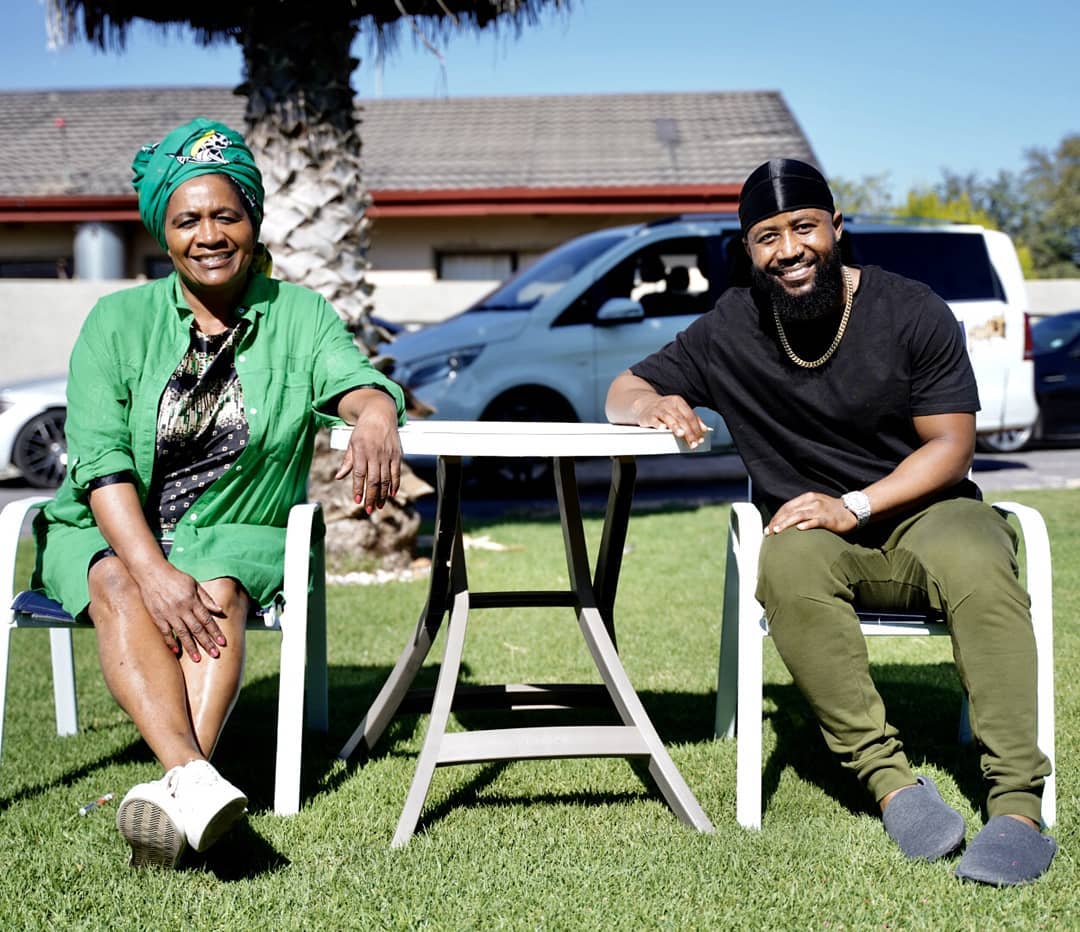 Hip-Hop sensation Cassper Nyovest hinted that he is ready for fatherhood,
Happy mothers day mom dukes. Love you with all my heart!!!! I promise to give you grand children soon… It's just that the streets are too real right now… lol
He said.
How did you celebrate Mother's Day?
Share with us in the comments section.