SEE YFM's 2018 Fresh NEW LineUp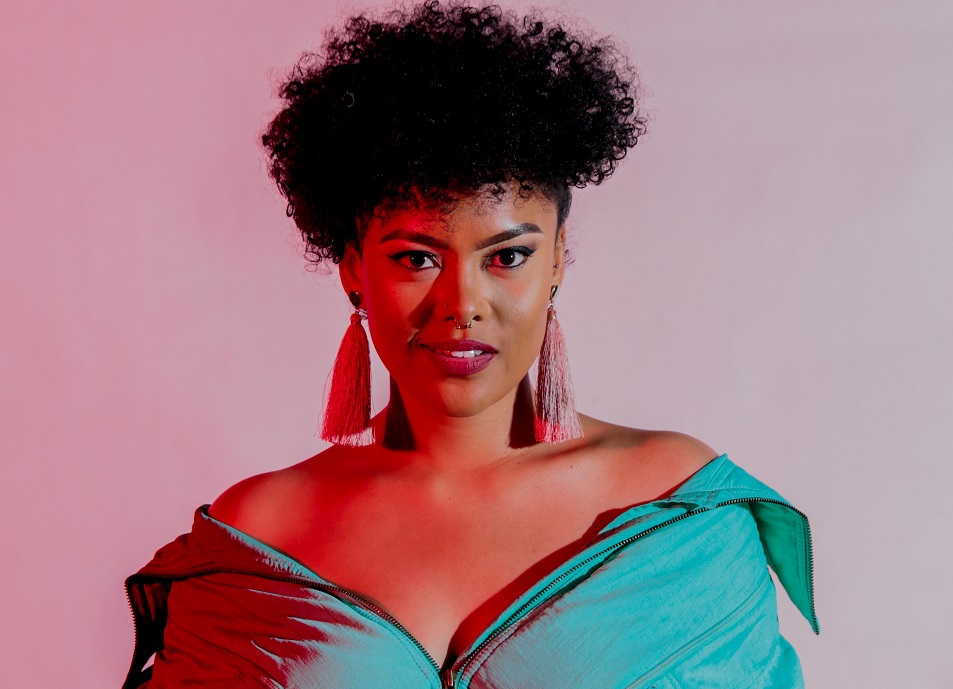 YFM launched 20 years ago into the South African media landscape as the official platform for the voice of youth in Gauteng. The platform has always been synonymous with trendsetting in urban youth culture, developing and nurturing talent that have become icons in the eyes of young people and beyond.
The station bids farewell to Smash Afrika, Melo Maoka and DJ @Large.
Following the reshuffle in October 2017, Y Mornings will continue to be hosted by DJ Ankletap from 05:00 to 09:00;
Khutso Theledi will follow breakfast from 09:00 to 12:00 with Krunch 'till Lunch;
Lunch will be served from 12:00 to 15:00 weekdays by Nia Brown on the Nia Brown Shakedown;
DJ Sabby and Tshepi take you home with The Best Drive from 15:00 to 19:00, with YTKO being extended for an extra 20 minutes from 18:00;
New kid on the block all the way from Cape Town Carissa Cupido, will host Run This Town from 19:00 -22:00 Monday to Thursday;
In addition, the station introduces Y Talks hosted by Oliver Dickson on Tuesday nights from 22:00 to 00:00. Y Talks is a platform that gives the "Voice to Young People" and will address all topical discussions relevant to the audience.
Facebook Comments