With the cold and dry autumn/winter days upon us the time has come to not only make a few changes to your skin care routine but also your hair care regimen. In such dry environments, its always important to prioritize moisture to ensure strong and healthy hair. So with that in mind, we bring you three helpful natural hair masks to strengthen and moisturize your hair.
Avocado Mask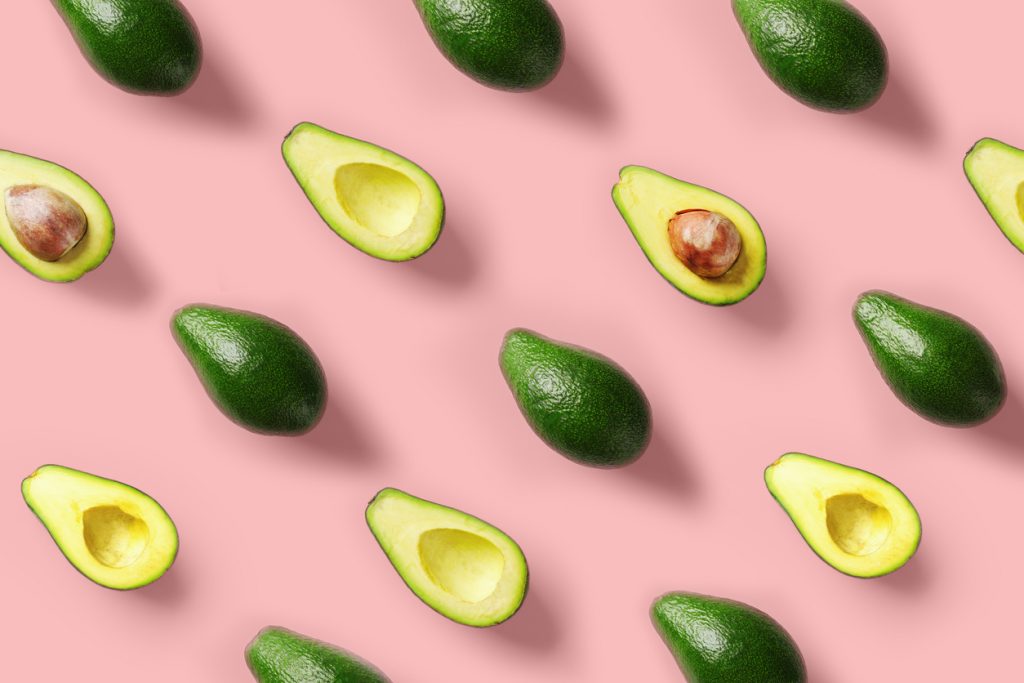 If you're looking to build strong and thick hair, protein will be the number one component you will need. And what better place to find protein than in avocados? Not only do they taste amazing with most dishes, but they are also jam packed with high amounts of protein which will help nourish your hair from the inside out.
Avocado Hair Mask Ingredients and Directions:
Take 1 Avocado and mash into a smooth paste in a bowl.
Add in 2 full tablespoons of coconut oil to the avocado paste and mix.
Smooth the paste onto hair starting from the roots and working it up to the ends.
Banana Mask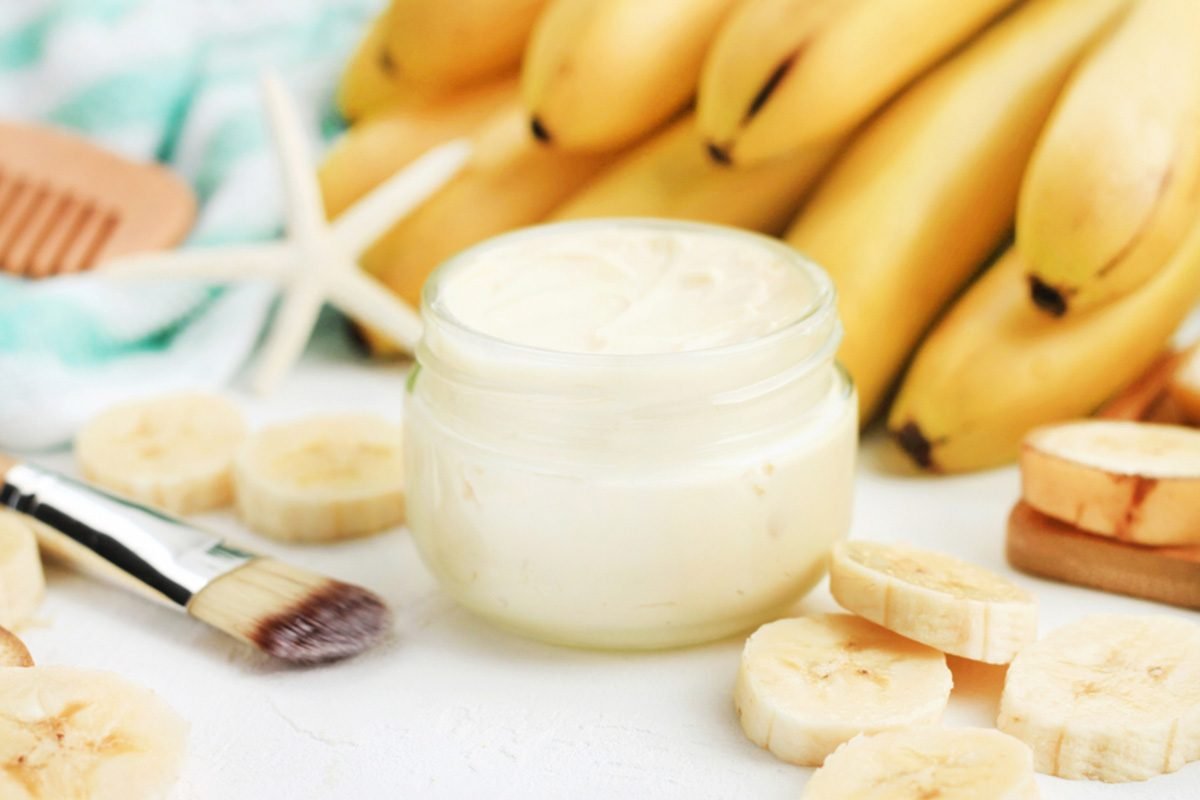 Also known for its high protein content we have the revitalizing banana hair mask. Much like the above avocado paste, this mask will also provide your hair with the much needed strengthening nutrients required for it to flourish.
Banana Hair Mask Ingredients and Directions:
Peel 2 bananas and mash into a bowl or put into a blender for a finer consistency.
Add 1 full tablespoon of honey into the mixture.
Smooth mask mixture into hair starting from the roots up to the tips.
Aloe Vera Gel Mask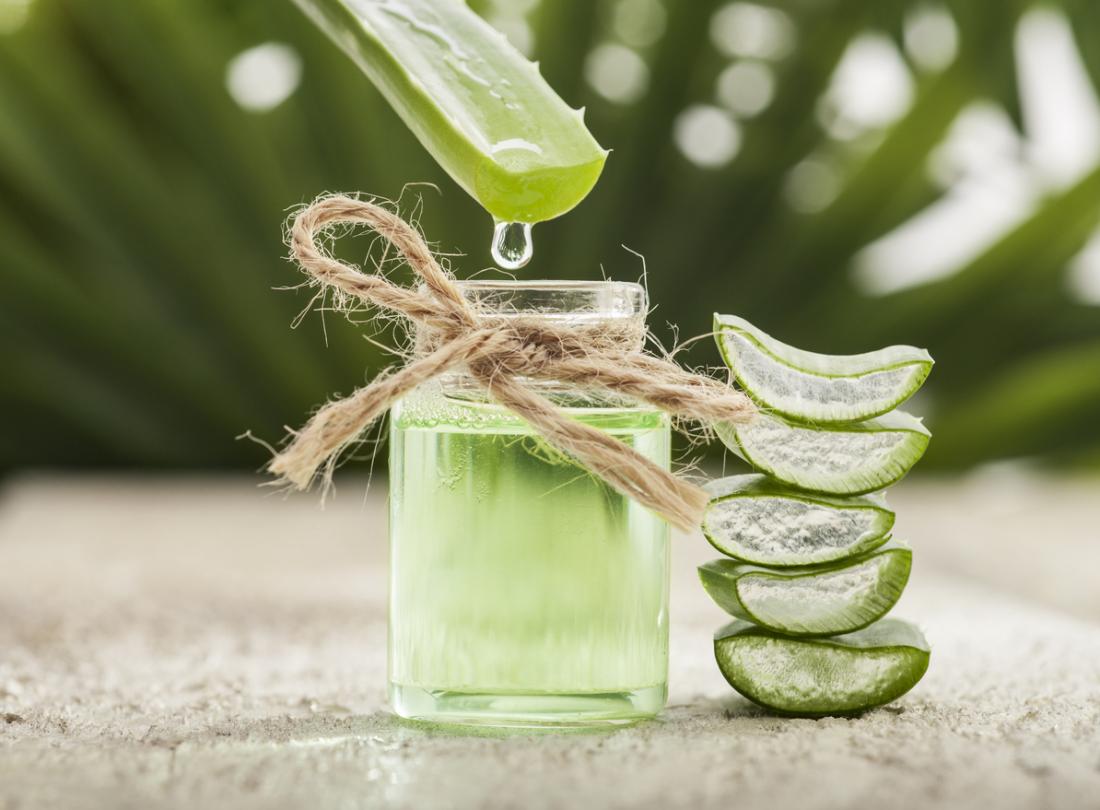 Lastly, we have the aloe vera gel mask which is best known for its moisture locking abilities. So if you suffer from dry hair that seems to break then this mask is for you.
Aloe Vera Gel Hair Mask Ingredients and Directions:
Cut 1 aloe leaf in half.
Cut out the aloe vera gel from the plant.
Mix the aloe vera gel into a bowl until you reach a smooth consistency.
Smooth the mask onto hair working from the roots up to the ends.