With today's busy lifestyle, staying on the go has never been more prevalent. Whether it be running in and out of meetings, rushing to a brunch date or even attending an event, time is always of the essence. And so if you've been looking for a quicker makeup routine to match your active lifestyle, then look no further cause we've got a routine that will have you ready in 5.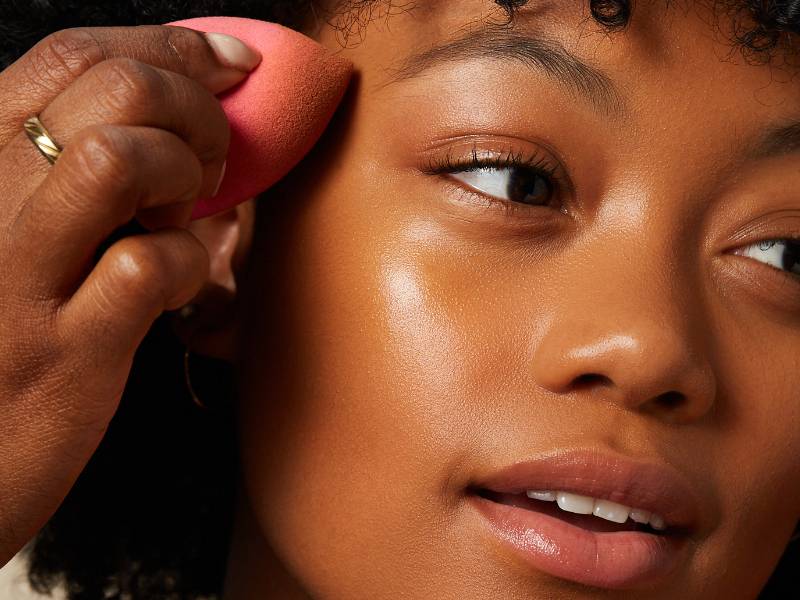 Foundation
Like the name suggests, your foundation acts as the base for your makeup look which is why it is important to invest in a good quality foundation that will not only last you throughout the day, but will most importantly care for your skin as well. With that in mind, make sure to look for a foundation that provides moisture and sun protection as you go about running your daily errands.
Brow Pen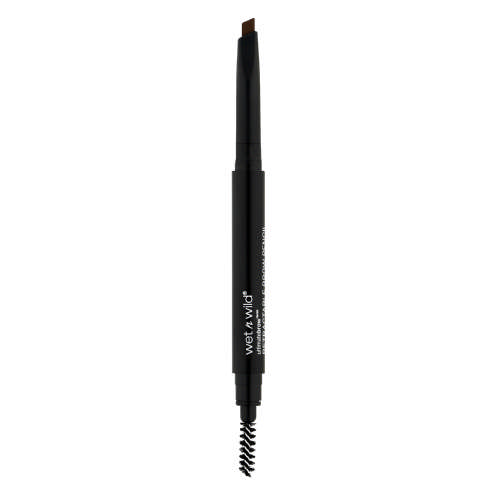 Next up, it's time to shape and neaten up those brows with that quick and easy to use two-in-one brow pen. A great tip to follow before filling in you brows would be to first shape them by threading or waxing as this will better define the shape and give you a sharper look. Additionally, when filling in brows also ensure to use a dark shade of brown instead of black as this will ensure a more natural looking finish.
Mascara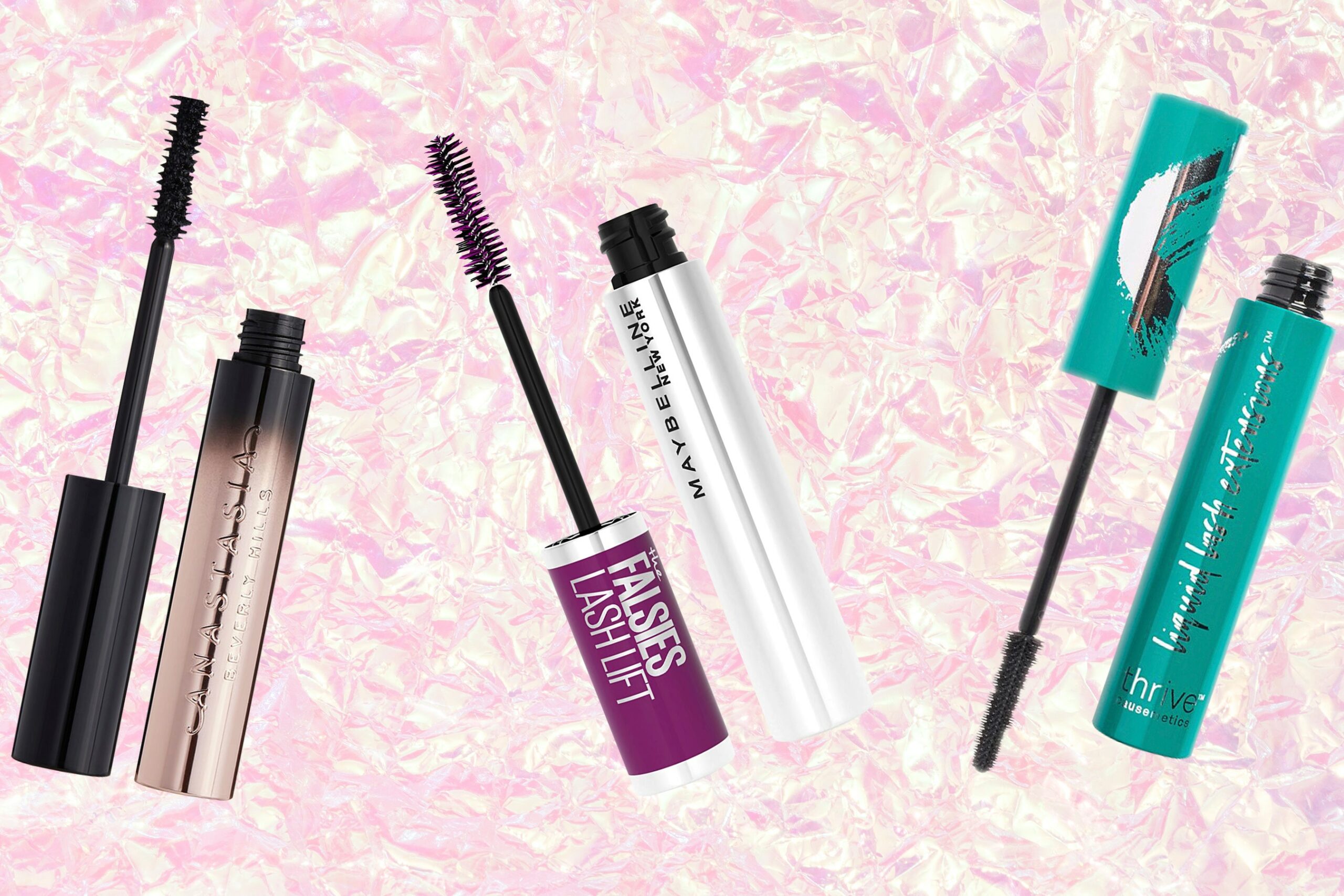 Then, moving on swiftly, we look at applying some mascara which helps to open up and define the eyes. For the best results, try to go for a volumizing mascara that will help elevate your eye-makeup game that much more.
Lip Gloss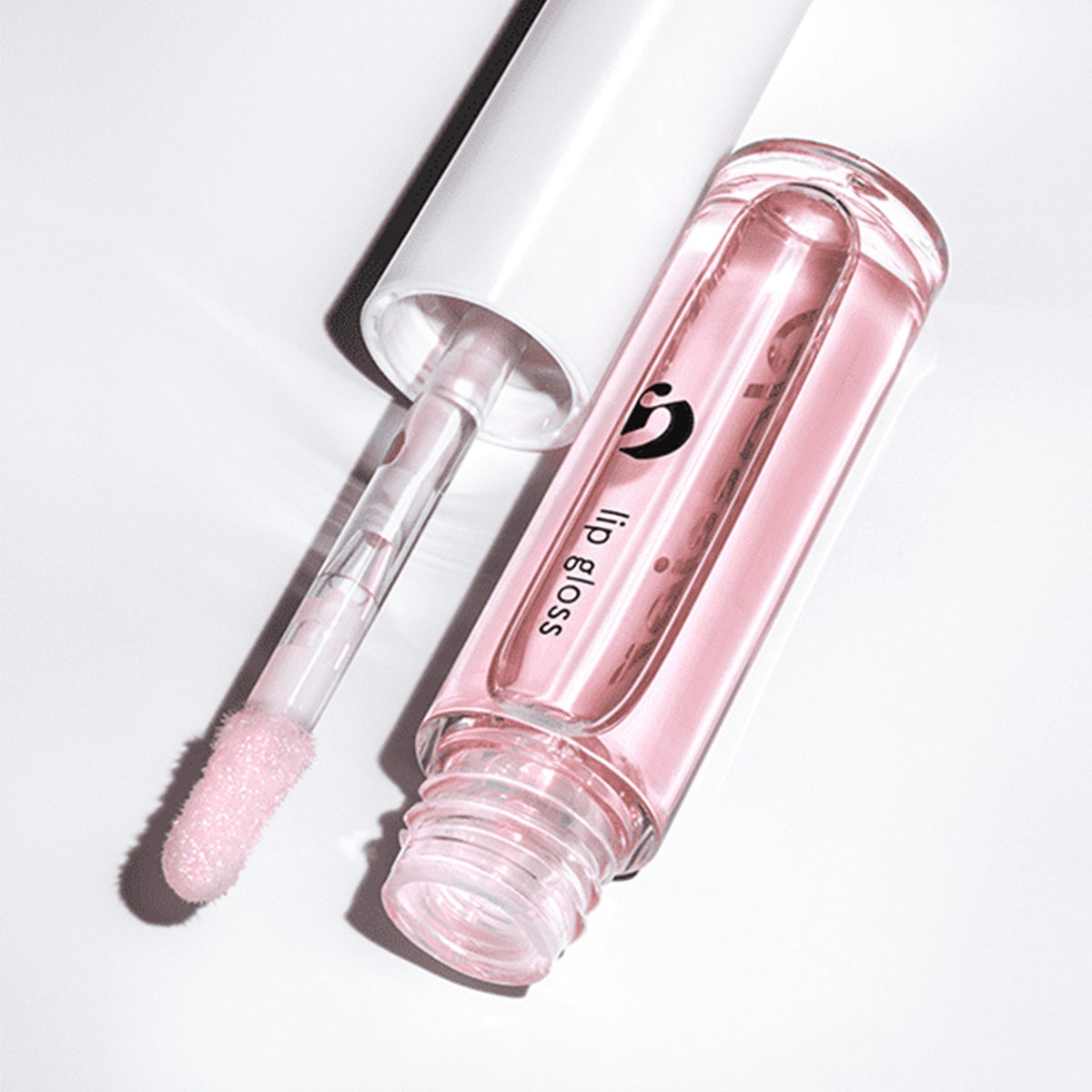 Lastly, to finish off the look we go for a glossy lip to bring everything together. Of course, with lips you have a lot more creative freedom with the colours you choose to apply. So have fun.