With the rise of eco-conscious consumers increasing by the minute, skincare brands are starting to invest more into producing more plant based skincare products.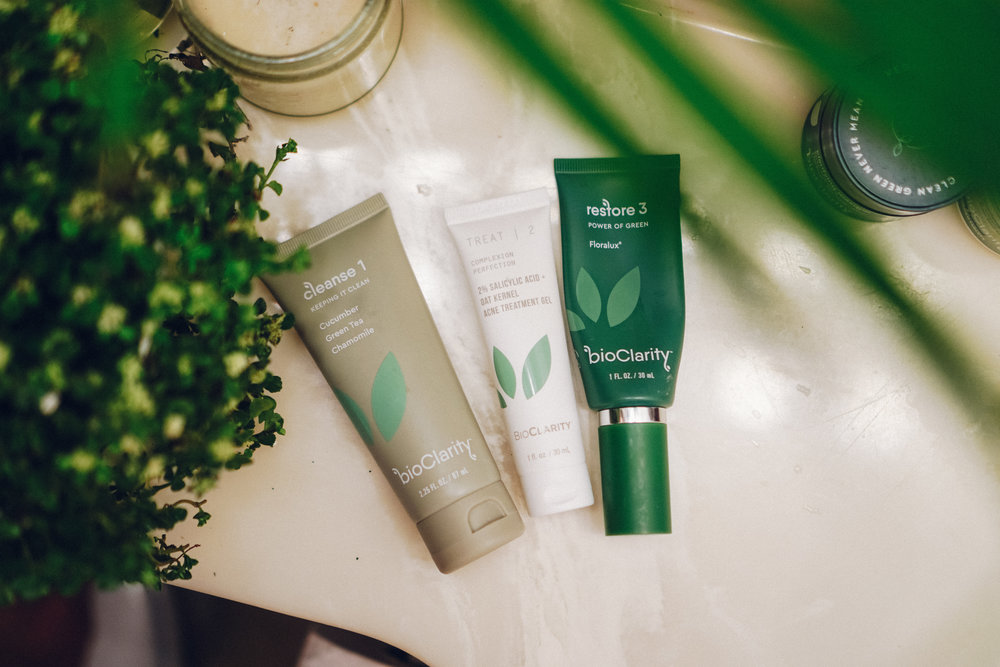 As part of the growing overarching beauty trend of "Going Green", plant based skincare has indeed come a long way since it first hit the mainstream scene with global audiences researching more and more about this type of skincare. So like the rest of the world, let's explore exactly what plant based skincare is all about.
Traditionally back in the day, many cosmetic products like soaps and lipsticks would be produced using animal ingredients like tallow or even cochineal beetles. These days, in light of the growing demand for plant based products, beauty brands are instead opting to make use of natural blends of botanical content which all help to nurture the skin through various different benefits:
High in Vitamins 
Many plant based skincare ranges are known to be high in Vitamins such as Vitamin A, C and E that all help to protect, heal and deeply nourish the skin from within. Such nutrients, like Vitamin C are known to have a rejuvenating affect on tired and dry skin.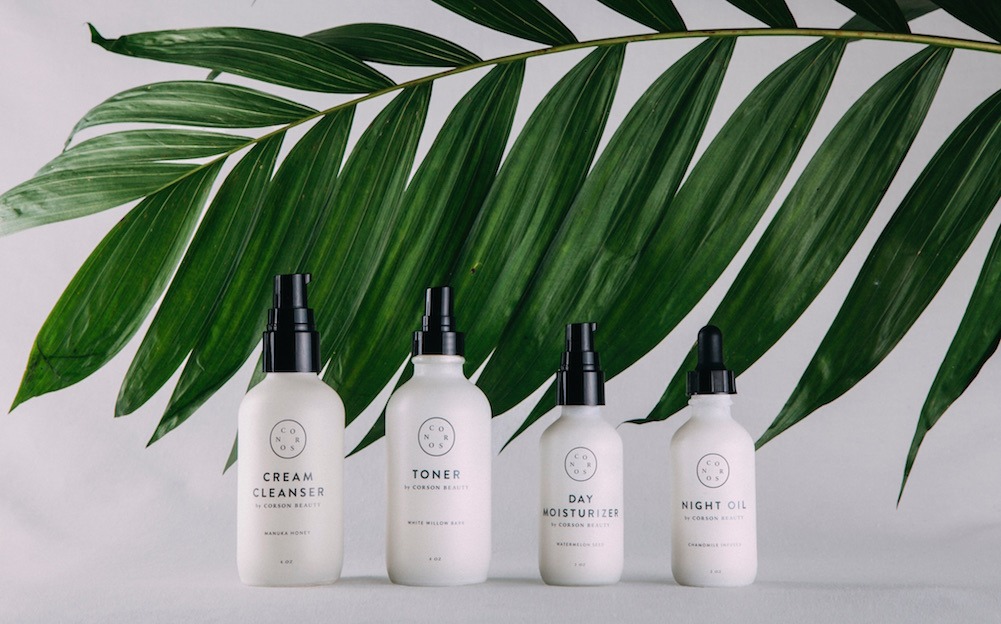 Contains Fatty Acids 
With fatty acids playing a huge role in building the skin's cell membranes, you can bet plant based skincare products are loaded with fatty acids. Making use of plant based products as a means to care for skin can be traced back to both ancient civilization and tribes in Southern Africa where natural substances such as Marula oil amongst other natural content is used. In terms of direct benefits, fatty acids are known to address acne, dryness, oiliness and improve skin elasticity.
Strengthening Antioxidants 
Lastly, helping with the strengthening of the skin we have antioxidants that also aid with preventing damage caused by small molecules that contain oxygen called free radicals known to negatively impact the skin's aging process.